Lakeland Boat Show & Lakes You Should Know
Fri, Jul 17, 2015 at 11:20AM
---
Cap off the month of July the best way you know how—a big summer boat show, in one of Florida's best cities for boaters! The Lakeland Boat Show kicks off July 31st, and is going to feature gear and accessories up for purchase, fishing seminars from Captain Joe Fishing School, and, of course, the latest models of powerboats and cruisers you'll want to take a look at.
As a boater, there's no way you can visit a city like Lakeland and not visit the lakes themselves! This city has got a lot of them—today, we'll be looking at just a few you may want to cruise through on your trip.
Lake Parker
Lakeland's largest lake is also one of the best for boaters, fishers and just about any type of outdoors lover. At Lake Parker Park, you can enjoy a match of tennis or some playground time with the kids… then, head out to one of the lake's three ramps to start your cruise! The lake is surrounded by 100 acres of beautiful Florida vegetation, so you'll be able to enjoy your trip with a pleasant backdrop. If you're an angler, you'll find good amounts of bluegill and largemouth bass in the lake as well.
Lake Hollingsworth
Located at the center of Lakeland, Lake Hollingsworth is a popular spot for boaters, as well as those looking for a spot to reflect or go birdwatching. (If that's you, keep an eye out for white pelicans and roseate spoonbills, to name just a few!) The lake's perimeter is surrounded by residential and commercial buildings—but when you're boating on the water, a cover of trees and a pedestrian pathway make you feel like you're still out in the midst of nature.
Lake Horney
Lake Horney is the smallest lake you'll find in Lakeland—but you can still take your boat out in it, and for those who do, the smaller size offers an even closer connection to the water and nature. The Lake Horney Shore and grassy park area are great spots to relax and enjoy a picnic with the family.
Lake Morton
Situated in Lakeland's downtown area, Lake Morton is a non-recreational lake is a must-see stop for visitors to the city. The lake is set against a beautiful backdrop of Lakeland's downtown and is a great place to stop and take a look at some of Lakeland's most famous residents—its swans!
Lakeland is home to a wealth of different birds, but its swans have an especially meaningful story for residents. The first swans in the city were probably pets released onto area lakes. They (and their descendants) became a local symbol. When the last of these swans died, residents were understandably upset. One resident was so mournful that she took her grief to England's Queen Elizabeth and asked if she would grace the city with swans from the Thames River—and she did. Today, the descendants of those royal swans can be seen on Lake Morton and the city's other bodies of water.
There's a lot to do when you visit Lakeland this summer—so where will you start? Stop by the boat show first, browse through new models and take part in a fishing class or two. Our Monterey dealer Thunder Marine will be at the show, so you can visit them while you're there! Then, once you're equipped with new knowledge, skills—and maybe some new gear—head to one of Lakeland's picturesque lakes for a fun-filled afternoon.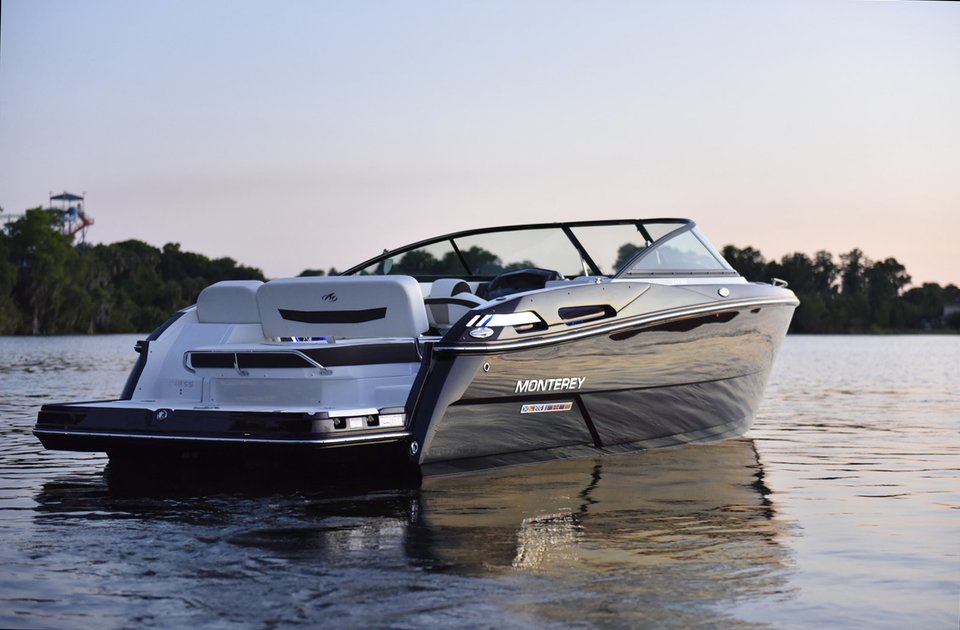 ---
Bookmark & Share
---
User Comments
Be the first to comment on this post below!