Wed, Aug 24, 2022 at 6:15PM
---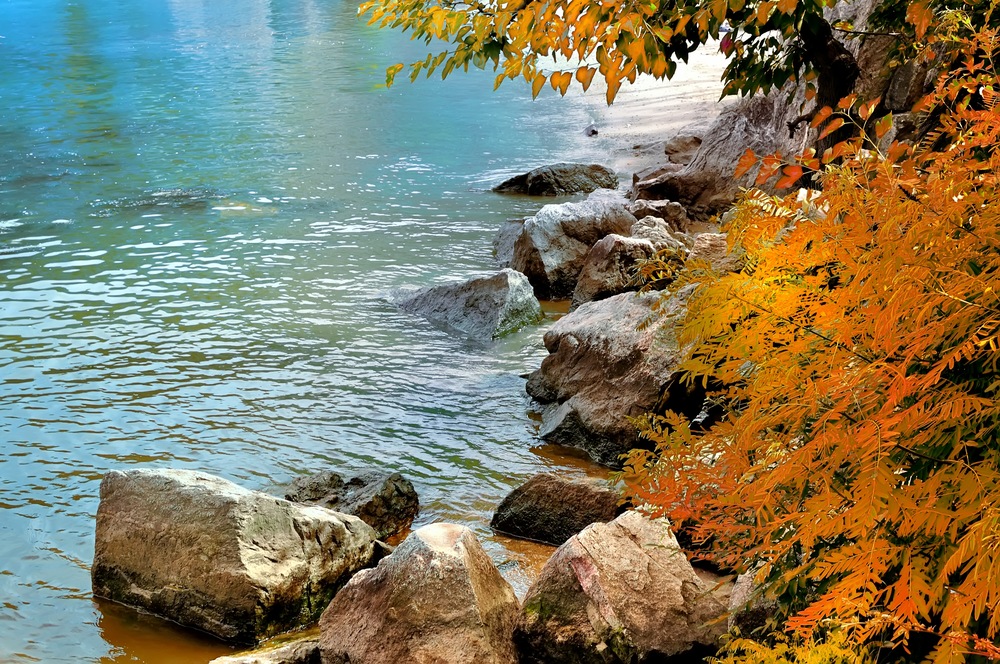 Fall is finally here — and with it, the arrival of warm, cozy autumn aromas. For outdoor lovers who consider their boat their second home (like all Monterey boaters!), it can be fun to deck out your on-board space with seasonal trappings, including delicious scents.
On land, candles may be the go-to option for indulging in fall flavors — and who doesn't love to stock up on them at this time of year? Of course, with all the wind and H2O spraying about, they don't they don't actually work great on the water. Fortunately, there are still plenty of ways to breathe in fall goodness on your Monterey. Here are a few of our favorites.
(Tip: cruising with your four-legged friend? It's always a good idea to check with your vet before introducing new ingredients and scents to the on-board environment!)
Add A Cinnamon Broom
Few spices are as quintessentially "fall" as good, old-fashioned cinnamon! You don't need to cook a batch of fall cookies to enjoy the warm, familiar aroma on the water — simply add a cinnamon broom. Not only will the gentle smell make your Monterey feel that much more homey, but the broom itself serves as a fun décor statement! Plus, according to Southern Living, this scent-booster was previously used to protect the home from spooky stuff outside. How much more perfect could you get for the approaching Halloween season?
Simmer Something Delicious
For situations where you can't use the open flame of a candle, but want something that smells just as good — and feels just as warm! — a simmer pot of water, apple cores, orange rinds, and pantry spices like cinnamon and nutmeg does the trick perfectly. You can enjoy this on a low simmer at home — but when you're on the water, simply use a thermos or electric kettle for a similarly warm, cozy effect.
Bring Some Potpourri For The Ride
You can also prepare and package your own potpourri to stash on board for a bit of added freshness. (Tip: this also makes a delicious DIY gift for birthdays, boatwarmings, and other special occasions!) Toss in cinnamon sticks and fall leaves with a blend of dried apple, orange, and lemon slices for an easy base to a crowd-pleasing potpourri base.
Neutralize The Leftover Scent Of Summer
If the weather is warm enough where you live, that means you'll be able to keep boating for a bit longer yet! Still, summer can leave its mark on a boat — the sunscreen spills, the lingering mustiness from a forgotten towel. Your Monterey's craftsmanship means that you'll never have trouble keeping your boat clean, even after a busy summer on the water! But it never hurts to refresh your ride. To neutralize the on-board aroma and make room for fall, a simple solution of baking soda, water, and lemon may be just what you need. Keep it handy, too, for any surprise cleanups that are needed later on. Hey, it's the price of a thrilling day on the water!
What's your favorite way to enjoy crisp fall scents on your Monterey? Let us know — and happy cruising!