A Look at MUSA: Mexico's Underwater Museum
Mon, Mar 21, 2016 at 4:50PM
---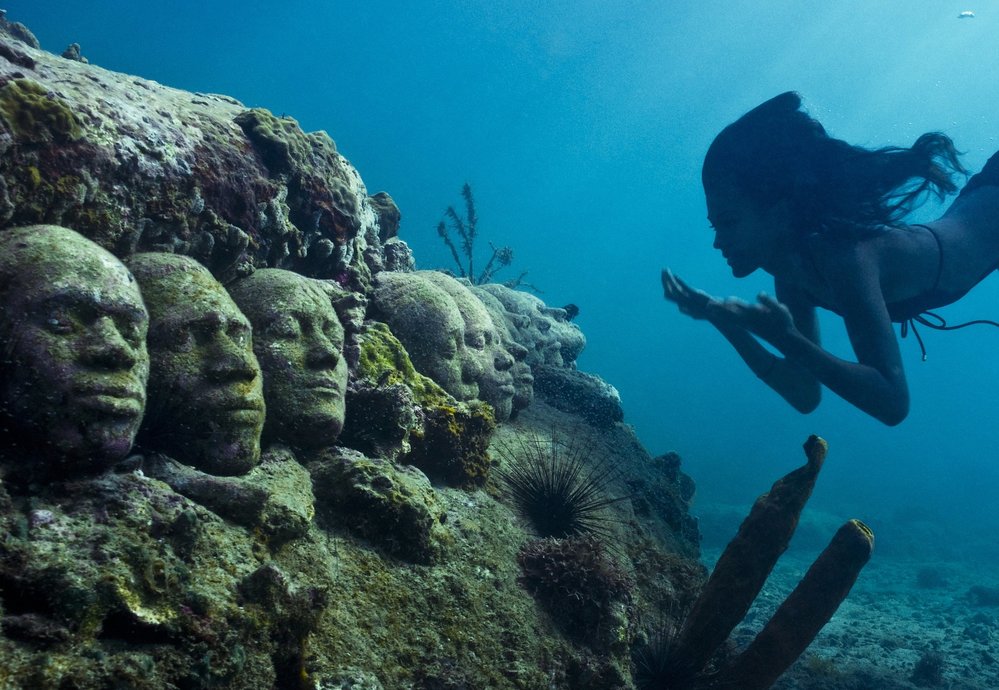 If you've ever been scuba diving, you know that the up-close view of coral reefs, tropical fish and other sea life is breathtaking enough… but the folks at Mexico's Underwater Museum of Art (Museo Subacuático de Arte, or MUSA) took the experience a step further. They created an underwater world filled with more than 500 life size sculptures—and you can experience it all firsthand.
Below, we're looking at MUSA and the best way to enjoy it all up close.
Sculptures with a purpose
While a visit to MUSA might be one of the most unique and enjoyable underwater experiences around, it serves a much greater purpose as well. The museum's designers wanted to foster an appreciation for art—both manmade and the natural occurrence of breathtaking marine life—and an understanding of the importance of underwater ecosystems.
This is why the museum is built with sustainability in mind. The sculptures aren't just built with appearances in mind—rather, they are constructed with materials that support coral life. Instead of acting as passive observers, the sea life in the area lives in and around the structures, which were built in a barren patch of space to ensure that they didn't displace any current habitats.
A museum visit like no other
Before heading to MUSA, be sure to leave everything you think you know about museums at the door—because this isn't your traditional museum visit!
There are several ways to see and experience the sculptures at MUSA, but the most popular and hands-on is, of course, to dive under and see it all up close. You will need to be certified to go scuba diving here, of course, but you can take care of that requirement while in Mexico. You might also choose to go snorkeling under the surface to see the sculptures.
If you're not interested in taking the dive, but still want to experience all that MUSA has to offer, fear not—there is a way to do just that, all while staying dry! Take a trip on a glass bottom boat to take in the beautiful underwater sights in a different way. You will still be able to "ooh" and "ah" at the magnificent sculptures and marine life below, and you can even snap a few pictures along the way.
Are you still looking for a spring break trip you and your family won't soon forget? For an experience that gets you thinking—and, of course, lets you soak up the wonders of the marine world—a trip to MUSA might be just the place for you. Learn more about MUSA on their official website: http://www.musamexico.org/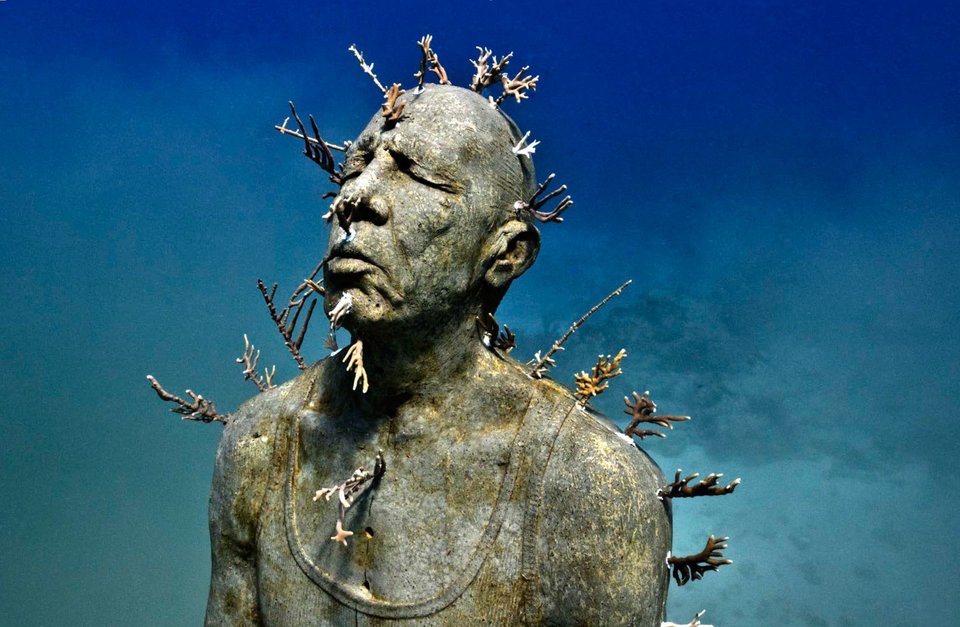 ---
Bookmark & Share
---
User Comments
Be the first to comment on this post below!