It's time for the Palm Beach International Boat Show!
Mon, Mar 17, 2014 at 12:00AM
---
The Palm Beach International Boat Show begins on Thursday. The show is celebrating its 29th anniversary this year and we're excited to attend with our dealer, South Florida Yachts! Looking for something fun for the family to do after the show? Keep reading today's blog!
Tickets for this year's show are $18.00 at the door and $16.00 online for adults, $8.00 for children ages 6 to 15 and free for children 5 and under. We recommend planning ahead and purchasing tickets online to save money (Include hyperlink: https://secure.interactiveticketing.com/a/802d23). You will not want to miss out on this year's Palm Beach International Boat Show, it is featuring more than $1.2 billion worth of boats, yachts and accessories. Don't forget to say hello to our dealer, South Florida Yachts and pick out a new Monterey Boat while you're there!
Our first stop after the show is the Palm Beach Maritime Museum, located on Peanut Island in Palm Beach. The museum welcomed a new exhibition in December, the USS Hornet. This historical ship rose to fame during the War of 1812. She was well known for her speed. Several other ships are also on display at the museum including a replica of "Nina," Maine and the USS Bounty. The museum is accessible by taking a ferry from their educational center located at Currie Park.
After you're done touring the Palm Beach Maritime Museum, grab a bite to eat at Buccan. They are well known for their trendy atmosphere and unique small plate menu. We suggest ordering the steak tartare, short rib empanadas or a wood-fire pizza. The restaurant earned a Certificate of Excellence from Trip Advisor in 2013.
Don't forget to share pictures with us on Facebook of your visit to Palm Beach, Florida! Have a great time!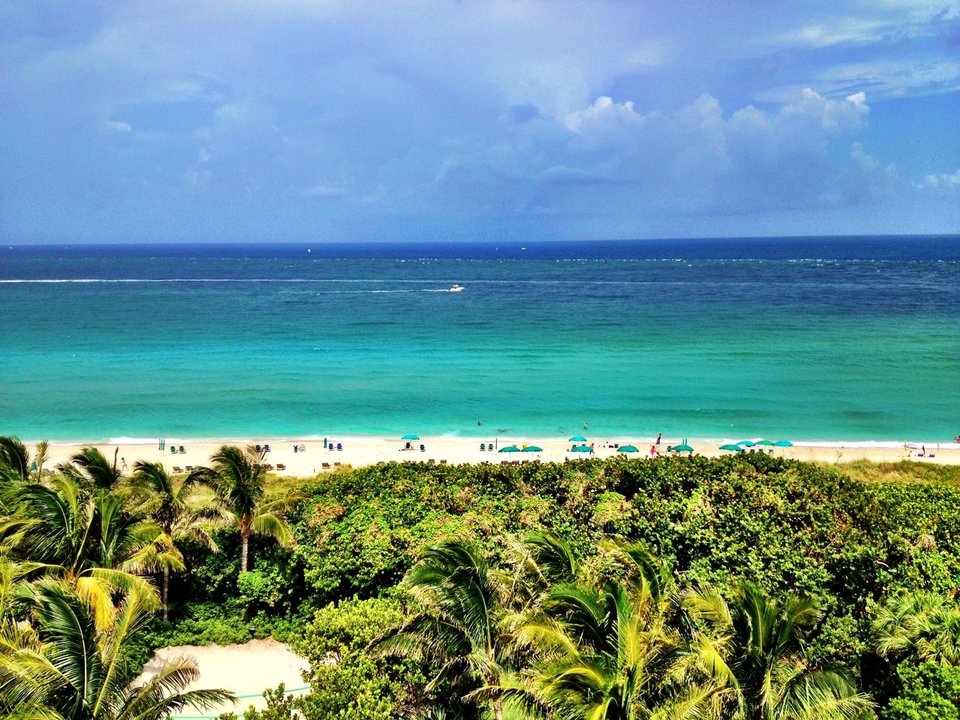 ---
Bookmark & Share
---
User Comments
Be the first to comment on this post below!