Visiting Fox Lake, Illinois!
Wed, Nov 06, 2013 at 12:00AM
---
We're travelling to Fox Lake, Illinois this week to visit our dealer Munson Marine! Fox Lake is an area rich in history that was not founded until 1907 when it was known as Nippersink Point. It's rumored that notorious gangster Al Capone hid out in a group of buildings now known as the Mineola Hotel and Restaurant. While we are in the area we will explore the Mineola Hotel, Illinois Railway Museum and end our week at their 2014 Monterey Premier Open House!
The Mineola Hotel and Restaurant was built by the Chicago Board of Trade in 1884. When it first opened it had 100 rooms available for a nightly rate of $2.00. It's most famous occupant was Al Capone and his loyal gang members during the Prohibition. The hotel was listed on the National Register of Historic Places in 1979.
Our next destination is the Illinois Railway Museum! The museum is located just a short drive away from Fox Lake in Union, Illinois. Explore the history behind some of our nation's most important modes of transportation including trolley busses, steam trains and electric cars. You might even recognize the museum from the movie A League of Their Own starring Tom Hanks. The museum served as the location for all of the movie's train scenes.
Now it's time to check out Munson Marine's 2014 Monterey Premier Open House! There are two open house night's: November 8th and November 9th. Festivities will begin at 4 PM on the 8th and include cocktails and h'orderves. If you are unable to attend on Friday night, stop by on Saturday!
Have a wonderful time in Fox Lake, and take plenty of photographs to share with us on Facebook!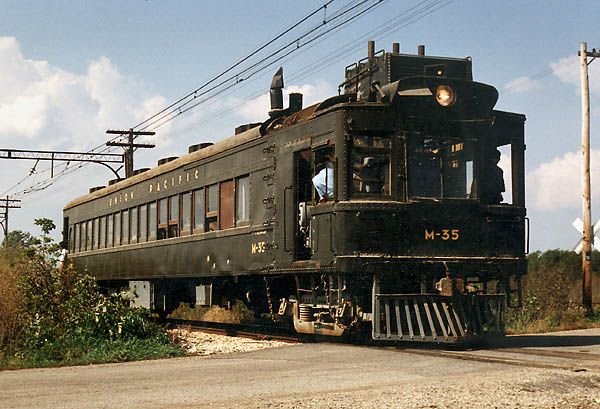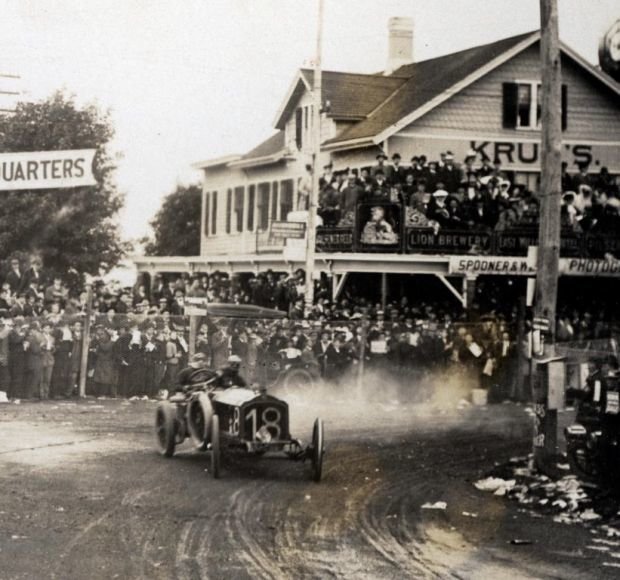 ---
Bookmark & Share
---
User Comments
Be the first to comment on this post below!