California Dreaming
Thu, May 23, 2013 at 12:00AM
---
Pack your bags, gather your crew, and hop on board to follow us to Stockton, California! This week we will be visiting another one of our fantastic dealers, Larson Marine! While in Stockton we will also stop by The Haggin Museum, the Downtown Stockton Asian Farmer's Market, and the Historic Bob Hope Theater!
The Haggin Museum has stood for over 80 years in Stockton's own Victory Park. The museum has artwork on display from Jean Beraud, William Bouguereau, and George Inness, as well as other well known 19th and 20th century artists. In addition to world renowned artwork, the museum has several exhibits and special events throughout the year. This summer "Pro Football and the American Spirit: The NFL and the U.S. Armed Forces will be on display from May 25th to September 22nd. It chronicles the NFL and how its players during times of war in America.
After you and your family are done building up an appetite at the Pro Football and the American Spirit exhibit, grab a bite to eat at the Downtown Stockton Asian Farmer's Market, held every Saturday! The market first opened in 1979, and is one of the oldest farmer's markets in California. You'll enjoy different flavors from Korea, Vietnam, India, China and so much more!
Our last stop before visiting our dealer, Larson Marine is the Historic Bob Hope Theatre, known to locals as "The Fox." The Fox Theatre opened in 1930, and changed its name to the Bob Hope Theater in the early 2000s after a full renovation. Plan your tour of the theater on the second Friday of the month to stay for an organ concert and classic movie showing!
A trip to Stockton would not be complete without stopping by our dealer Larson Marine! We always have a great time in the California sun visiting this family dealership. Larson Marine has been serving Northern California since 1969!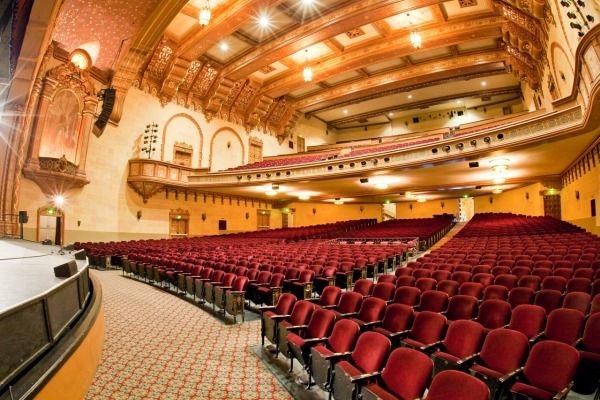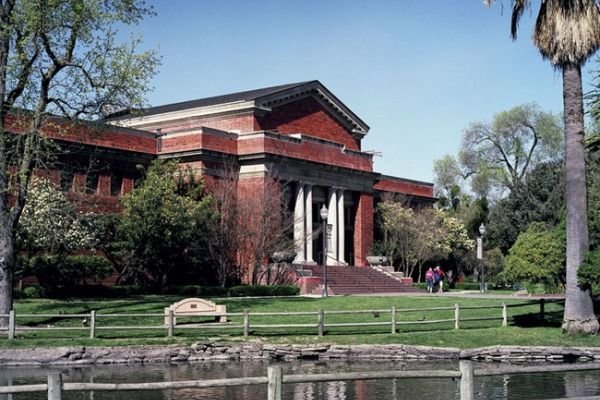 ---
Bookmark & Share
---
User Comments
Be the first to comment on this post below!