5 Tips for Your Winter Staycation
Tue, Dec 15, 2015 at 8:00AM
---
This winter, you may have plans for an extravagant vacation abroad, complete with stops in major cities and stays at elegant five-star hotels.
If you don't, however, don't worry—you can have an equally enjoyable experience even closer to home! In today's blog, we are sharing five key tips for planning and enjoying a winter staycation.
Plan for it like you would a true vacation
A staycation—or a small, informal day trip to a local activity or destination—is so appealing to many families because it's less expensive and easier to plan for. And that makes sense, since hotels, flights and other arrangements can be a lot to juggle!
However, you should still take a little time to plan for your staycation like you would a true getaway. Research local attractions and pick out new places to eat or explore so you can get the most out of your day.
Put a hold on work and school
Even though it's close to home, a staycation still deserves the traditional vacation mentality. Put a hold on work and have your kids take a break from school tasks so you can all truly enjoy the moment.
Try new things
A staycation doesn't have to be more of the same old activities you do every day—in fact, it's a great idea to branch out and try new venues, restaurants and attractions on your staycation. Instead of sticking to your local favorites, for example, find something you've never done before to make your experience feel more like a unique getaway from everyday life. You may discover new favorite attractions in the process! Whether it's a small waterfront café or state park you've yet to explore, take time on your staycation to try new things.
Bring home souvenirs
Everyone likes to bring home special souvenirs from their time on vacation. Even if you're only on your staycation for a day, you can still enjoy that same special feeling by bringing home souvenirs and keepsakes all the family can enjoy. They can be décor pieces for your home, seashells your kids find on the beach, or just about anything else that helps you commemorate the day.
Don't stress
The most important thing to keep in mind on your staycation? Don't stress! Your staycation is supposed to be a relaxing opportunity you and your family can enjoy, a break from the routine of everyday life. Try to avoid worrying about work, school, or chores to be done at home… this is your time to unwind and have fun!
Additionally, don't stress about trying to cram a week's worth of fun into one day. That's the great thing about staycations—you're exploring local treasures and destinations, so you can always come back soon to see and do even more.
Taking a staycation is a great (and inexpensive!) way to relax and enjoy time together as family—and with the holiday season upon us, there's never been a better time to do it. Let us know where your next staycation will be in the comments below!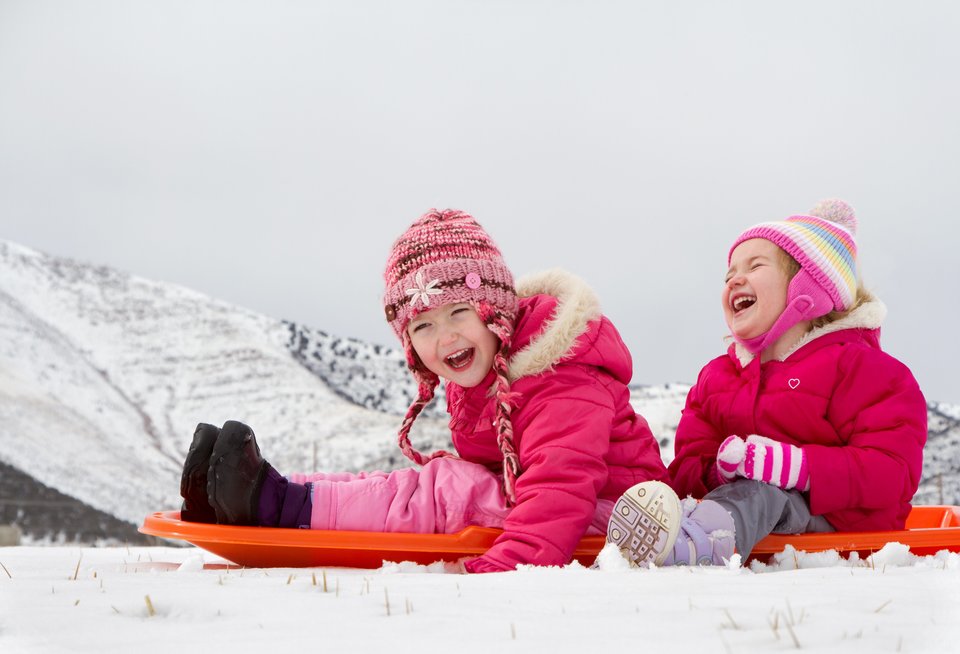 ---
Bookmark & Share
---
User Comments
Be the first to comment on this post below!