Whitefish Point Light Station
Wed, Mar 13, 2013 at 12:00AM
---
The Whitefish Point Light Station was lit in 1849, and is the oldest active lighthouse on Lake Superior as well as one of the lakes first lighthouses. Its initial construction only took two years but additional work was required in 1861 in order to relieve wind stress on the structure.
It was built to guide ships into Whitefish Bay in northern Michigan. The lighthouse currently operates with a light-emitting diode lantern and overlooks Lake Superiors watery graveyard of ships.
During its 160-years, the lighthouse has had many success stories except for one night when the SS Edmund Fitzgerald, a Great Lakes freighter ship, sunk to the bottom of the lake in a powerful storm. The captain and entire crew were lost in this November 10, 1975 tragedy. The SS Edmund Fitzgerald is actually the largest ship to have sunk on Lake Superior. Her initial launch got off to a rough start, it took ceremony officiators three attempts to successfully break the champagne bottle, followed by her collision with a pier when she entered the water.
The Whitefish Point Light Station is also home of the Great Lakes Shipwreck Museum. The museum contains several Great Lakes shipwreck artifacts including the SS Edmund Fitzgerald's bell, recovered by salvage divers in 1995.
In 1974, the state of Michigan listed the lighthouse as a historical site.
What is your favorite part of boating on the Great Lakes? Share your answers with us in our comments section or on our Monterey Boats Facebook page!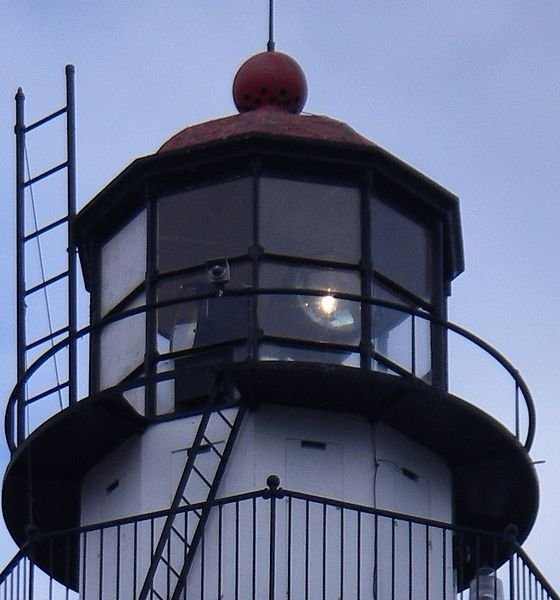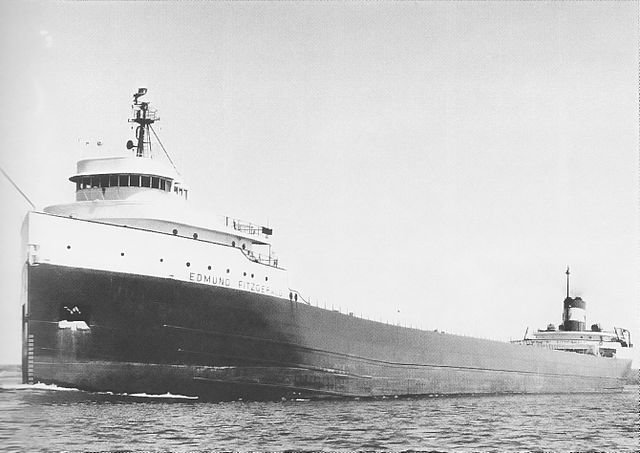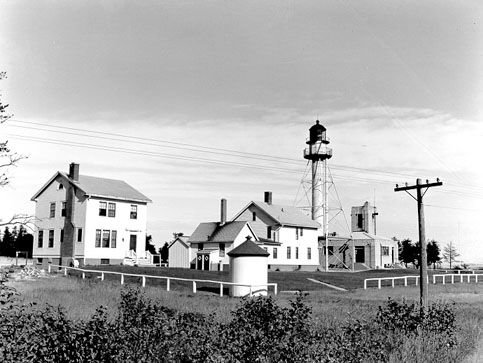 ---
Bookmark & Share
---
User Comments
Be the first to comment on this post below!