Touring the Roman Lighthouse at Dover
Tue, Jun 25, 2013 at 12:00AM
---
Join us this week for a tour of the Roman Lighthouse at Dover Castle in South East England county of Kent!
The lighthouse was built just after the Romans invaded Britain in 43AD. The castle was not built until much later in the 12th Century. During the 13th Century the lighthouse was used as a bell tower for the Castro Church and as a gunpowder store during the 16th Century.
Two 80-foot Roman lighthouses were built at Dover Castle during Emperor Claudius reign, but only one survives, and the remains of the other are located at the Western Heights. The lighthouse we'll be touring is located on the Eastern Heights. Historians believe the lighthouse is one of three remaining Roman lighthouses. The Eastern Heights lighthouse has been modified over the years, but was originally square on the inside, with an octagonal outside. The pharos portion of the lighthouse acted as a guiding light during the night. A Roman lighthouse is sometimes referred to as a Roman pharos.
The Romans modeled the lighthouses after one they built at Boulonge for the Roman Emperor Caligula. The remains of its twin lighthouse are known as the 'Devil's Drop of Mortar.' English officials used the area as an investiture site for Lord Warden of Cinque Ports.
The remaining lighthouse is maintained by the English Heritage society, and is available for tours with a small entrance fee to Dover Castle. If you have visited the lighthouse before, we would love to hear your stories, and see pictures. Share them with us on our Monterey Boats Facebook page!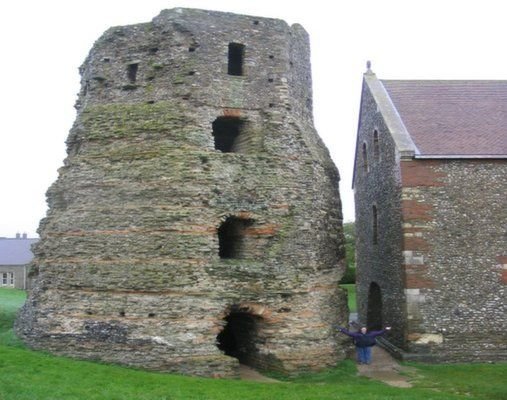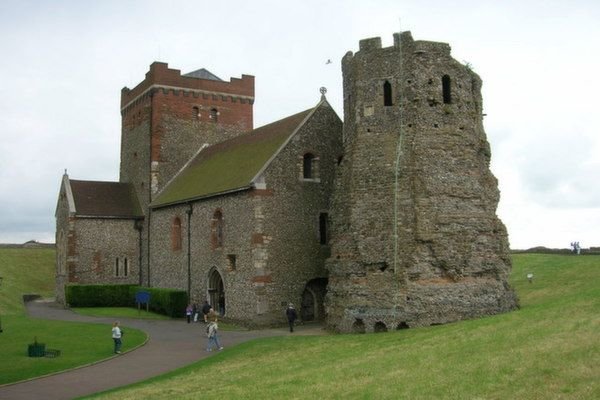 ---
Bookmark & Share
---
User Comments
Be the first to comment on this post below!