Seguin Island Lighthouse
Wed, Aug 15, 2012 at 12:00AM
---
Our next stop in our North American Lighthouse tour is the famous Seguin Island Lighthouse in. This lighthouse has a rich history beginning with our nation's first President, George Washington. The President commissioned the lighthouse in 1795— two years after it had been approved. The lighthouse on Seguin Island was seen as a necessity for the island by 5 local merchants who petitioned the General Court of Massachusetts in June 1786 for the building of the lighthouse. The petition stated,
"Island Seguin seems to be designed by nature for this purpose—if there was a light upon this island many vessels would be saved from shipwreck and many persons preserved from immature deaths."
The merchants were granted their request and the lighthouse was completed in October of 1796 by Henry Dearborn and his team. After the lighthouse, Henry Dearborn became the customs collector in Boston and then President Jefferson's Secretary of War.
In addition to the lighthouses own rich history, the lighthouse keepers of Seguin Island Lighthouse have interesting tales of their own:
The lighthouse received its first keeper, Major John Polereczky in March 1796 for an annual salary of $200.00. Major John Polereczky was a Hungarian Hussar and Count born in France and who fought alongside his countrymen during the American Revolution. His family had been Hungarian nobility since 1613. Benjamin Lincoln had awarded Polereczky this position for his service in the American Revolutionary War.
Herbert Spinney served as an assistant keeper in 1893 and then as principal keeper from 1903 to 1907. His hobby had been to collect birds, birds' eggs, butterflies and an assortment of minerals and corals. He mounted the birds he collected. Spinney was known for always carrying a camera to document his findings; he also developed his own photos at the lighthouse. One morning he found 275 birds dead after they had flown into the lighthouse's lantern glass. He quickly added these to his collection. Spinney's collection took up the majority of the space in his lighthouse dwelling which created a small museum for tourists. The collection brought in an exceptional amount of people forcing Spinney to charge a dime for admission as a means for crowd control.
Lighthouse keeper Elson Small served from 1926 to 1930. His wife Connie Small wrote the book, The Lighthouse Keepers Wife. The book documented her time spent at the lighthouse.
The most interesting story about the Seguin Island Lighthouses is a ghost story involving a 19th century keeper's wife. The keeper had been driven insane by his wife who played the same piano tune over and over. One day in a fit of rage he destroyed the piano with an axe, killed his wife and himself. Some say you can still hear the tune resonating from the lighthouse.
We hope you enjoyed learning about the rich history of Seguin Island Lighthouse! Plan on visiting the lighthouse in your Monterey? Bring a camera to capture the moment and remember to share it with us on our Monterey Boats Facebook page. And don't forget to listen for an echo of a piano!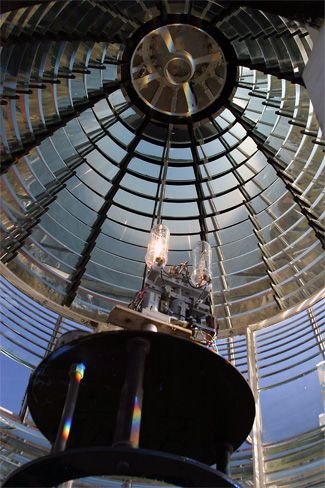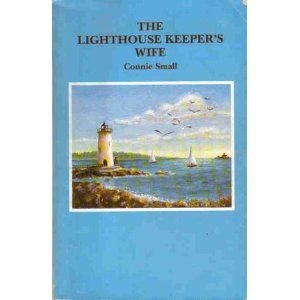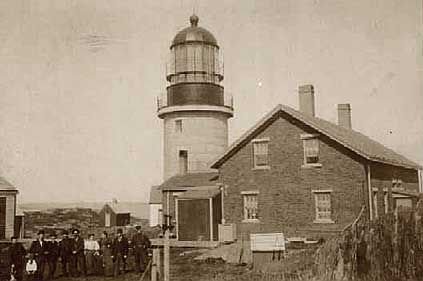 ---
Bookmark & Share
---
User Comments
Be the first to comment on this post below!