All-American Recipes
Tue, Jul 02, 2013 at 12:00AM
---
Are you getting ready for this year's up and coming July 4th festivities? Independence Day in the United States is commonly celebrated with barbecues, parades, picnics, fireworks and festivals. If you're planning on having friends and family over this year for a barbecue, and haven't planned the menu, try one of our All-American Recipes. A few of them are favorites of former United States Presidents!
Do you have your own favorite dishes for July 4th? Share them with us on our Monterey Boats Facebook page!
Make one of President Truman's favorite dishes from his wife's recipe collection, "Mrs. Truman's Mac and Cheese!" Bess Truman was known to regularly prepare meals for her family. If you're having trouble reading her writing, don't worry, the recipe is also conveniently written out below.
Senator Mikulski's Favorite Crab Cakes
Maryland's Senator Barbara A. Mikulski absolutely love's this simple crab cake recipe! All you need is one pound of jumbo lump or backfin crab cake and a handful of other ingredients to create this delicious dish for July 4th! The recipe listed makes enough for about 6 people.
Mamie Eisenhower's Million Dollar Fudge
President Eisenhower's favorite dessert was Mamie Eisenhower's million dollar fudge! She was known for making this dessert for her husband and their two children.
This recipe comes straight from the White House's pastry kitchen! If you're planning to take the boat out today, this would be the perfect recipe for seasick prone passengers. The recipe makes about 30 to 36 cookies.
Senate Bean Soup
This White House favorite has been on the U.S. Senate's restaurant menu every day for more than 100 years! Wow! It's unsure of when and why this recipe has stuck around, but it's believed to have originated from Idaho Senator, Fred Dubois. The link includes two versions of the recipe, one from Senator Dubois and one from Senator Knute-Nelson.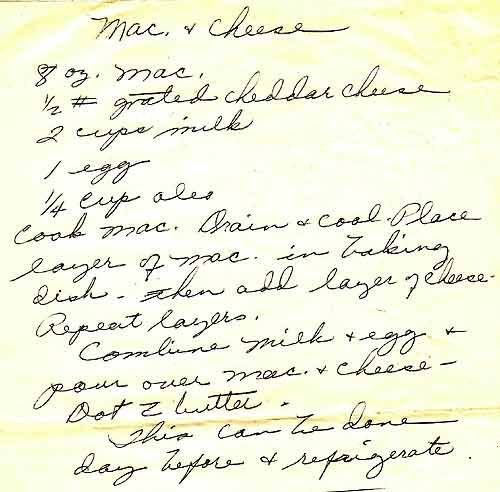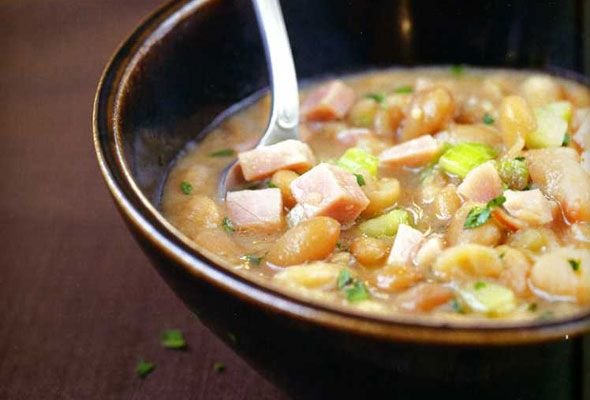 ---
Bookmark & Share
---
User Comments
Be the first to comment on this post below!