Ponce de Leon Lighthouse
Wed, Jul 10, 2013 at 12:00AM
---
Join us for an exciting tour of the Ponce de Leon Lighthouse near Daytona Beach, Florida! The lighthouse has a rich history dating back to Spanish occupation in 1569.
The Ponce de Leon Lighthouse has proudly stood over Central Florida since 1887, and is the second tallest lighthouse in the United States of America. It was built at Mosquito Inlet, an area first discovered by Spanish Captain Antonio de Prado during an expedition in 1569.
The United States Congress approved the building of a lighthouse at Mosquito Inlet in 1834 and the light was erected in 1835. The first keeper, William H . Wiliams was never able to fulfill his duties since the proper oil for the lamp was never delivered to the lighthouse and the structure was weakened by a tropical storm. Williams and his family abandoned the lighthouse which left it vulnerable to attacks from the Seminole Indians during the Second Seminole War in 1835. The tower collapsed after several attacks including one which set fire to the wooden stairs.
Over the next 45 years several ships wrecked along the coast of Mosquito Inlet which forced Congress to built another lighthouse in the area. The new lighthouse was completed and lit in 1887. This time the light could be seen for a distance of 17 nautical miles. During the construction Chief Engineer Orville E. Babcock drowned in the inlet in 1884.
In 1897 the SS Commodore sank off the coast of Florida near the lighthouse at Mosquito Inlet. The crew and author Stephen Crane used the lighthouses light to navigate towards shore. Crane was there to cover a story regarding a growing revolt in Cuba against Spanish rule and later wrote about the experience in the short story, "The Open Boat." He is well known for his Civil War novel, "The Red Badge of Courage."
The name of the inlet was changed from Mosquito Inlet to Ponce de Leon Inlet in 1927. Today the lighthouse and three keepers' dwellings are open to the public 7 days a week.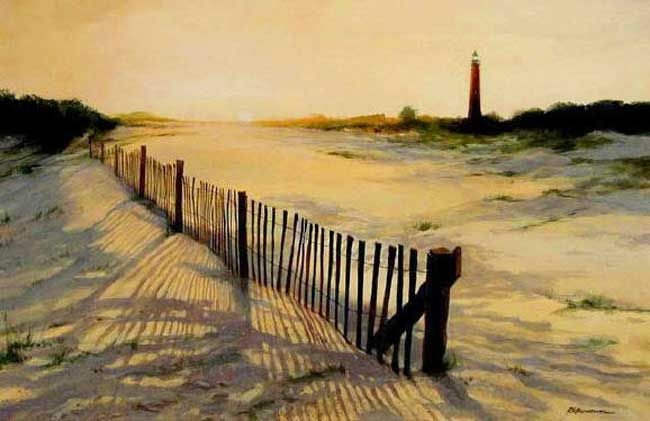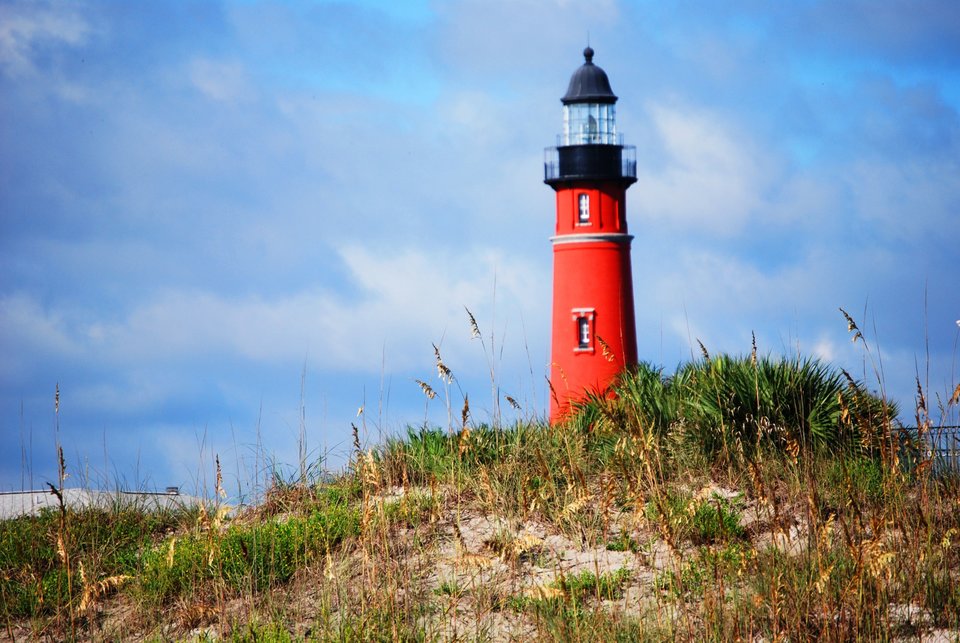 ---
Bookmark & Share
---
User Comments
Be the first to comment on this post below!