The Corals of the Sea
Fri, Jun 21, 2013 at 12:00AM
---
A coral reef is a colony of some of the oceans smallest animals, and is often times referred to as the "rainforest of the sea". Even though they provide a home for 25% of the marine life living in the ocean, corals take up less than .1% of the ocean's surface.
There are three main types of coral reef: Fringing, Barrier and Atoll reefs. Fringing reefs are always directly connected to shore, where as barrier reefs are separated from shore. An atoll reef is often shaped like a ring, and encloses a lagoon. To learn more about the Fringing, barrier and atoll reefs, as well as other types of reefs, click through this week's photo blog!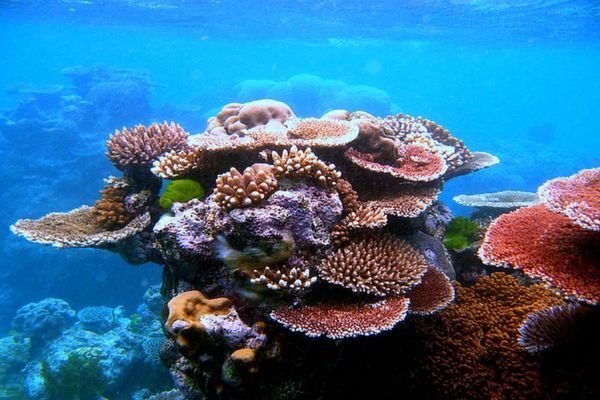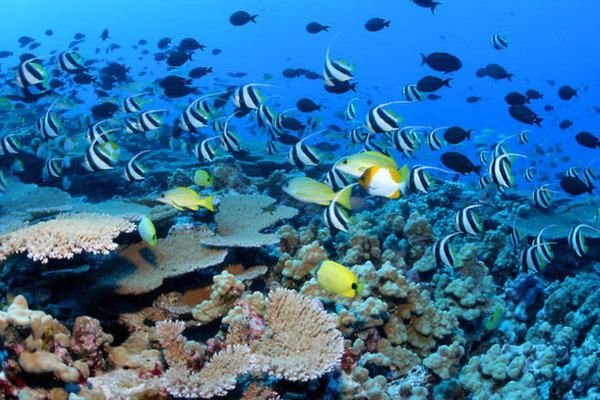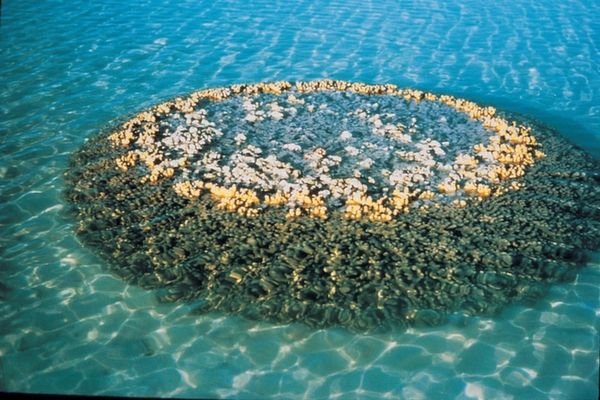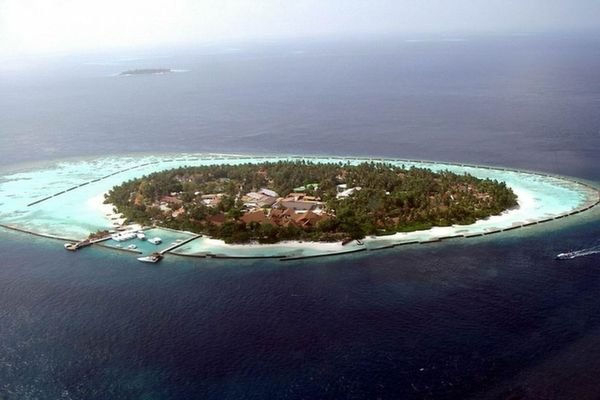 ---
Bookmark & Share
---
User Comments
Be the first to comment on this post below!