The Tale of Captain Morgan
Sun, Mar 09, 2014 at 12:00AM
---
In this edition of our Famous Pirate series, we're learning more about the life of the infamous Captain Morgan! He tormented several of Spain's Caribbean colonies during the late 1600s. Before his life of piracy, he was an admiral of the English Royal Navy. Find out more about this notorious pirate in today's blog.
Captain Morgan made a name for himself when he began terrorizing Spanish colonies in 1667. His first attack was on Puerto Principe, he was commissioned by Modyford who needed details about an impending Spanish attack on Jamaica. The attack was successful and Morgan and Modyford worked together several more times. Several historians believe he captured more than 400 ships during his career. His largest capture took place in Panama City and included 30 ships and 1,200 men. During this attack, Captain Morgan violated a peace treaty between England and Spain and was brought back to England as a prisoner. However in court he was able to successfully prove that he had no prior knowledge of the treaty and was in turn knighted by King Charles II and sent to Jamaica to act as the Deputy Governor.
He married his cousin in 1666 and later died on August 25th, 1688 of "dropsie." It is more than likely that he was actually suffering from tuberculosis, which he would have contracted during a stay in London. A group of Texas State University archaeologists are believed to have discovered one of Morgan's ships off the Coast of Panama back in August 2011. The ship is believed to be his flagship, The Satisfaction.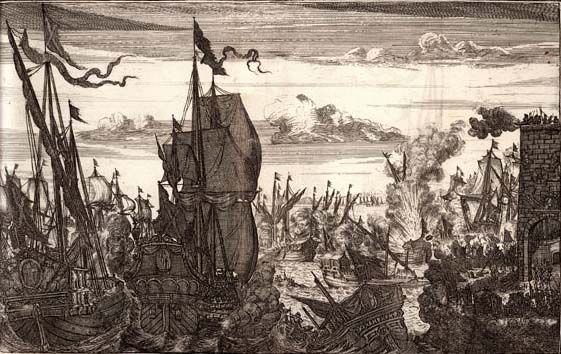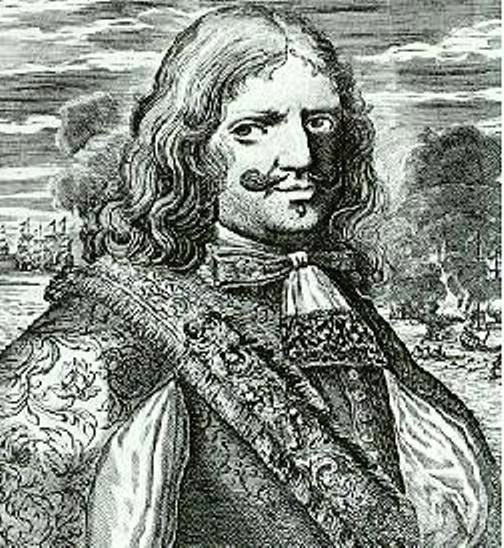 ---
Bookmark & Share
---
User Comments
Be the first to comment on this post below!