Beach Glass
Wed, Mar 19, 2014 at 12:00AM
---
Last week we learned about sea glass and this week we'll be learning more about beach glass. Sea glass and beach glass are very similar to one another but differ in how they are created. Do you know where you can find beach glass? Share your guesses with us in our comments section below or on Facebook!
As you most likely suspected, beach glass is created during a weathering process involving fresh water. It's because beach glass is created in freshwater that causes it to have a different pH balance compared to sea glass and is also less frosted in appearance. Despite their subtle differences, both are still used to create handmade jewelry and crafts.
Unlike sea glass, beach glass is most often found in the Chesapeake Bay and in the Great Lakes region of the United States. Both regions lack the rigor of waves and oceanic salt content required to create sea glass. The designs on beach glass are also different than the designs on sea glass, they're more embossed and often have letters displayed. It's difficult to know exactly where beach glass comes from because of its design. Beach glass is typically discovered in silt, clay, or mud and is not as exposed to wave patterns as sea glass is. The lack of exposure to waves results in varying glass textures, some are smooth and shiny while others are dull and grooved.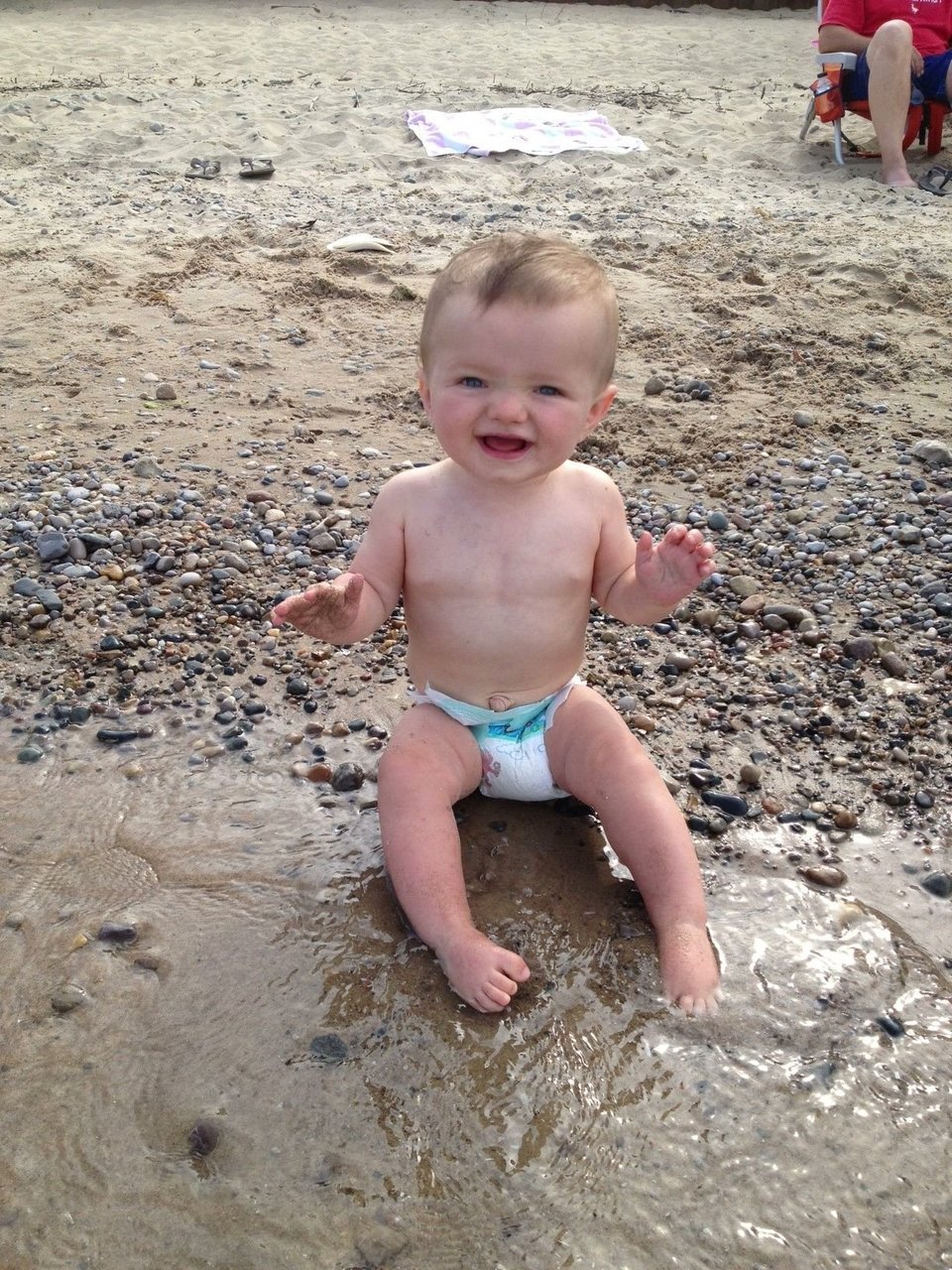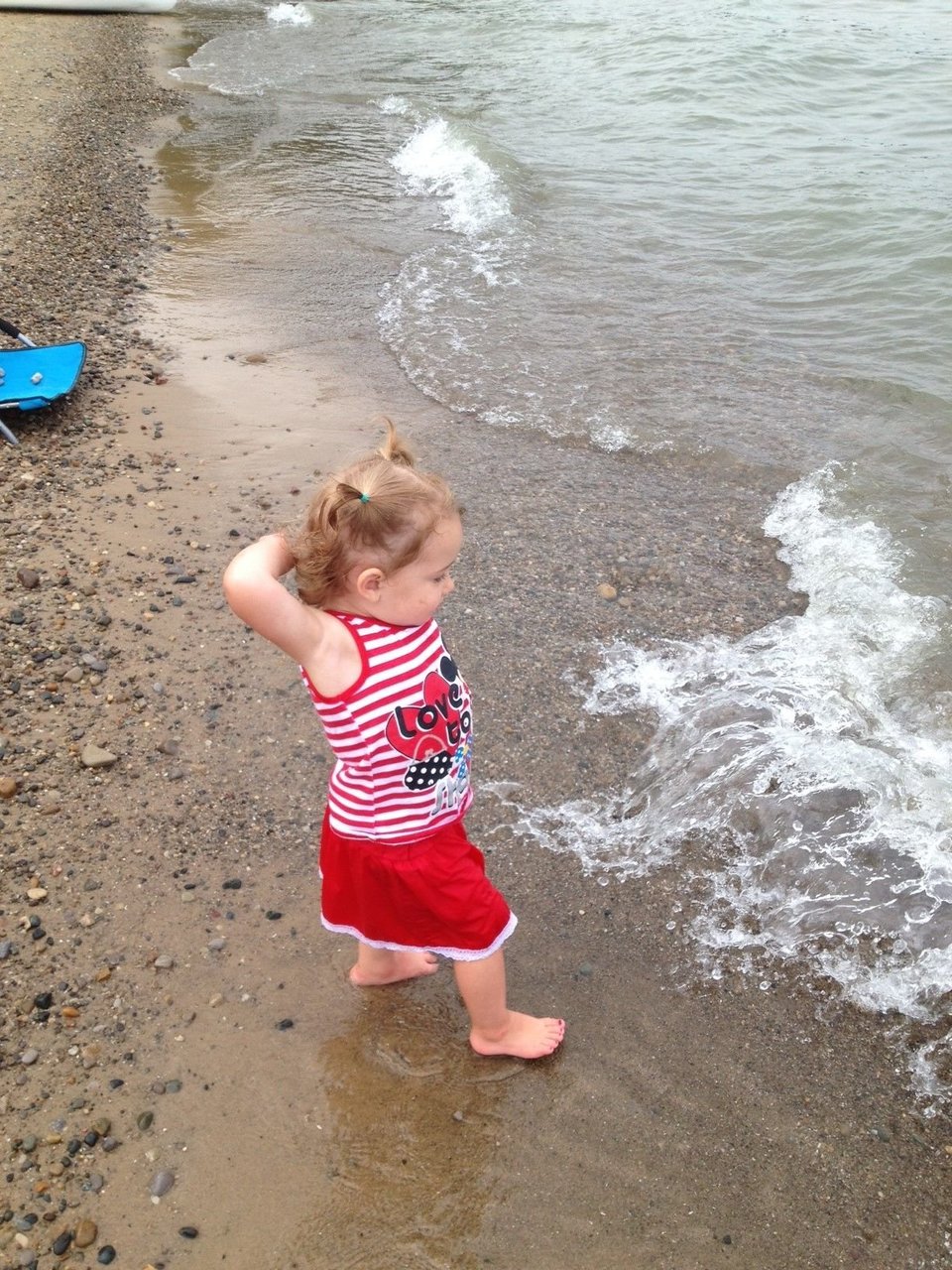 ---
Bookmark & Share
---
User Comments
Be the first to comment on this post below!