Spring Forward with an Extra Hour of Sun
Sat, Mar 12, 2016 at 10:20AM
---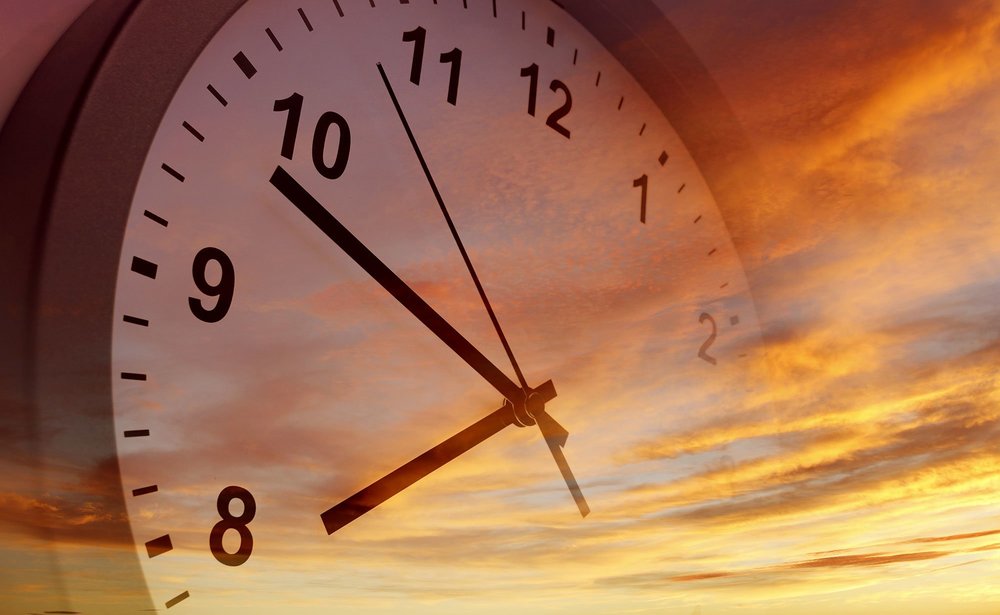 On March 13th, get ready to "spring" your clocks forward one hour—and, of course, enjoy that extra bit of late day sunshine! Whether you love Daylight Saving Time or hate it, we can all appreciate that extra ounce of sunlight in the evenings to do what we love most. Today, we're looking at a few fun ways to spend that extra hour of sunlight.
Enjoy dinner on the water
There's no need to rush your dinner plans to have them on the water—with that extra hour of sunlight, you can enjoy a delicious meal when you would otherwise typically be in for the night. Pack a family picnic, whip something up on board, or head to your favorite coastal seafood restaurant to soak up those late day rays.
Stay out and watch for a green flash
If you've been trying to spot that elusive green flash—the visual phenomenon that occurs when the sun dips below the horizon—why not make plans to do it when we spring forward? Sunset may be occurring later, but that just gives you more time to do all the preliminary activities (dinner, transportation, etc.) beforehand.
Switch up your exercise routine
After a long day, you may not be inclined to head to the gym and get your daily workout in—and fortunately, when Daylight Savings rolls around, you don't have to! Stay close to home and work out in your own neighborhood with that extra bit of sunlight. You can jog, enjoy a walk with a loved one, or do something else. The time is yours.
Relax outdoors with family and friends
Time with family is something special! With your extra hour of sun, make plans to lounge around outdoors, have a family cookout, or spend time in your backyard swimming pool.
Go to the park
Your local park is likely home to a wide variety of activities to enjoy—you just have to get out there and discover them! Go to the park with a friend or family member and play a game of pickup basketball, or bring Fido and watch as he soaks up the great outdoors.
Continue your fun
You don't have to have big plans to celebrate your extra hour of sunlight—in fact, one of the best benefits of the time change is the simple ability to stay out a little longer and keep doing whatever you've been doing, whether that's spending time on the water or working on your garden or outdoor project. Cherish the ability to look at your watch and put off going indoors for another hour.
Which of these ideas do you plan to try? You may be losing an hour of sleep, but you might just be gaining an hour of fun, leisure and memories in the process.
---
Bookmark & Share
---
User Comments
Be the first to comment on this post below!