Christening Your Monterey
Thu, Apr 20, 2017 at 3:05PM
---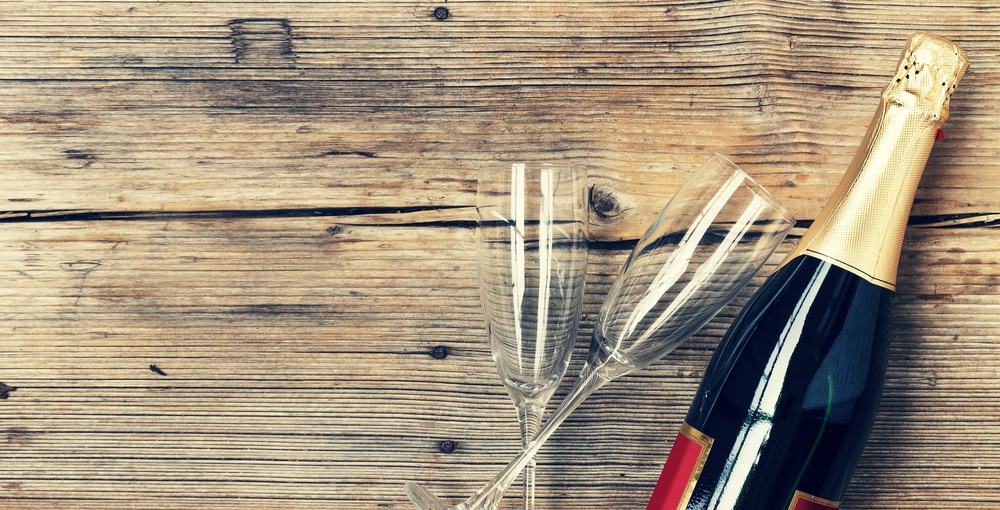 There's a sort of excitement in the air when you bring your Monterey out for the first time. Even if you're just cruising around your local coast, it's a time of adventure and celebration, of setting the tone for plenty more "bon voyages" to come.
All boaters can agree that it's a special time--but they might be split on deciding the best ways to celebrate it, to give their ride a proper sendoff.
In today's blog, we're taking a look at just a few of the ways to properly christen, send off, or memorialize your brand-new boat. Pick your favorite and cruise with it!
Clink your glasses
Don't just clink them together at your favorite waterfront spot--for some, the only proper way to celebrate a brand-new boat is to take the classic route of smashing a glass of wine or champagne against its surface. It's lavish and a little antiquated (coming from the earliest days of big, wooden ships), but many will still happily indulge in the display. Plus, it's a great excuse to get family together and in on the excitement!
Hold a naming ceremony
If you choose to forego the bottle route, why not hold a simple naming ceremony? This is an especially fun route for families and friends who helped you pore over lists of boat names and ideas for inspiration--it's the culmination of your choice to name your boat and make it, once and for all, your own. Have everyone meet up at the marina or your favorite boat-up café for lunch before you head to the boat and reveal the name, in all its glory.
Go somewhere special
Of course, for many, there's no better way to christen or "break in" your new addition than with a special trip. It doesn't have to be far, but opt for something fun and glamorous so that you can truly feel like it's an occasion to remember: a dinnertime cruise for two, for example, or a self-guided tour up your local shoreline.
As you can see, there's no shortage of ways (traditional and unconventional) to christen your new ride and get it ready for the waves ahead. Whether your boat is a "Mary," "Sea Breeze," or "Fido," we hope that today's blog helps you find the perfect way to usher in a new era of boating.
---
Bookmark & Share
---
User Comments
Be the first to comment on this post below!