Boatgating 101
Thu, Feb 26, 2015 at 3:20PM
---
Getting together with family and friends, enjoying delicious cookout foods and relaxing under a bright, warm sun before the big game… it probably sounds like your typical tailgate party! But who says this time-honored tradition has to take place solely on dry land? From the world of recreational boating, we're seeing a rise in boaters who like to relax on the water before watching their favorite sport team play. It's called boatgating, and it can be done so long as there's a game to be played and a body of water nearby. Read on to find out more about this exciting new trend!
Boatgating (or sailgating or stern-gating, as it's sometimes called) is a relatively new idea. While recreational boaters and sports fans have become one in the same over the years, only recently did the meshing of the two activities become widely practiced. All you need to participate is your powerboat, sailboat or pontoon, your share of game day food to pass around… and, if you're like one of the boaters trying to get a spot by Heinz Field in Pittsburgh, Pennsylvania, a few days' head-start! Boaters here have been known to arrive a few days early to get a great spot on Allegheny's North Shore.
Where else can you go boatgating? That depends on the season. If professional or college football is your game, head to a spot like Seattle's Husky Stadium, where you'll be able to relax before the Huskies game on sparkling Lake Washington. San Francisco's AT&T Park is apt for the ocean-loving Giants fan during the upcoming MLB season.
Your favorite stadium doesn't need to be on the water itself for you to have a great day of boatgating—dock at a marina next to one like New York's Citi Field and enjoy a quick walk to the game.
Have you ever been boatgating? Share your experience with us below!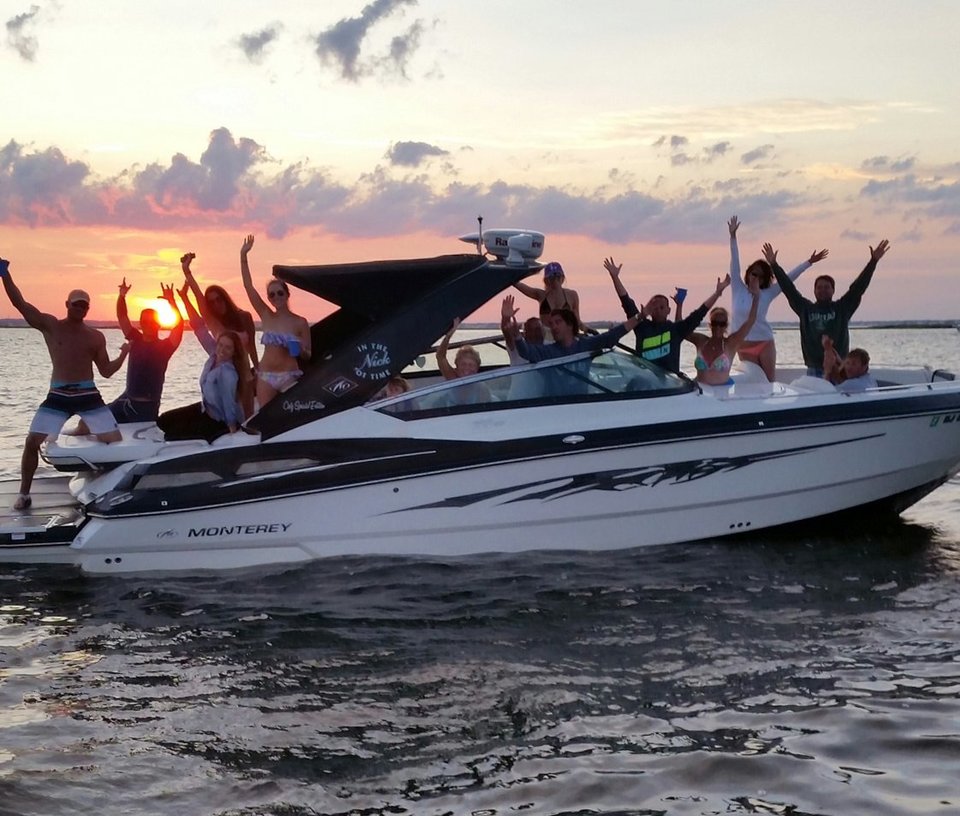 ---
Bookmark & Share
---
User Comments
Be the first to comment on this post below!