Beating Spring Fever on Your Monterey Boat
Fri, Apr 10, 2015 at 11:25AM
---
Springtime is in full swing and it's only a matter of days before those all-too-familiar complaints start coming from our young crewmates: "I'm bored! Let's do something!" As many schools across the country begin to let out for spring break, it might seem like a daunting task to achieve; but as boaters, we know how much fun there is to have just by adding water!
Is the weather by you good for boating yet? If it is, your kids' spring break could be the perfect time to rally up the family and head out on the trip you've been putting off. Whether you have a destination in mind or opt for a more local day trip, just getting on the boat and enjoying the breezes and vivid blue water is enough to brighten up anyone's break from school or work. Some of the most fun can be had within just a few miles from your home, so look around for the perfect "staycation" spot; it might be right under your nose.
Your list might include waterfront restaurants with docking for boats, national parks, nearby islands, or wide open lakes on which you and your family can try out new water sports and activities. However long, make your trip feel like a genuine vacation and let young boaters help with the navigation… and maybe tote home a few souvenirs to remember the trip!
Many boaters still have to put up with a few more weeks (or longer) of winter weather… but if you still feel the need to get kids up and out of the house, now might be the best time to take care of those smaller tasks and errands related to your boat's maintenance—just do them with fun on your mind! Turn these chores to mini adventures by letting your kids pick out décor, supplies or even water toys for when the weather warms up a bit. By involving them, you not only give them a task to feel proud of on their time off—you offer them a peek at the fun that's to come during boating season.
What are your go-to spots for beating springtime boredom? Let us know below!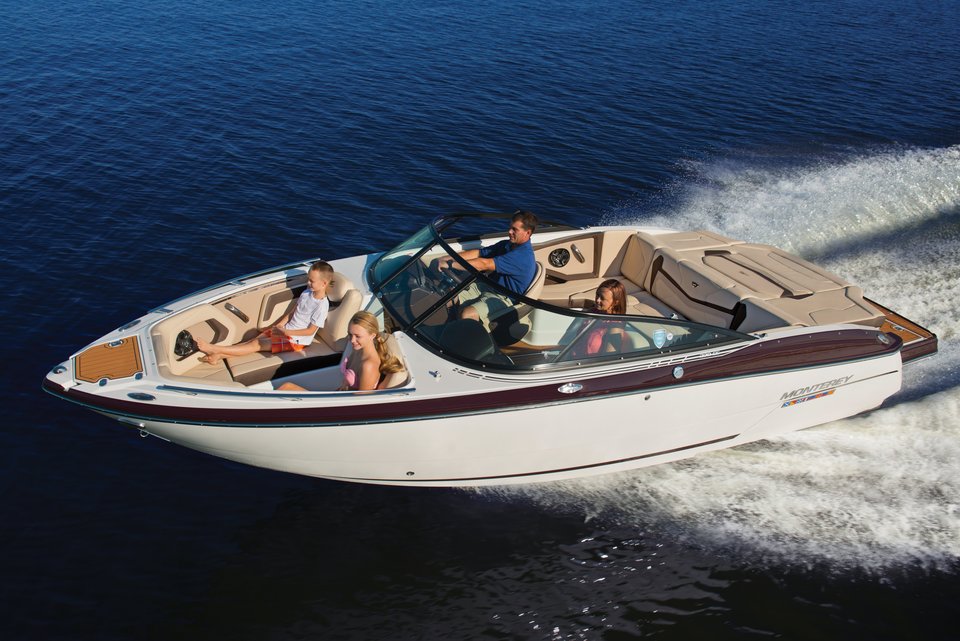 ---
Bookmark & Share
---
User Comments
Be the first to comment on this post below!