Vacationing in Mount Dora, Florida!
Tue, Jun 04, 2013 at 12:00AM
---
In this week's Dealer Destination, we're packing our bags for Mount Dora, Florida to visit our dealer, Mount Dora Boating Center! David Simpson settled the town in 1874, and re-named Royellou in 1880 by the postmaster general. Mount Dora continues to be a popular hunting, fishing and boating destination!
Where did you purchase your Monterey Boat from? Share the dealer with us in our comments section or on our Monterey Boats Facebook page!
1) Walt Disney World
The world famous Walt Disney World Resort is just a short 45-minute drive from Mount Dora! Walt Disney World has something for everyone to enjoy, choose from four theme parks, two water parks and an array of additional entertainment centers including Downtown Disney. If you only have time for one park, we recommend stopping at Magic Kingdom where you can explore the Magical World of Disney with Peter Pan, Snow White, Jack Sparrow and more!
2) New Smyrna Beach
If you're looking to get in the water, drive on over to the quaint little beach town of New Smyrna Beach on the east coast of Florida. It's a great surfing spot for beginners, as long as you avoid the New Smyrna Beach Pier. If you do not own a board, no problem! There are several board rental shops along the beach, and plenty of surf instructors.
3) The Goblin Market
The Goblin Market is a local hotspot for residents of Mount Dora. It doesn't matter if you're stopping in for a quick lunch, or a nice dinner, you'll fall in love with the restaurants charming atmosphere including courtyard and indoor dining. We recommend dining on the curry avocado chicken salad, fried green tomatoes, or apps-hazel crusted scallops and coconut prawns!
4) Mount Dora Boating Center
Our final stop in Mount Dora is our fantastic, award winning dealer Mount Dora Boating Center and Marina! Established in 1972, they are a full-service marina, and dealership and have been voted in the Boating Industry Magazine's Top 100 Dealers since 2004! Stop by on a Saturday afternoon to take a ride in a Monterey Boat.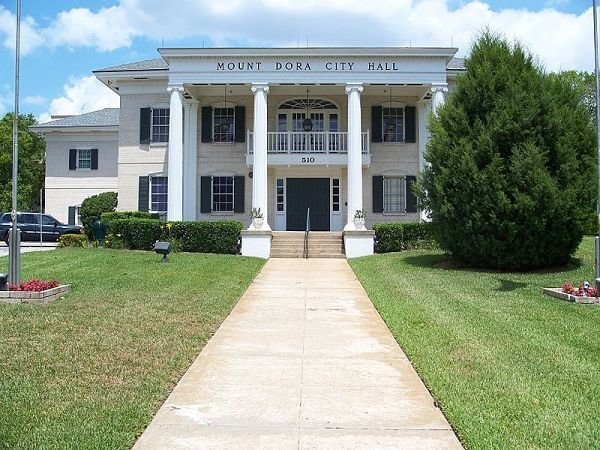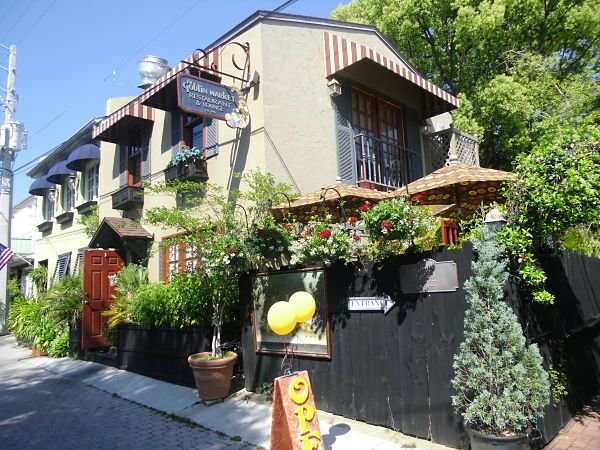 ---
Bookmark & Share
---
User Comments
Be the first to comment on this post below!