The History of Water Sports: Water Skiing
Mon, Jul 09, 2012 at 12:00AM
---
Have you ever thought about the origins of your favorite water sports? We have decided to introduce a new blog series honoring the histories of our favorite water sports. We'd like to begin our first history lesson with water skiing:
Every year more than 1.2 million people water ski and you may be one of them, but have you ever wondered how water skiing actually came to exist? In 1922, eighteen year old Ralph Samuelson pondered the idea, "If you can ski on snow, then you can ski on water." He followed up this notion by gathering two boards for skis, a clothesline for tow rope and headed to Lake Pepin in Lake City, Minnesota. It took him several days to figure out how to successfully water ski but finally on July 2 of 1922 he discovered that it was indeed possible if he leaned backwards in the water with his ski tips facing upward, poking out of the water. Samuelson was towed along at a speed of 20 miles per hour by his brother Ben. After his initial success he began to experiment with the equipment. At first he toyed around with snow skis but then designed and created his own out of lumber, leather strips for binding and a window sash for tow rope. In addition for being credited as the first person to water ski, Samuelson also holds the honor for the first ski racer, first ski jumper, and first slalom ski as well as the first to put on a water show. Interestingly enough Samuelson never sought out a patent for his own water ski designs; if he had he would also be credited as the first to patent water skis.
We hope you had as much fun as we did learning about this popular water sport! Now it's time to grab your water skis, the best crew you can gather and head out on the water in your Monterey!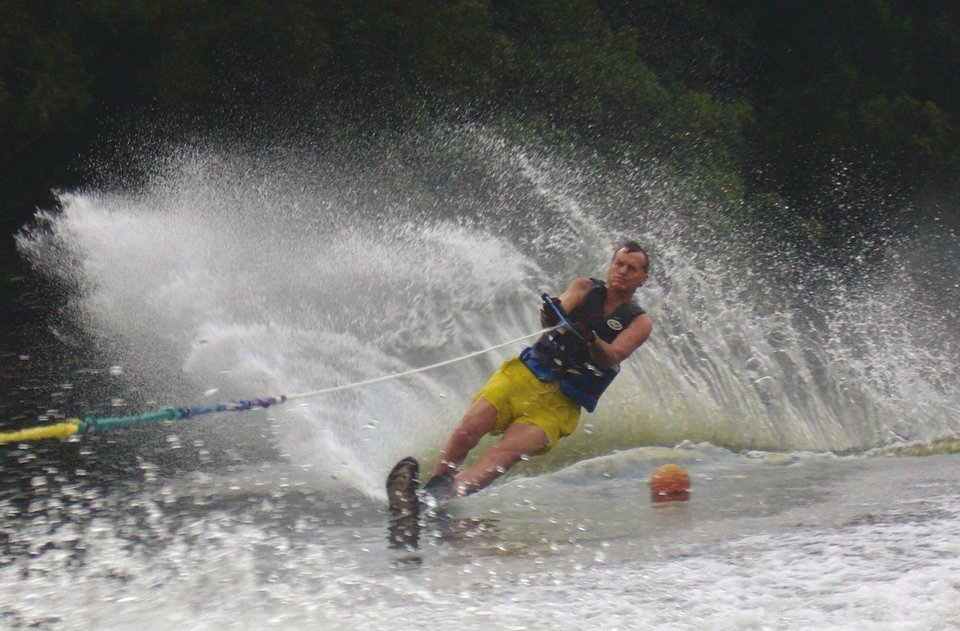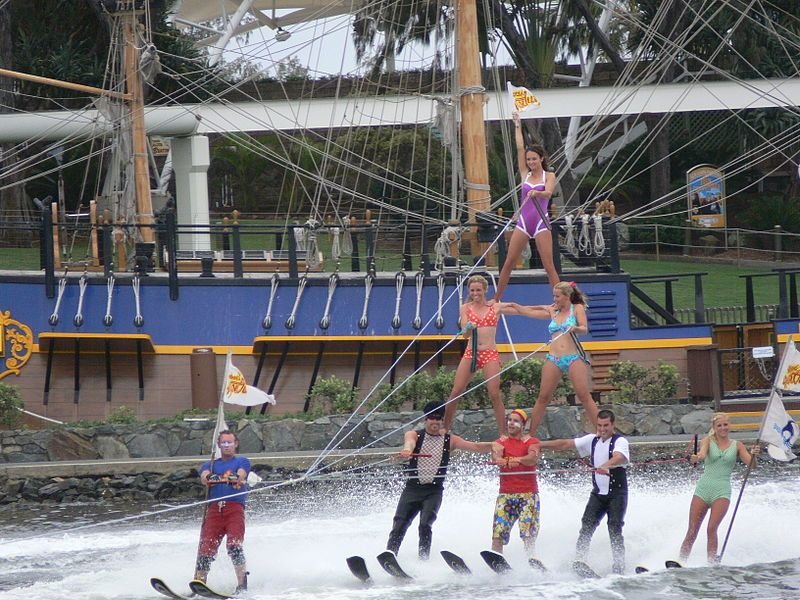 ---
Bookmark & Share
---
User Comments
Be the first to comment on this post below!