The Best Lakes in America
Thu, Jul 25, 2013 at 12:00AM
---
Now that Summer is in full swing, what water sports are you participating in? Summer is a great time to take the kids and their friends out on the boat for a full day of water skiing, tubing, wakeboarding and more! Instead of skiing in the ocean, or tubing in the river, take the kids to the lake!
If you're still trying to find the perfect destination for an end of the summer vacation, select a location from today's blog and bring the boat!
Lake Superior
Travel to Lake Superior and enjoy a vacation in either Michigan, Minnesota or Wisconsin! The lake is perfect for fishing no matter what time of year it is! Salmon, smallmouth bass, trout, walleye and several other species thrive in the lakes waters.
Lake Kabetogama
Don't leave the kayaks at home! At Lake Kabetogama you'll have the opportunity explore the same paths as French trappers, explorers and traders did many many years ago! It's also a great location for camping! There are several campsites that can only be reached by boat! And don't forget to keep an eye out for bears, bald eagles, otters, moose and more!
Chain of Lakes
The chain of lakes has sixteen lakes to choose from, and all of them are perfect for water sports! The area is even known as the Water Skiing Capital of the world! While you're there, you might even want to try barefoot water skiing!
Lake Tahoe
Lake Tahoe is most revered for winter sports such as skiing, snowboarding, ice skating and more, but the area is just as beautiful during the summer months, and not as cold! Enjoy a peaceful and relaxing day on the boat and take in the surrounding landscapes.
Where are you vacationing this summer? Share your destinations and photos with us on our Monterey Boats Facebook page!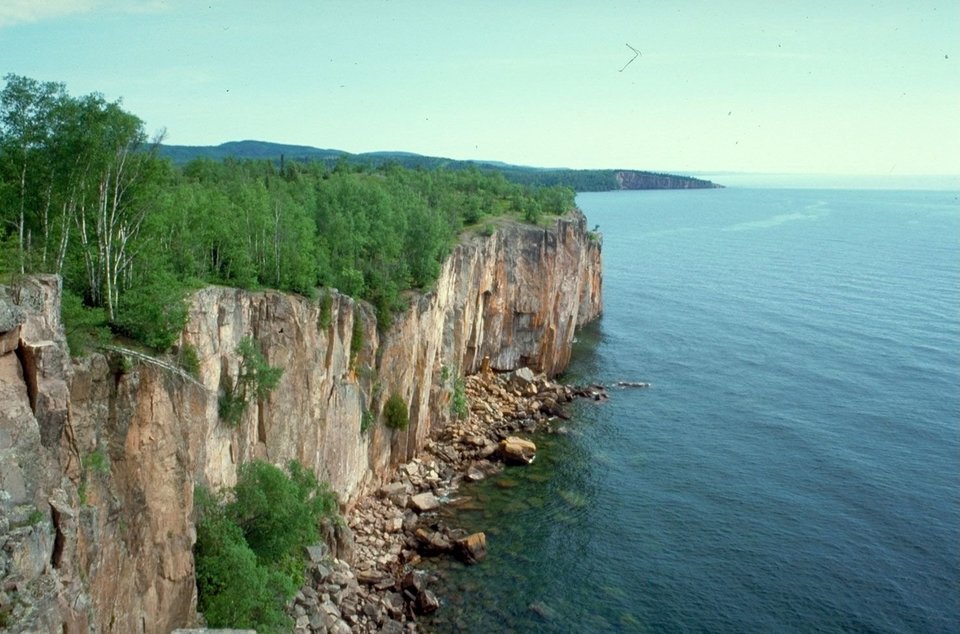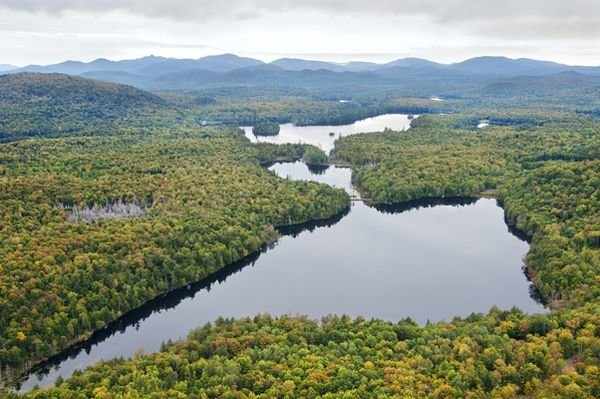 ---
Bookmark & Share
---
User Comments
Be the first to comment on this post below!