The Boston Lighthouse
Wed, Jan 22, 2014 at 12:00AM
---
Today's blog takes us to Little Brewster Island in the Outer Boston Harbor to tour the famous Boston Lighthouse. The Boston Lighthouse, built in 1716, was the first lighthouse built in the United States. If you have toured the Boston Lighthouse, share pictures with us on Facebook!
The Boston Lighthouse was lit on September 14, 1716. In order to care for and maintain the light, the local government charged one penny per ton that each vessel carried through the harbor. It's keeper George Worthylake earned 50 Euros per year, in addition to his keeper duties, he also piloted vessels into the harbor. His duties at the lighthouse ended early when his boat capsized coming back from Boston in rough waters. Worthylake and his family drowned. Ben Franklin remembered the event by writing a short ballad, entitled "The Lighthouse Tragedy."
Unfortunately the lighthouse was destroyed during the American Revolution by British forces. It had already been attacked and burnt on several occasions during the war by the American military. After the war, the the tower was reconstructed to be identical to the original tower. Lighthouse officials decided to raise the height of the tower in 1856 to 98 feet, they also added a lantern room and a second order Fresnel lens.
The Boston Lighthouse was automated in 1988 by the United States Coast Guard and is still used today, making it the second oldest working lighthouse in the United States. The lighthouse became a National Historic Landmark in 1964.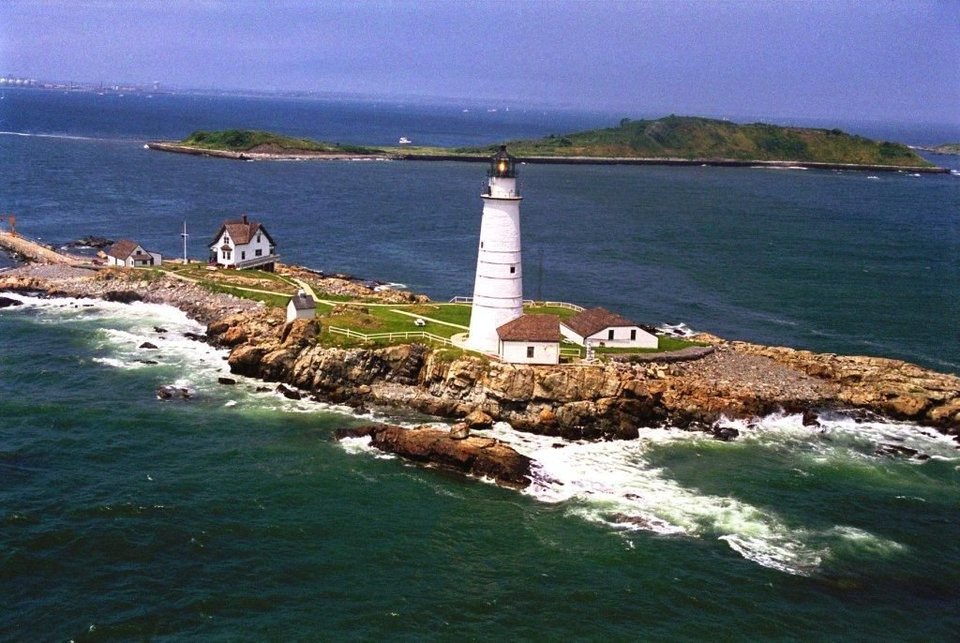 ---
Bookmark & Share
---
User Comments
Be the first to comment on this post below!