A Weekend in Islamorada
Sat, Jan 25, 2014 at 12:00AM
---
Pack your suitcases and invite a few friends to Islamorada, Florida for a weekend adventure. Islamorada is a great destination for a quick weekend getaway. You will have a great time walking along the beaches, snorkeling and diving, tanning on the Sunpad and cruising at sunset. Oh, and did we mention that Islamorada is the "Sportfishing Capital of the World?" Keep reading our blog for more information about a few of our favorite snorkeling spots, including: Alligator Reef, Conch Wall and Pickles Reef. Don't leave your Monterey at home!
Alligator Reef is easy to locate, just look for the 136-foot-tall, Alligator Reef Lighthouse! The reef contains the remains of the USS Alligator. The ship sunk in 1822 when it hit ground and sank while it was protecting a nearby convoy from hostile pirates. It's an easy reef for beginners to snorkel because it rests in 25-feet of water.
Our next stop is another reef within the Florida Keys National Marine Sanctuary, Conch Wall. We love Conch Wall because it's not your typical reef, it's an actual sloping wall in the ocean.
In addition to several vibrantly colored marine species, there are breathtaking bunches of barrel sponges everywhere! It's a great reef for the entire family to explore. The area covers from 50-feet to 100-feet in depth.
Before you head back home, check out Pickles Reef for a great history lesson. The reef contains leftover barrels from an unknown Civil War ship. There were 23 documented shipwrecks off the coast of the Florida Keys during the Civil War Era, including The Mimi, The S.S. Oxford and the Hope of London. Historians are still trying to solve the mystery of Pickles Reef. In the meantime, enjoy snorkeling this small reef that is filled with small but colorful marine life.
Share your pictures with us on Facebook!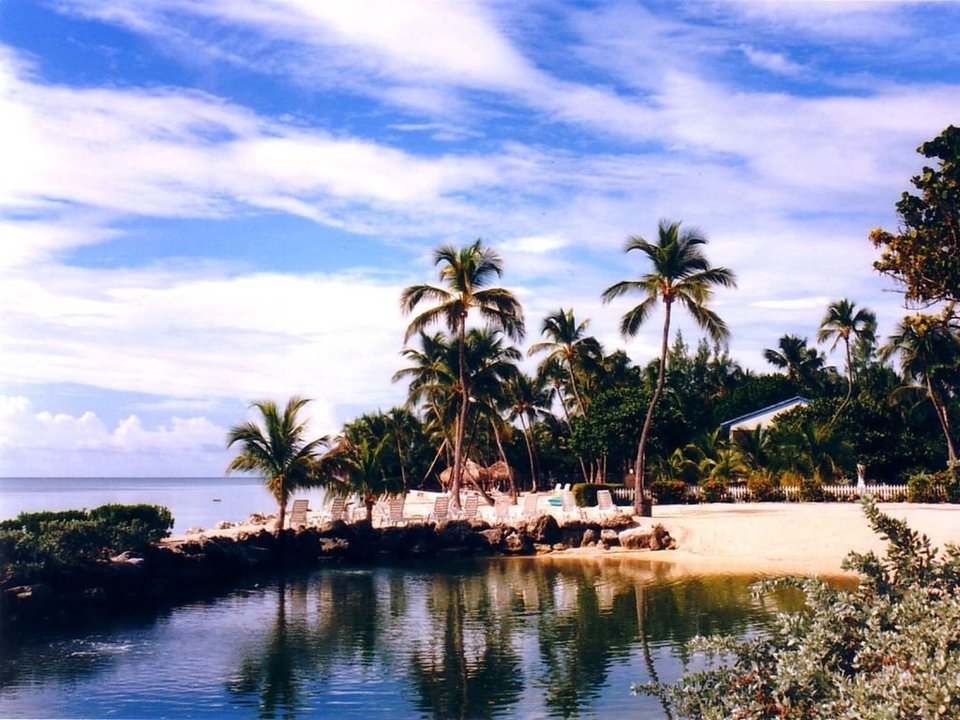 ---
Bookmark & Share
---
User Comments
Be the first to comment on this post below!