Sea Turtle Season
Thu, Aug 22, 2013 at 12:00AM
---
Don't forget! We're right in the middle of Sea Turtle Nesting Season! The female sea turtle will migrate hundreds, sometimes thousands of miles back to her nesting beach, where she hatched years before. The nesting season is every year between May 15 and October 31st!
It takes an average of 60 days for sea turtle eggs to incubate and hatch. Once the hatchlings appear, they have about 48-hours to find their way to a safe place away from predators in the ocean. The female sea turtle will lay anywhere from 50 to 200 eggs during the season! Wow!
If you're planning on traveling to the beach this season to watch the eggs hatch, use the following precautions:
Watch sea turtles and hatchlings from a distance of at least 30 feet

Never shine bright lights on the beach, they might frighten a nesting turtle away, and prevent hatchlings from finding the sea

Do not walk over or near nesting areas, you might cause damage to the nest

Do not touch the sea turtles, or their hatchlings!
We would love to hear your sea turtle season stories! Share them with us on our Monterey Boats Facebook page!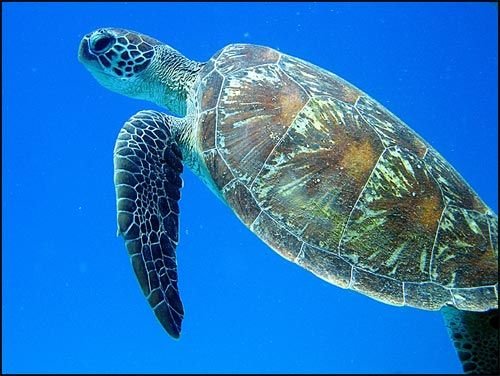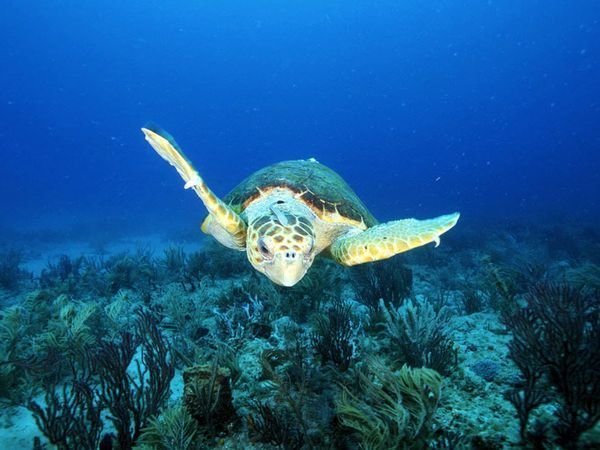 ---
Bookmark & Share
---
User Comments
Be the first to comment on this post below!