It's Sea Turtle Season!
Fri, Sep 21, 2012 at 12:00AM
---
Sea turtles are magnificent creatures found in all of the world's oceans except the Arctic. There are only 7 species of sea turtles and all are named on the endangered species list. Since sea turtles take an average of 10 years to reach sexual maturity, their removal from the list is unlikely. During Sea Turtle Season, the turtles will mate in the oceans and then return to their respective beaches for nesting each year from May 1st to October 1st.
The opportunity to witness a nesting female sea turtle or their hatchlings trek to the ocean waters is remarkable, and something everyone should experience at least once in their lifetime.
However, sea turtles and their hatchlings are very sensitive to their surrounding environments. There are several details to keep in mind when observing them in their natural setting:
A nesting female may stop several times before selecting the perfect location for her nest, DO NOT disturb her tracks
Watch the female from a respectful distance, behind her line of sight. DO NOT touch her or the eggs.
Remember to clean up your surrounding environment after a day spent at the beach. Plastic materials are hazardous for sea turtles; they may mistake them for jellyfish, one of their favorite snacks. Fill in any holes that you may dig at the beach, they create obstacles for turtles.
DO NOT bring flashlights with you, hatchlings may become confused by the light and follow it. They use the illumination of the moon to find their way to the ocean
DO NOT touch the baby sea turtles, no matter how cute they are!
If you live on the ocean, remember to keep lights off from 9:00 pm until 7:00 am during Sea Turtle Season.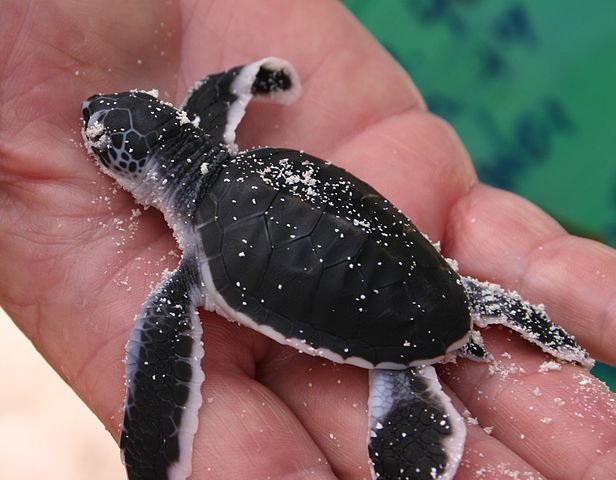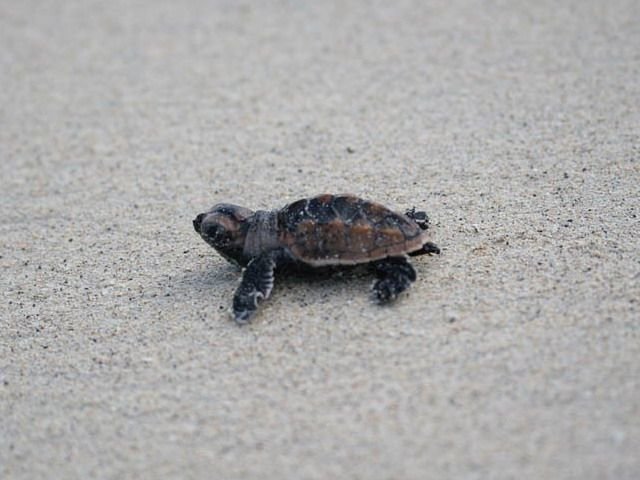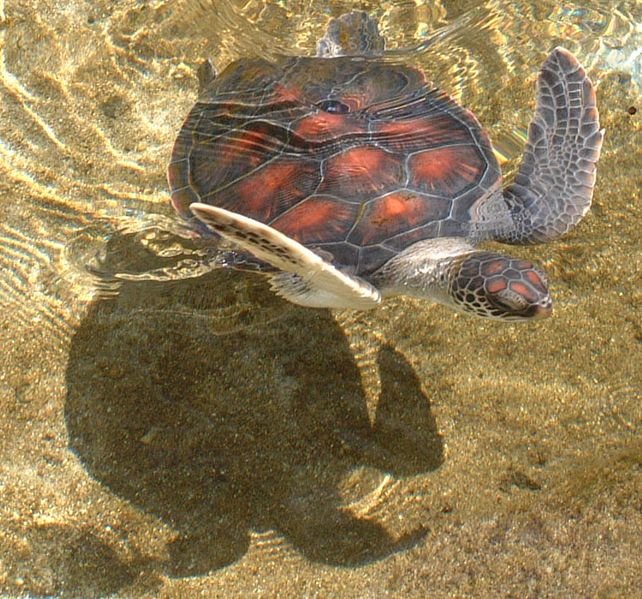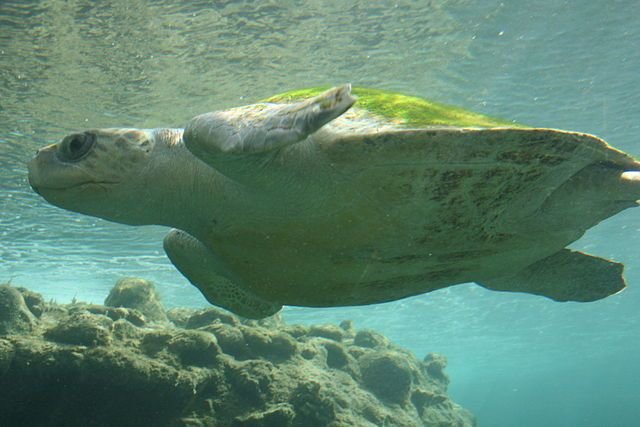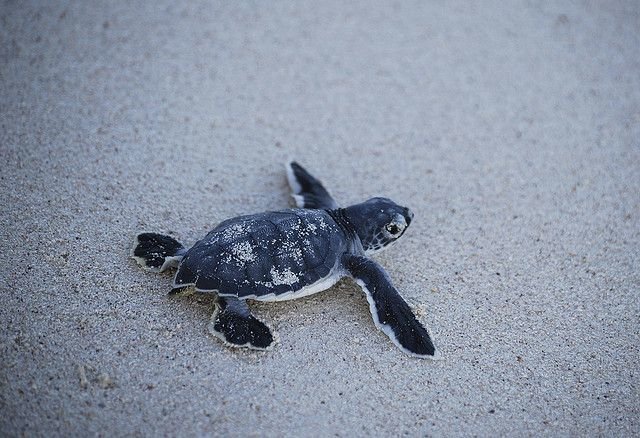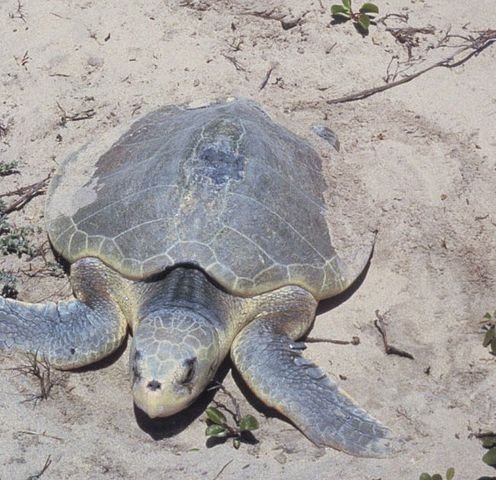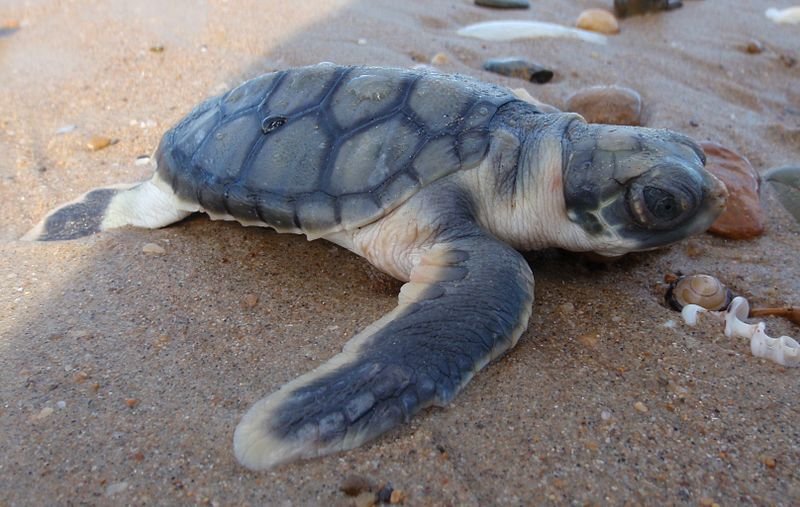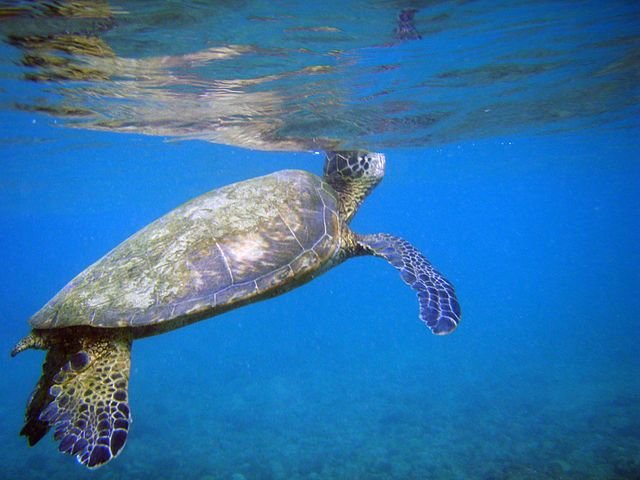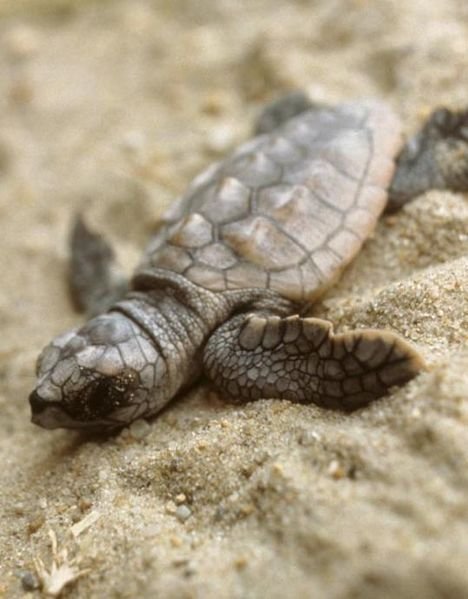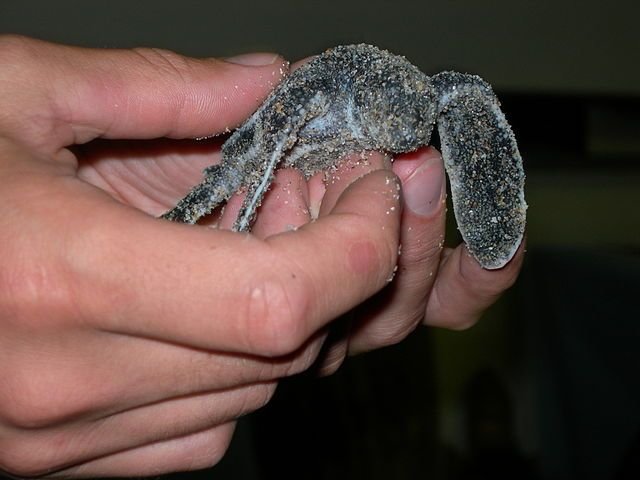 ---
Bookmark & Share
---
User Comments
Be the first to comment on this post below!