Fourth of July Fun Across The United States
Wed, Jul 02, 2014 at 12:00AM
---
Are you looking for something fun to do with your family this Fourth of July? There's a multitude of things you can try, from at-home barbecues to oceanfront firework shows. Check out this list of events across the country to get some ideas!
San Francisco, California: At 9 pm, visitors and locals can plant themselves at one of the city's many destinations (Fisherman's Wharf or the Marina Green, especially!) to watch fireworks over the iconic bay and Golden Gate Bridge.
New York, New York: Did you know the Big Apple served as the nation's capital for a short period of time in the late 1700s? To celebrate the city's patriotic roots, Macy's will be hosting its 38th annual firework show over the Brooklyn Bridge. Visitors can watch from the Brooklyn Bridge Park, Manhattan's FDR Drive, or even a designated Fourth of July cruise! Of course, you can always settle in and watch the event on NBC. The firework show itself starts at 9 pm.
Charleston, South Carolina: The New York Times calls this July celebration "One of the Best Fourth of July Parties" out there. The 4th of July Blast at Patriot's Point will feature fireworks being lit from USS Yorktown flight deck for around 25,000 spectators. Visitors can pay $10 to watch from the Yorktown itself, or look for the show above Charleston Harbor.
Seattle, Washington: Spectators looking to watch fireworks over Seattle's Lake Union can spend a day shopping and dining in the nearby downtown area. At night, visitors can opt for a designated fireworks dinner cruise on the lake, or choose a comfy spot to hunker down and watch from, like the grass at Lake Union Park!
Washington, D.C.: Of course you would expect the nation's capital to have some of the best Fourth of July celebrations out there! There will be a variety of things to do here, from the Smithsonian Folklife Festival to the annual Capitol Fourth Concert on the West Lawn. All this wraps up with a lively firework show over the National Mall.
Marathon, Florida: The Florida Keys is the spot for this summer show. Marathon— the "Boating Destination of the Keys"—will feature a 10:30 am daytime parade from Marathon High School to free-admission Sombrero Beach, where boaters can catch a spot for the show and families can enjoy all-day entertainment, fun and games.
Manistee, Michigan: The Manistee Forest Festival is a five-day affair, chock full of outdoor activities, music, kids' arts and crafts—even a pet pageant!—all culminating with a firework display over Lake Michigan.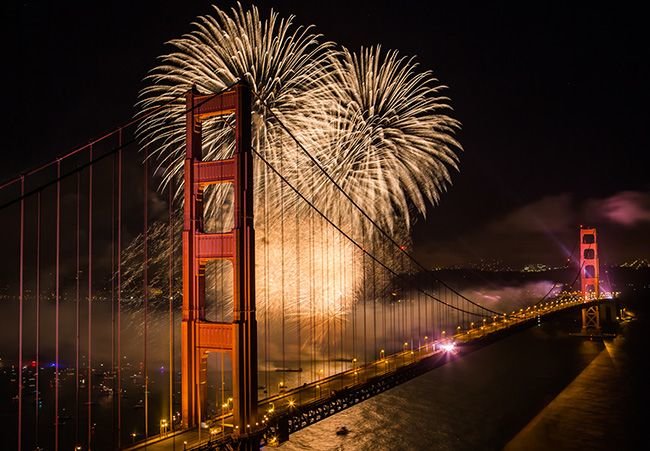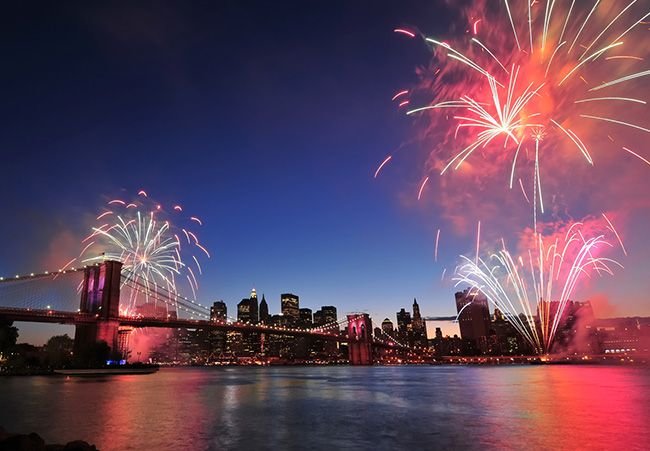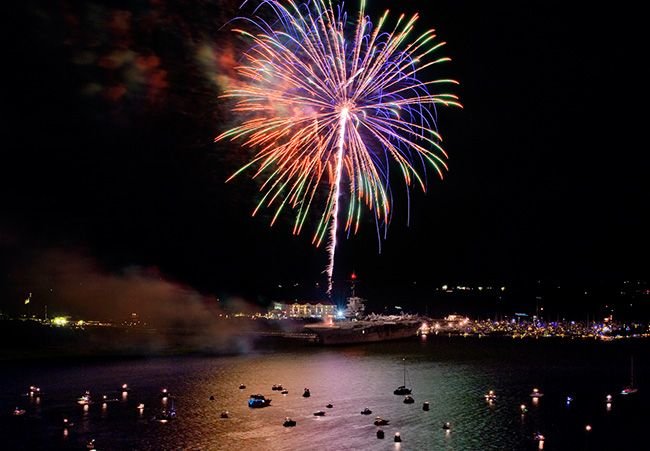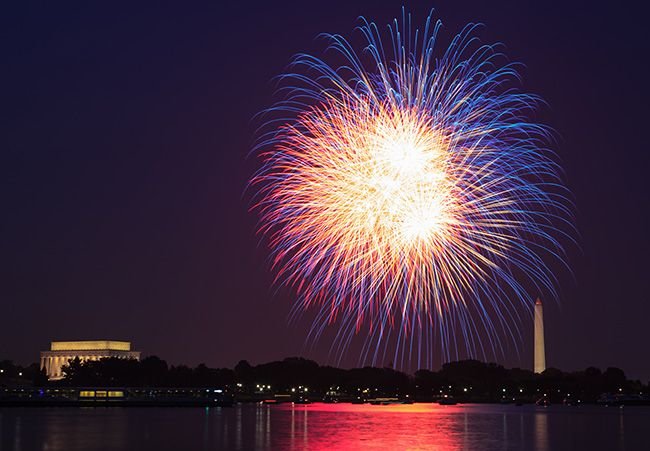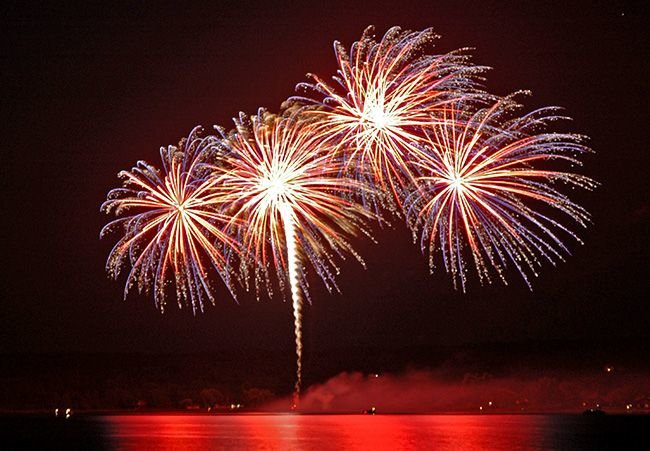 ---
Bookmark & Share
---
User Comments
Be the first to comment on this post below!