Boating Safety: New U.S. Lifejacket Codes
Mon, Oct 20, 2014 at 11:25AM
---
Monterey boaters in the United States, prepare for a change to the life jacket codes you're used to! Starting October 22nd, the US Coast Guard will be switching out the current code scheme for the sake of international understanding and ease of use.
The Coast Guard came to the decision after observing that the Type I-IV might be confusing for recreational boaters, with each numeral corresponding to a different type of PFD (personal floatation device). The new system will align more with Canada and other countries, whose types are straightforward and distinct by name (like small vessel, for example).
By adhering to more international codes instead of US-exclusive ones, PFDs should also cost less to make, producing savings that will be passed on to consumers.
The National Marine Manufacturers Association, a leader in boating resources, supports the new plan, citing the old one's room for confusion as reason enough to seek another.
This change is definitely a move in the right direction for all types of boaters, as it should improve safety on the water and increase overall use of PFDs. Old compliant life jackets will still be okay to use, so long as the wearer or boat operator follows their standards.
For more detailed information, please visit the Coast Guard website's PFD guide: http://www.uscgboating.org/safety/life_jacket_wear_wearing_your_life_jacket.aspx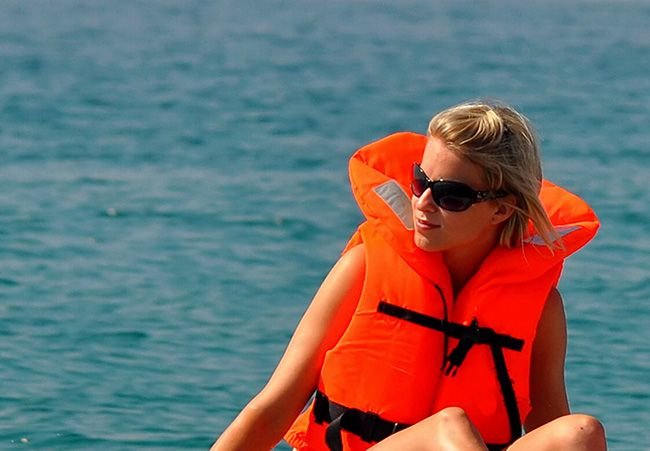 ---
Bookmark & Share
---
User Comments
Be the first to comment on this post below!