Black Friday, Five Centuries Ago
Tue, Dec 02, 2014 at 9:40AM
---
Black Friday is today, November 28th this year, and we're expecting to see the usual crowds hustling to get the best deals on tech, toys and clothes. You might even be headed out yourself! But before you go, read up on the story of how Portuguese navigator Ferdinand Magellan made his way to the Pacific. Coincidentally, this famous seafarer's tale also happened on November 28th… in the year 1520.
Magellan had set sail from Spain the year before in search of the Spice Islands, or Indonesia. He sailed first to West Africa, then Brazil, where he looked for a strait that would take him to the Pacific: an easier way out of the South American landmass. After trying (and failing) with estuary Rio de la Plata, and crushing an attempt at mutiny, Magellan finally found what he'd been looking for: a strait located at the tip of South America, separating Tierra del Fuego from the mainland.
The rough passage took Magellan and his men 38 days to navigate but, finally, on November 28th, 1520, he caught sight of the ocean he'd been longing to find. He named the expansive body of water Pacific, from Latin pacificus, or tranquil.
Not only was Magellan a seasoned and notable navigator; without him who knows what we would call the huge ocean that is, today, the Pacific?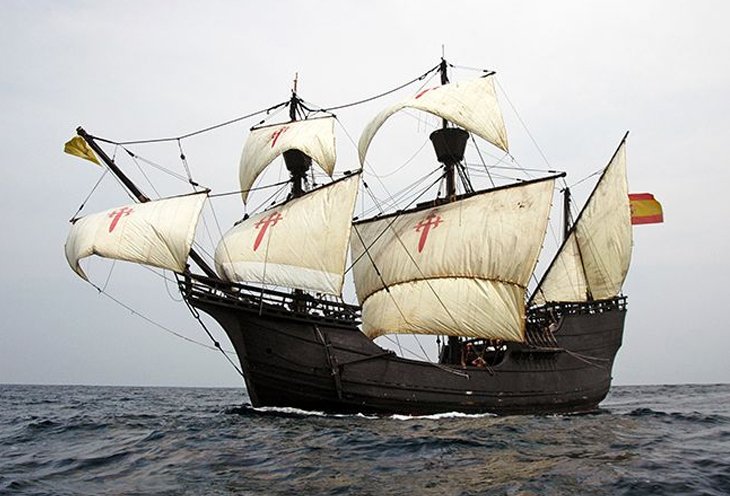 ---
Bookmark & Share
---
User Comments
Be the first to comment on this post below!