Sharpen your Skills at the Progressive Nashville Boat & Sportshow
Thu, Jan 08, 2015 at 5:20PM
---
It's the middle of winter; maybe your boating skills aren't where you want them to be, maybe you want to take up fishing… maybe the world of powerboats is completely new to you! Whatever your situation, the winter is a great time to take up a refresher course or two and hone your skills, and the Progressive Nashville Boat & Sportshow is a great place to do that.
On top of the chance to see new models and try new gadgets, this boat show has got plenty of educational opportunities for boaters and fishers of every skill level. Here's what we're looking forward to (and what you should be, too!):
Fishing Seminar Series
Even if you're at the top of your boating game, fishing is a skill many of us have yet to perfect… or even try out! It's definitely a worthwhile activity, and this year's show has a few courses you can take to ease yourself into the sport. Head to tournament fisher Jay Gillfillan's workshop on shallow water structure fishing, or a tackle box stocking course presented by seasoned fishers Joey Monteleone and Bridgett Howard.
Progressive Boat School
Throughout the weekend, the Annapolis School of Seamanship will be offering courses on the fundamentals of boating and boat systems. Try out a live boating simulator demo or docking class!
Fred's Shed Interactive Learning Center
This is a series of course perfect for the hands-on learner who wants to hone his or her mechanic and maintenance skills. Classes on fuel efficiency, scratches and dings, mold management and basic repairs will help get you prepared for potential issues in the upcoming boating season. Get ready for smooth sailing here on out!
Assorted Safety Courses
Over the course of the weekend, there will be several classes and demonstrations on boating safety. One is even being offered by the US Coast Guard! Be sure to visit one or a couple of these courses to freshen up your safe boating mindset.
Our new dealer, The Boat Locker, will be at this year's show. In between your demos and safety workshops, be sure to visit them and take a look at our year's newest models!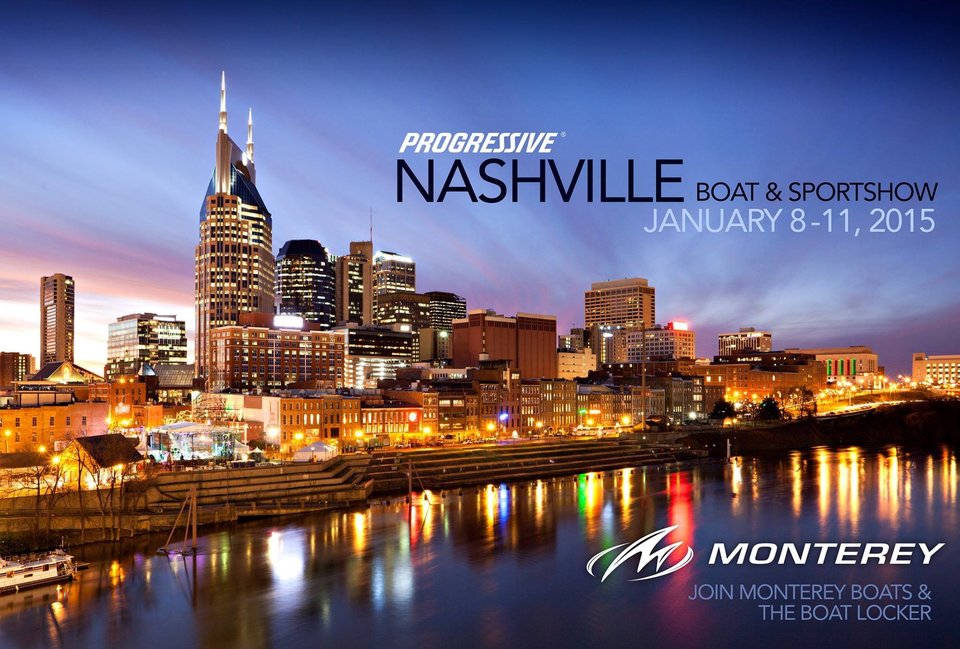 ---
Bookmark & Share
---
User Comments
Be the first to comment on this post below!