Veterans Day: Remembering Those Who've Served
Tue, Nov 11, 2014 at 12:00AM
---
In celebration of Veterans Day, we're taking a moment to recognize our nation's veterans and the patriotism-filled history that led to the formation of the holiday.
On November 11th, 1918 (at the eleventh hour no less), fighting between the Allied Nations and Germany during World War I went into effect, seeing a temporary armistice between the two groups. Thus, this date is often called the end of "the world to end all wars." President Woodrow Wilson proclaimed this day Armistice Day, a day to honor our soldiers' heroism, be thankful and exercise measures toward the keeping of peace. An act passed in 1938 marked it as an official holiday.
When World War II happened, and America saw the greatest mobilization of soldiers, sailors, Marines and airmen it had ever experienced, veteran organizations urged for an inclusive holiday, and Congress officially switched the word "Armistice" for "Veterans" in 1954. Veterans Day would be like Armistice Day in its honoring of veterans and celebration of peace, but this time it included veterans of every war and every type of soldier.
After a brief change to the holiday under the Uniform Holiday Bill (in which federal holidays would be observed on a Monday every year), Veterans Day was restored to its original designation of November 11th. This more fittingly honors the fighting and sacrifices that led to the original day of peace during war.
Today, we celebrate Veterans Day by paying tribute to American veterans' patriotism, fight for their country and efforts toward peace.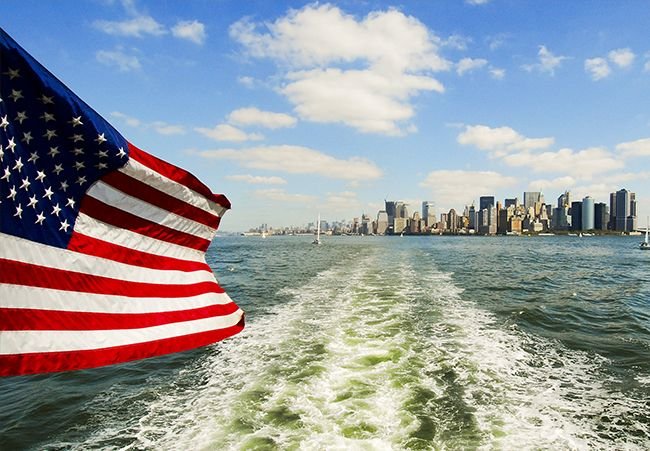 ---
Bookmark & Share
---
User Comments
Be the first to comment on this post below!