The Haunting of Rue
Mon, Oct 29, 2012 at 12:00AM
---
Heceta Head Lighthouse sits along the coast of Yachats and Florence, Oregon. What's so special about this lighthouse? It's said to be among the 10 most haunted lighthouses in North America.
It all began in 1894 when it was initially lit after the arrival of its first-order Fresnel lens from England. The lighthouse was named after the Portuguese explorer, Don Burnos Heceta who sailed from Mexico to the Oregon coast in 1775.
The lighthouse was a necessity for the treacherous Oregon coast in the 19th Century but the funds needed for its success were missing. In order to save money, lighthouse officials used the blueprints from the Umpqua River Lighthouse and ordered the first-order Fresnel lens from England rather than France.
The lighthouse was more than just a guiding force for the townspeople of Yachats and Florence, Oregon. It doubled as a post office and a one-room school for the town.
Before Heceta Head Lighthouse was shut off on July 20 of 1963, it earned its place as the most powerful lighthouse on the coast of Oregon due to its 1.2 million candlepower.
The ghost of the Heceta Head Lighthouse is known by lighthouse volunteers and visitors as Rue. She is commonly seen in the Lighthouse Keepers room where she was once rumored to live with her husband and young daughter who died after falling from the cliffs outside. Rue is identified by her long silver hair and dark colored dress. She has been described as annoyed by the visitors and changes that enter her home.
When the lighthouse was in need of a fresh coat of paint, the fire alarms began to sound off in the middle of the night at the lighthouse keepers' house. A volunteer woke up immediately and checked for fire all around the lighthouse and its premises but could not find one. He shut off all of the fire alarms and went back to bed. Shortly after he was woke up again by the ringing of alarms. Determined to get some sleep, he removed all of the batteries from the alarms but thanks to Rue, they continued to ring.
Next time you're on the Oregon coast, remember to visit the Heceta Head Lighthouse and bring us back a few ghostly stories!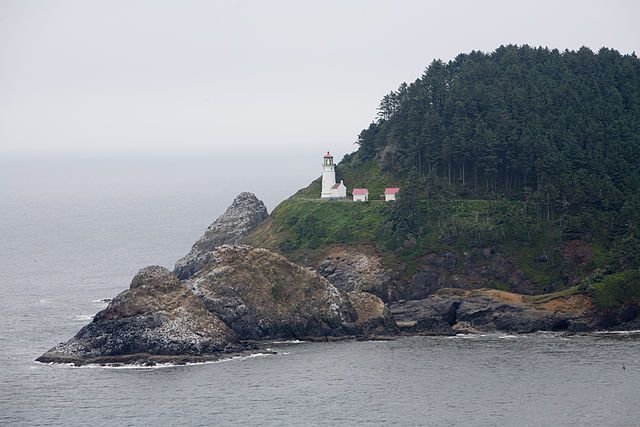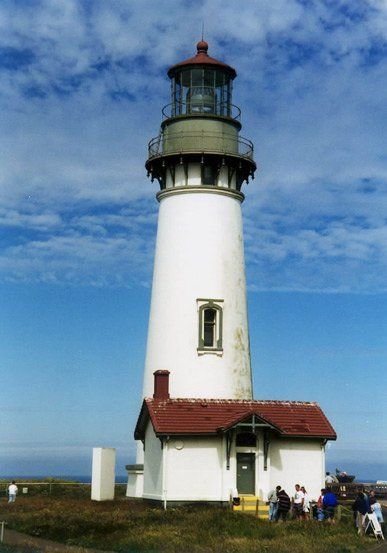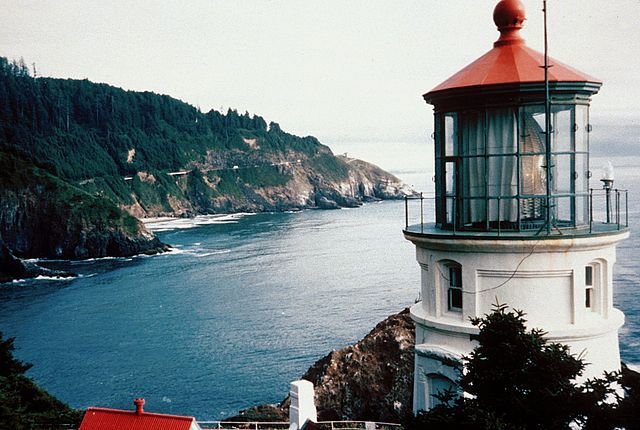 ---
Bookmark & Share
---
User Comments
Be the first to comment on this post below!