Runaway to Queensland, Australia!
Wed, Dec 19, 2012 at 12:00AM
---
We're traveling down under today to Runaway Bay, Queensland, Australia, an extraordinary suburb on Australia's Gold Coast!
Embark on the opportunity of a lifetime and spend the day exploring the worlds' largest coral reef system in a beautiful Monterey Boat! The Great Barrier Reef is located off the coast of Queensland and contains an astonishing 2,900 reefs and 900 islands. You'll enjoy thirty species of whales, dolphins and porpoises, and more than 1,500 species of clownfish as well as 125 species of shark, stingray, skates and chimaera! The reef is a picture-perfect hotspot for diving and snorkeling.
If you're looking for a milder adventure, we suggest checking out the Daintree Rainforest or the Carnavon Gorge Wilderness Lodge.
There are more than 1200 kilometers of rainforest to explore in Queensland's Daintree Rainforest. The rainforest is an outstanding adventure for avid bird watchers. There are thirteen bird species in the forest that cannot be found anywhere else in the world! If you're looking to try something different, explore the forest by horseback. There are two daily tours for all levels of experience!
If you plan to travel with young children, spend the day at the Carnarvon Gorge Wilderness Lodge! The wildlife sanctuary allows you to hold a koala and feed the kangaroos! You can also take-in daily shows by aboriginals and hear islander didgeridoos! The aboriginals tell stories of the rainbow serpent which is thought to be responsible for creating gorges. The park also has a 65-challenge tree-top ropes course for adrenaline seeking visitors.
Satisfy your appetite built up during the day by dining at Seaduction! Even though the restaurant is a new addition to the Queensland area, it has already received an 85% approval rating on Urban Spoon! Seaduction has breathtaking views of the Gold Coast as well as a sophisticated, contemporary menu with out of this world seafood dishes!
Have a wonderful time exploring Australia's Gold Coast with your Monterey Boat's crew! Don't leave the camera at home!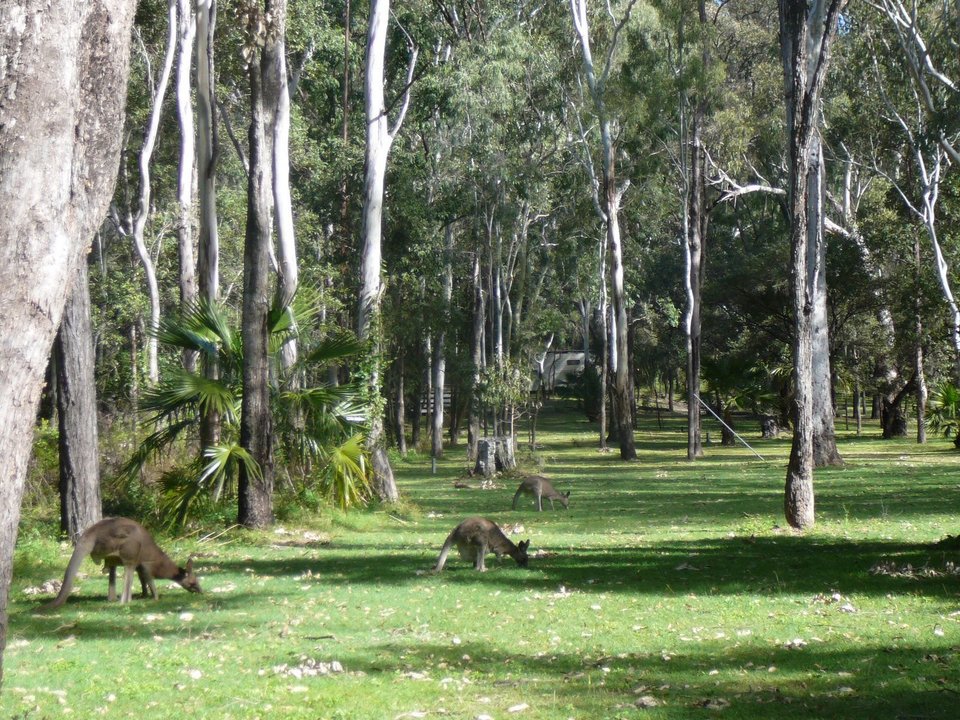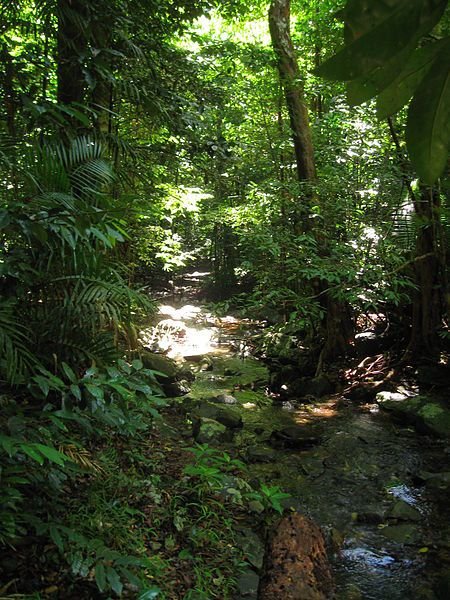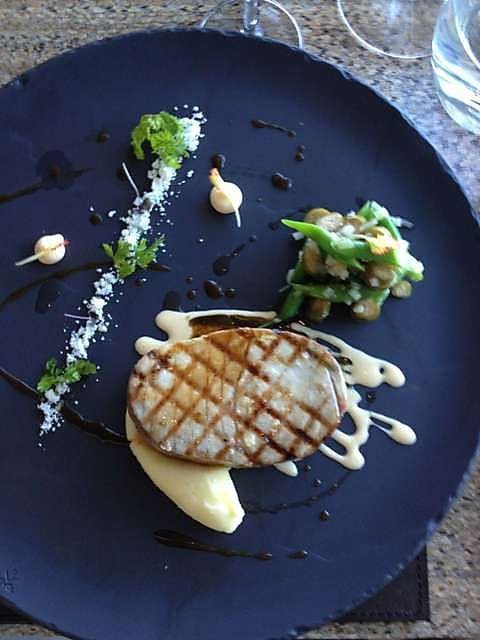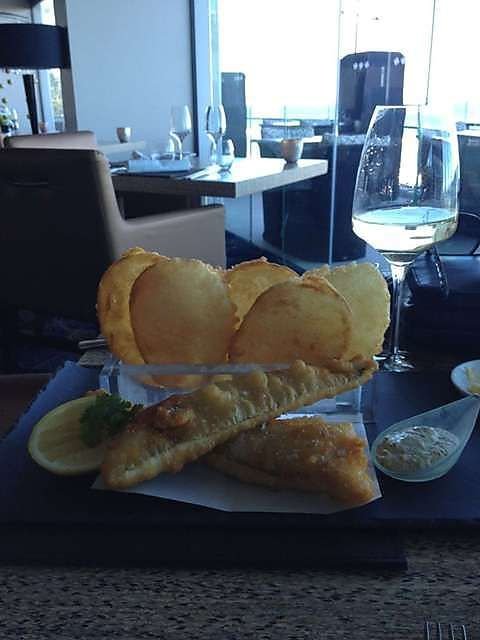 ---
Bookmark & Share
---
User Comments
Be the first to comment on this post below!