Luck of the Irish
Wed, Jan 09, 2013 at 12:00AM
---
This week's dealer destination takes us to Coleraine, Ireland where we are searching for the luck of the Irish!
Coleraine is a large town in Northern Ireland located 55 miles northwest of popular Belfast. Not only is Coleraine a serene vacation spot, it's full of rich Irish history. It's estimated that the earliest human settlement in Ireland occurred in Coleraine in 5935 BC. The towns' name refers to an area next to a river that had been overgrown with ferns that were being burned by local boys. The boys burned the ferns during a visit from Saint Patrick.
What is there to do when visiting Coleraine? We're glad you asked! Coleraine is known as the 'Capital of the Causeway Coast' and is known for its excellent shopping! You might even find the perfect Monterey Boat at our dealer, Hanna Boats.
The Causeway Specialty Market, held in the Coleraine Town hall is a great way to spend a Saturday afternoon! Local foods, crafts and drinks can be purchased and enjoyed. We love the organic meats and vegetables provided by local farmers! You can also purchase handmade goods such as jewelry and teddy bears. Plan your visit around the second Saturday of the month so that you can attend this excellent market!
Watersports enthusiasts will love Ski Supreme, a facility known for their excellent waterskiing, banana boating, speedboat rides and paddle boat excursions! They also have a great recreational area for barbecuing and volleyball. If you're an avid angler, Coleraine is known for superb salmon fishing!
Try something new by participating in clay pigeon shooting at the Coleraine Clay Pigeon Shooting Club! Participants can try their hand at English Skeet and ISU Skeet shooting under the supervision of a qualified coach!
If you're looking for a costal getaway, we suggest staying in Portrush, a resort that is just a ten minute train ride to the north. Portrush is home to several sandy beaches and award winning culinary dining. You'll also enjoy views of Scotland and Donegal while wandering through the town.
We hope you have a wonderful time exploring Coleraine in Northern Ireland. Remember to send photos of your travels to our Monterey Boats Facebook page!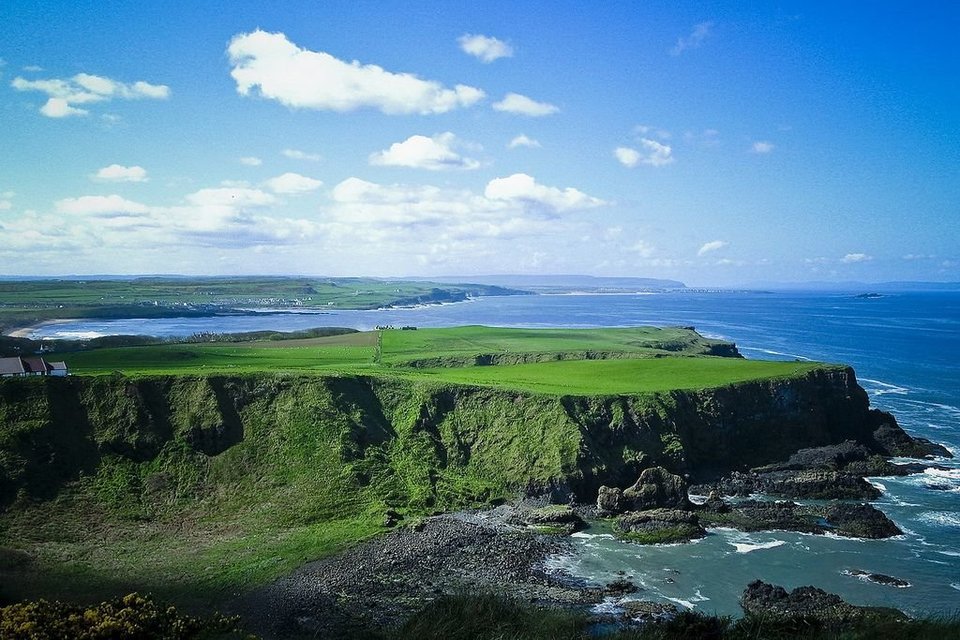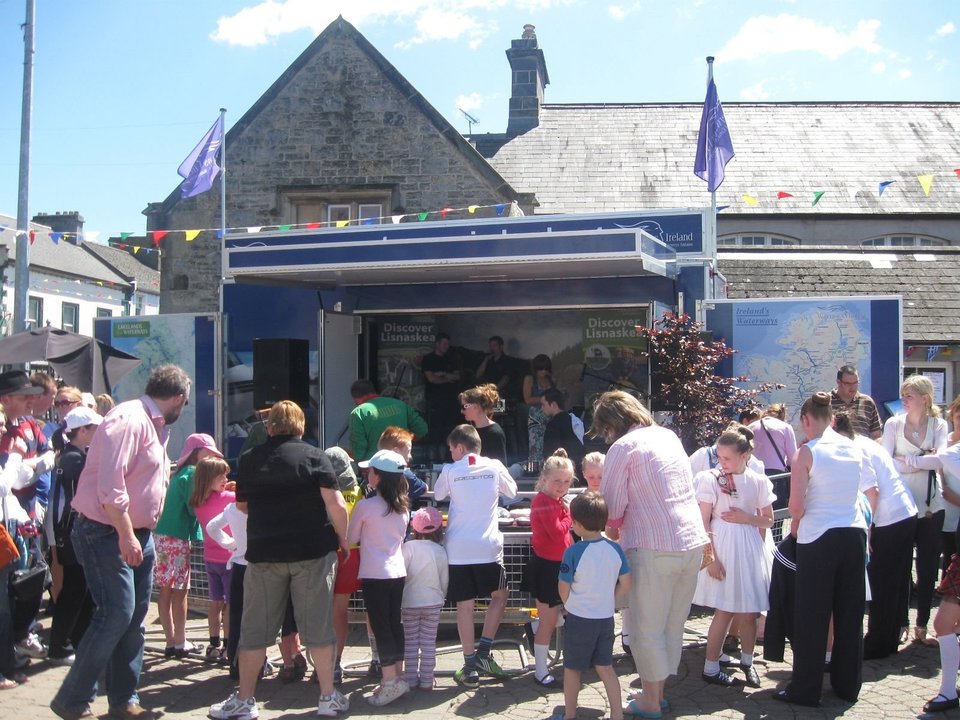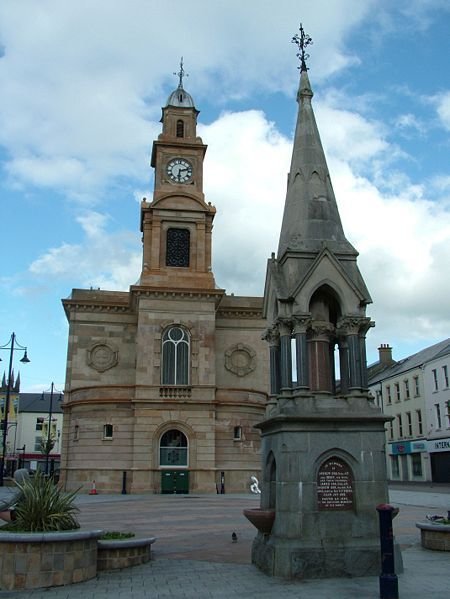 ---
Bookmark & Share
---
User Comments
Be the first to comment on this post below!