Let's fire up the grill!
Wed, Dec 26, 2012 at 12:00AM
---
If you're looking for a lighter meal to share with your family after a months' worth of holiday parties and events, prepare your grills taste buds for swordfish with rosemary! This delectable white fish pairs great with jasmine white rice, freshly steamed green beans and a glass of Shiraz!
Ingredients:
White Wine, ½ C (Pick up a dry bottle)
Garlic CLoves, 5
Rosemary (Fresh), 2 Tsp chopped
Swordfish, 4- 4 Oz steaks
Salt, ¼ Tsp
Pepper, ¼ Tsp
Lemon Juice, Fresh, 2 Tbs
Olive OIl (Extra-Virgin), 1 Tbs
Optional: Lemon Wedges, Fresh Rosemary Garnish
Directions:
Mix together garlic, wine, and 1 Tsp of rosemary into an eight inch dish for baking. Season swordfish with salt and pepper, and add into dish, turn and coat. Cover fish with suran wrap and place into refrigerator for one hour.

Pre-heat grill on high and coat with cooking spray. Remove swordfish from baking pan and grill with lid closed for four to five minutes on each side.

Mix together leftover rosemary, lemon juice, and extra virgin olive oil and pour lightly over swordfish, and serve with optional fresh lemon wedges and rosemary.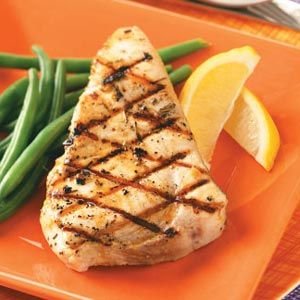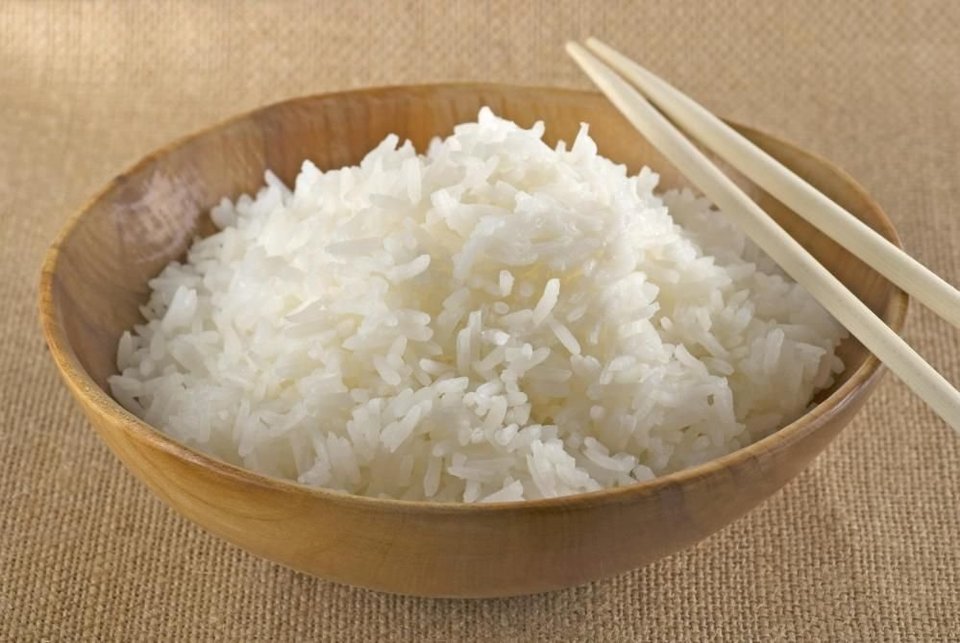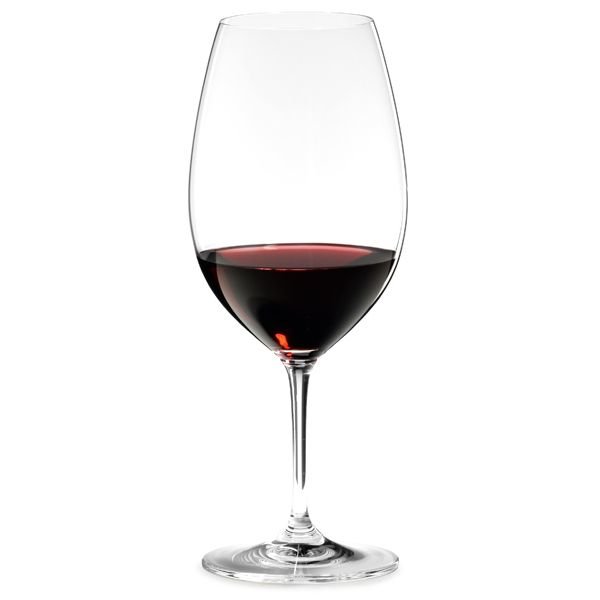 ---
Bookmark & Share
---
User Comments
Be the first to comment on this post below!