Keeping a Tip-Top Trailer for Your Monterey Sport Boat
Wed, Jul 02, 2014 at 12:00AM
---
A summer vacation is calling your name! Whether it's to the beach or an inland lakefront cabin, you'll probably want to bring your Monterey sport boat along for some time out on the water. Follow this handy check list to make sure your trailer is safe and ready to go!
Check your tires: They might not look too worn, but if your trailer's tires are over five years old, it's a safe bet to replace them, as you won't be able to see rots from the inside. Make sure the tires are inflated and have spares ready to go, too.
Moving parts: Make sure these are lubricated.
Lights: Brake, running, clearance and turn signal lights should all be working.
Brake fluid: Guarantee that this is full and there are no leaks.
Have with you: Jack, jack stands and wheel chocks.
Inspect: Winch strap, wheel lug nuts. Coupler, hitch and hitch ball should be the same size.
Spare Parts: Remember, it never hurts to have spare parts on hand!
For more information about boat trailers and safety, try some of these helpful links: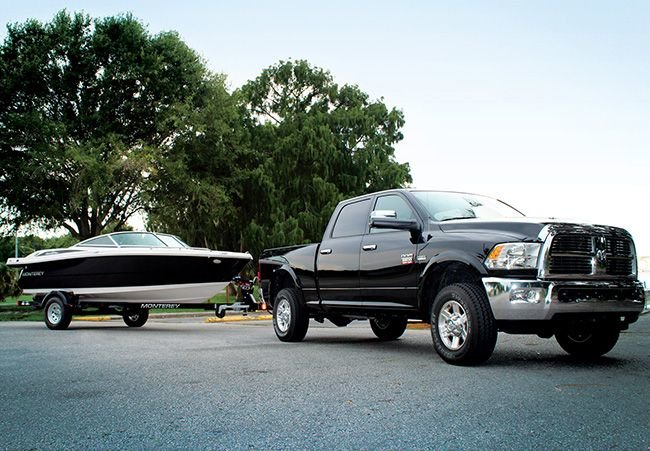 ---
Bookmark & Share
---
User Comments
Be the first to comment on this post below!