Heavenly Crab Cakes
Wed, Aug 29, 2012 at 12:00AM
---
Wondering what's for dinner tonight? What about serving delicious crab cakes? Here is an easy and healthy recipe from AllRecipes.com. Complete your meal with a summery salad and cool glass of white wine! Send us photos of your dinner creations to our Monterey Boats Facebook page.
Ingredients:
Crabmeat, 8 Oz
Red Bell Pepper, ½ C (Diced)
Jalapeno, ¼ C (Diced)
Panko Breadcrumbs, ¼ C
Lemon Zest, ¼ Tsp
Mayo, ¼ C
Egg, 1
Cayenne Pepper (To Taste)
Salt (To Taste)
Pepper (To Taste)
Combine everything but the egg into a bowl. Adjust seasoning according to taste, and then add egg in. Create two inch crab cakes with filling, shape into a circular form. Roll cakes in bread crumbs, and refrigerate for one hour so that they may become firm.
Heat skillet with canola oil and cook crab cakes for three minutes each side. Make sure to only turn crab cakes one time.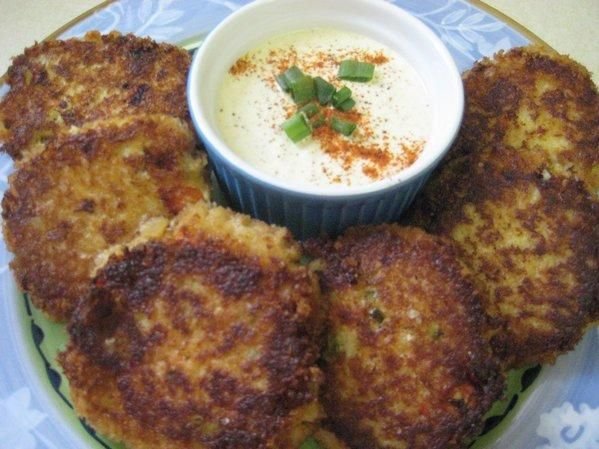 ---
Bookmark & Share
---
User Comments
Be the first to comment on this post below!