Diving at the Black Bart
Thu, May 30, 2013 at 12:00AM
---
Gather your diving gear and join us at the Black Bart shipwreck in the Florida Panhandle! If you have dived here before, share your pictures and stories with us on our Monterey Boats Facebook page!
Prior to its decommissioning, the ship was used as a supply ship in oil fields. The Black Bart was sunk as an artificial reef on July 27th, 1993 and is now considered an advanced diving site. When diving at this site, don't forget a light! The main components of the ship are accessible at several different depths ranging from 40 feet to 75 feet. Divers can explore the wheelhouse, deck, open cargo, the head and the galley which still includes the ships appliances.
It's a crowded diving site frequented by spear fishers, trainers, photographers and routine divers. Several species of sport fish can be found at the site, as well as angelfish, sea turtles, eels, octopuses and flounder.
The wreck site had originally been named the Volcano del Gulfo but was renamed the Black Bart after Captain Charles Bartholomew, Navy's Supervisor of Salvage. He had dedicated a large portion of his life to creating artificial reefs surrounding the coast of Panama City. Captain Bartholomew had actually passed away during a dive off the Florida coast.
If you're traveling in your own boat, you'll find the shipwreck using the following coordinates: 30 ° 03.648' N and 085° 49.433' W. You'll also find several other nearby dive sites to explore, including the USS Strength, USS Accokeek, and the USS Chipewa!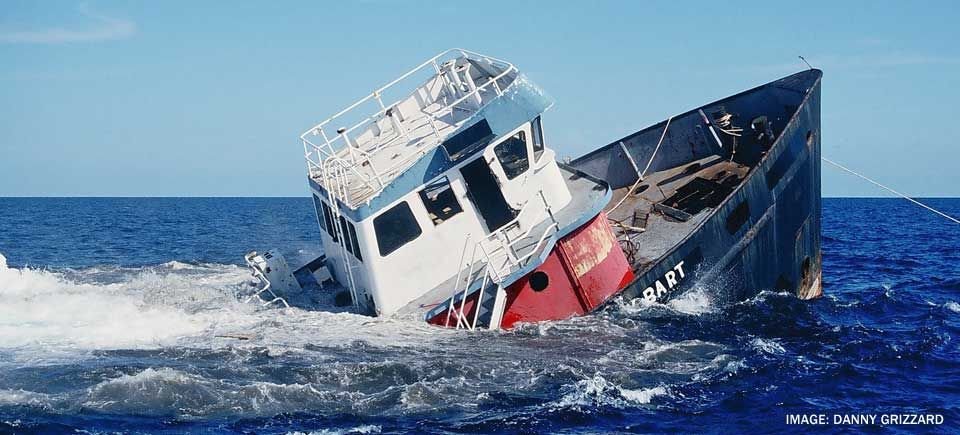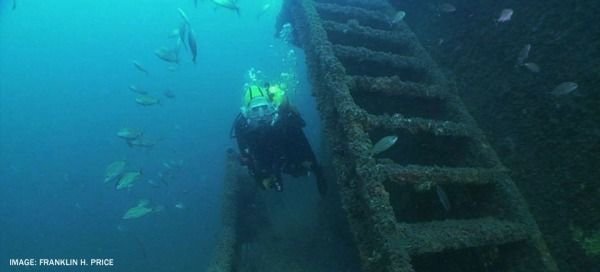 ---
Bookmark & Share
---
User Comments
Be the first to comment on this post below!