Dedicated To Customer Service: Honoring Our Top 10 Dealers
Thu, Oct 16, 2014 at 12:00AM
---
We recently announced the top ten Monterey CSI (Customer Service Index) dealers for 2014! In honor of these dealers' dedication to custom service and the Monterey lifestyle, we're taking a look at the sites, locations and attractions that make these dealers who they are.
1. Yankee Boating Center
With five locations around the state of New York, the folks at Yankee Boating Center are no stranger to great spots like Lake George, Finger Lakes and the Thousand Islands region. Yankee Boating topped out as the best in customer service and overall performance this year.
2. C-Jam Yacht Sales
When you think Atlantic City, boating might not be the first thing to come to mind… but with C-Jam Yacht Sales locations nearby, you might have to reconsider. C-Jam's focus on customer satisfaction (and proximity to prime Atlantic boating) make it a staple of New Jersey boating.
3. Bassett Yacht & Boat Sales LLC
This Springfield, Massachusetts dealer is located by the picturesque Connecticut River and is a quick drive away from popular boating destinations like Cape Cod and Newport.
4. Bayview Yacht Harbour
A family-owned business, Bayview Yacht Harbour is located on Big Rideau Lake, a UNESCO World Heritage Site. This Ontario gem is also home to scenic cottages and houses that dot the lake's edges.
5. Shep Brown's Boat Basin
Since 1919, Shep Brown's Boat Basin has been offering New England boaters value and quality salesmanship—all while located on picturesque Lake Winnipesaukee, New Hampshire's largest lake.
6. Don Hyde Marine Limited
Don Hyde is located almost exactly between Lake Erie and Lake Ontario—good news for lovers of lake boating! This dealer focuses on providing a great experience for all boaters, whether they be first-timers or seasoned sailors.
7. Mount Dora Boating Center
Located at the heart of small-town Florida charm is this one-of-a-kind spot. Mount Dora Boating Center offers access to the Harris Chain of Lakes, some of the biggest (and most sparkling) in the state, making them a popular destination for snowbirds and locals alike.
8. The Boat Place
This thriving Indiana dealer is just a short drive from Cecil M. Harden Lake, better known as Raccoon Lake. The large lake is surrounded by natural beauty in the form of forest and rock outcrops.
9. Pier 53 Marine
Pier 53, located on the southwest edge of Lake Erie, offers Buckeye State boaters the chance to explore the entirety of this Great Lake—including the nearby Lake Erie Islands.
10. Coty Marine
Another New Jersey dealer, Coty Marine is a standout on Silver Bay, a popular spot for summertime fishing.
If you live near these dealers, pay them a visit! They represent the best of what Monterey customer service has to offer.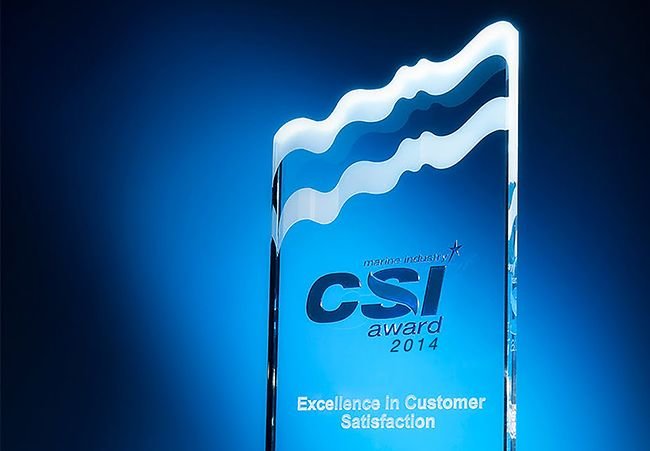 ---
Bookmark & Share
---
User Comments
Be the first to comment on this post below!