A Cool Summertime Trip: Vancouver
Mon, Jul 14, 2014 at 12:00AM
---
Summer is in full swing in North America and the temperatures are rising. If you're looking for a cool escape, look no further than Vancouver, British Columbia.
Canada's southwest coast is one lucky spot where summer's heat just doesn't seem to reach; the average daily temperature in Vancouver, for example, is a mild 64 degrees Fahrenheit. And a nice climate isn't all the famous seaport city has to offer. It's also a key destination for boaters, tourists, wilderness lovers and city trekkers—9 million visitors in all every year!
The British Columbia city offers a tourist-friendly blend of metropolitan allure (there's a reason why Smart Meetings named Vancouver one of the Top 15 International Meeting Cities in the world) and rugged wilderness. Visitors can navigate that wilderness for themselves, if they choose—Granville Island Boat Rentals offers boaters daylong rentals and a pass to explore the waters on their own. Key spots include a Pam Rocks seal colony, False Creek which offers a great view of the city and its two sport stadiums, and Snug Cove on Bowen Island where you can grab a bite to eat or visit one of the island's idyllic beaches.
If you're feeling even more adventurous, you can build your own trip from scratch… it helps if you live close enough to travel on your Monterey boat, of course! If you're still in the market for a new Monterey, make sure to visit our nearest dealer, Wizard Lake Marine, in Kelowna, British Columbia.
But embarking on a journey like that isn't for all of us. If you want the chance to soak up the scenery and enjoy activities without having to navigate your own boat, you might want to consider an Alaskan cruise. Many of these cruises depart from Vancouver's seaport and head north, then west, along Alaska's own icy, scenic coastline.
Are you itching for an escape from the heat? Let us know in the comments, and look for coverage on more cool-weather retreats coming soon!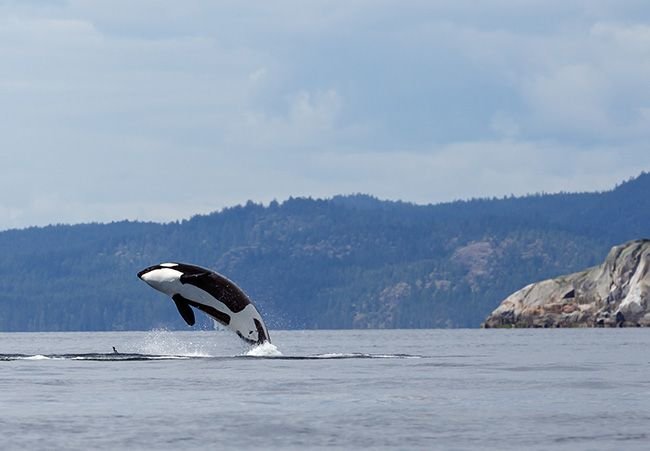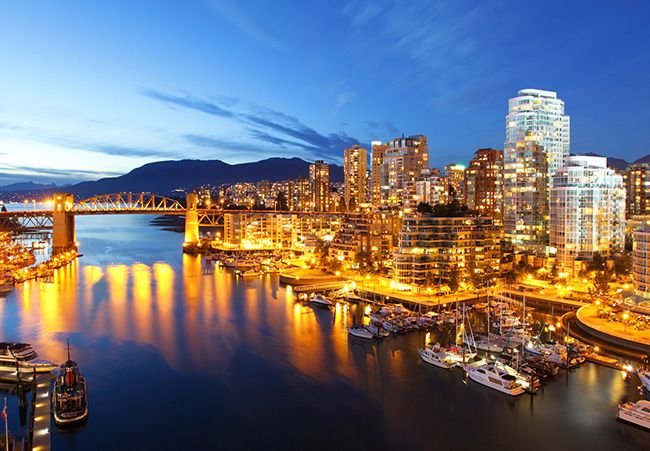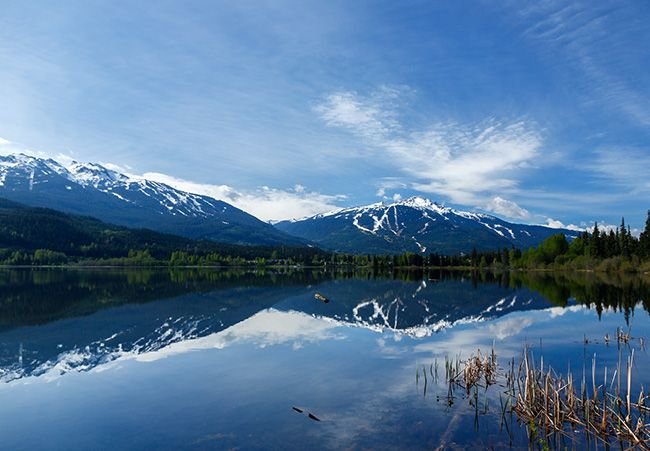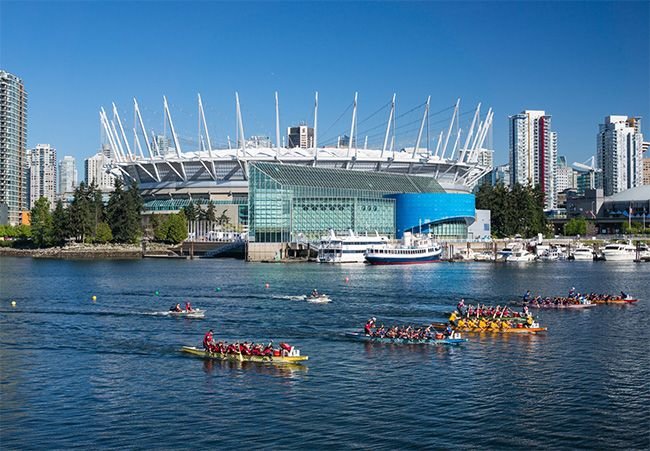 ---
Bookmark & Share
---
User Comments
Be the first to comment on this post below!