Traveling to Costa del Sol
Wed, Jan 30, 2013 at 12:00AM
---
We're traveling to Costa del Sol, Spain to visit our dealer Don Marino Boats! Costa del Sol is a region in Southern Spain, literally meaning "Coast of the Sun." It was originally a community of sleepy fishing villages and has since developed into a vacation hotspot! Grab your friends and family, sunscreen, passports and have a great time!
Our first stop in Costa del Sol, Spain is world-renowned Marbella. Aristocrats, celebrities and other social elite gather here for weekends away. The town is boasting with gorgeous architecture from when the Moors occupied it during the 16th century. You will enjoy modern-day resort amenities and gorgeous beaches such as the La Fontanilla and breathtaking views from the harbor.
A trip to Spain would not be complete without visiting a bullring during your vacation! We recommend visiting the bullring in Antequera! It's considered to be one of the prettiest bullrings in Spain. The bullring first opened in August of 1848 and was fully renovated in 1983.
Another must see while in Costa del Sol is the Museo Picasso at the Buenavista Palace in Malaga! Picasso's daughter in-law and grandson donated 233 works of art from the late artist's personal collection! In addition to viewing some of Picasso's rarest pieces, you'll also enjoy examples of Andalusian architecture of the 16th century. The museum opened in response to Picasso's request to have his art represented in his hometown.
Our journey ends at Puerto Banus with an afternoon filled with high-end shopping, bars and restaurants. Browse the shelves at Christian Dior, Gucci, Bvlgari, Versace and more before enjoying an impeccable meal at one of the marinas fabulous restaurants. While there don't forget to take a photo with the three-ton statue of a rhino by Salvador Dali! The statue was created after the filming of his surrealist film, La Aventura Prodigiosa de la Encajera y el Rinoceronte.
We know you'll have a wonderful time exploring all that Costa del Sol has to offer! Don't forget to share your vacation photos with us on our Monterey Boats Facebook page or on Twitter!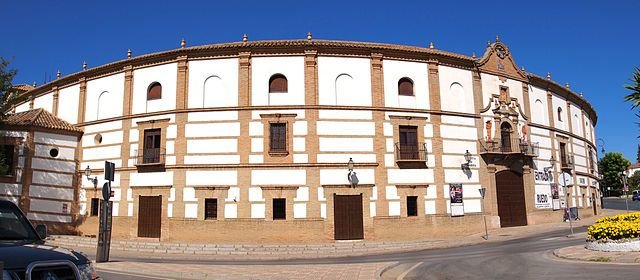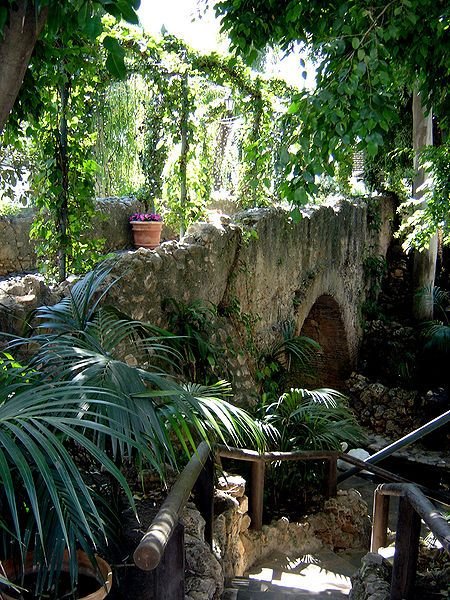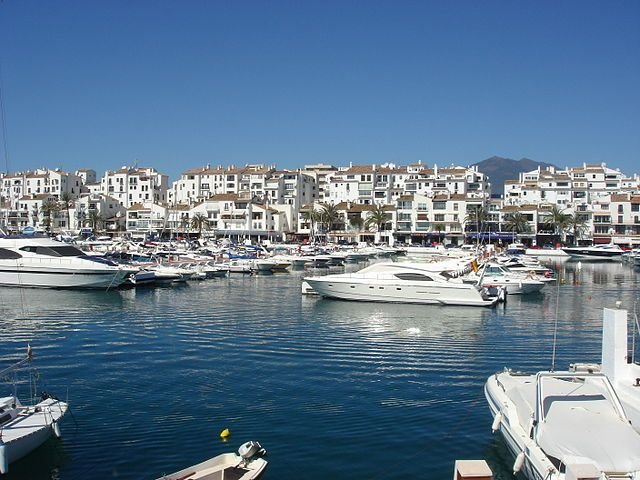 ---
Bookmark & Share
---
User Comments
Be the first to comment on this post below!