The Charleston In-Water Boat Show
Wed, Apr 16, 2014 at 12:00AM
---
The Charleston In-Water Boat Show kicks off on the 25th! We're excited to be attending this year's show with our dealer, Pawley's Island Marine. In 2013, the Conde Nast Traveler rated Charleston, South Carolina as the number one tourist destination for its character, southern charm, strong history, great food and local art scene. It also happens to be a boat lover's paradise. We look forward to seeing you there.
The show is being held in Downtown Charleston at the Bristol Marina and Brittlebank Park. Stop by and visit our dealer, Pawley's Island Marine and take in breathtaking views of the harbor. After the show explore the historical city of Charleston with your family. We recommend touring the Old Exchange and Provost and dining at Halls Chophouse on King Street.
The Old Exchange and Provost is a great glimpse into Charleston's Colonial history, tour guides are even dressed in Colonial costume as they talk about the pirates, patriots and presidents that once roamed the city's streets. On the tour you will be given a chance to explore an area where pirates were once held captive, view a section of the city's old protective wall and much, much more!
You will more than likely build up an appetite after touring the Old Exchange and Provost, head on over to Halls Chophouse for a delicious meal. The restaurant won a Travelers Choice Award from Trip Advisor in 2013. The chophouse is well known for their steaks, cream corn, bacon baked brussels sprouts and out of this world desserts!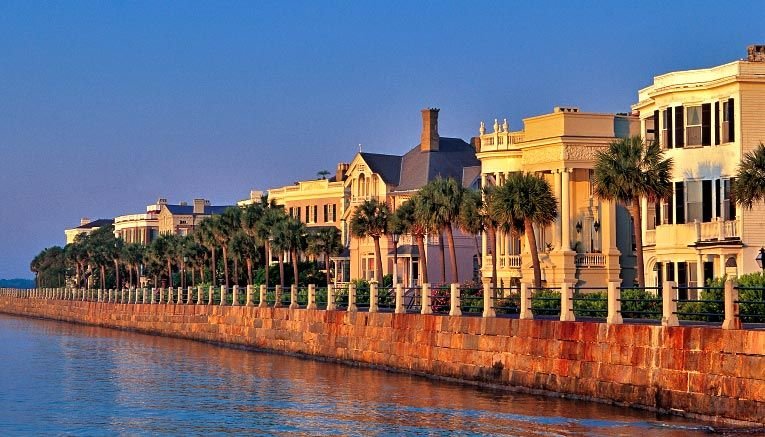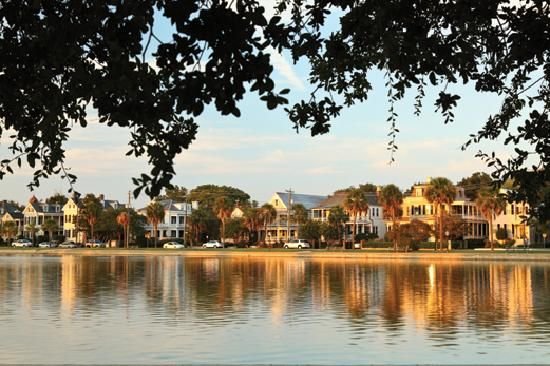 ---
Bookmark & Share
---
User Comments
Be the first to comment on this post below!