Scuba Diving: How to Get Started
Sat, Aug 23, 2014 at 12:00AM
---
Being out on the open water is something everyone should experience at least once—it's the reason we all became boaters! Whether you're by a metropolitan bay or a tropical resort, steering your way through gentle foamy water and basking in the afternoon sun is just fun, any way you look at it. But while navigating the surface is amazing, we think what's under the water might be just as good.
If you're interested in scuba diving, consider these starters' tips to get you on your way:
Find out if you're eligible. Don't worry, this is an easy step. Kids above 12 and adults of any age are generally able to scuba dive—and preexisting conditions don't necessarily prevent you from trying. While some conditions (lung or ear problems and allergies, for example) may be exacerbated by diving, it's worth a talk with your doctor or certification teacher to find out for sure.
Get certified! There are plenty of paths you can to learn how to scuba dive, ranging from no-commitment "try dives" to full-fledged certification courses on the water. While getting certified isn't necessary (i.e. in the sense that a driver's license is), you owe it to yourself to learn about the equipment, procedures, and techniques that make for a fun, safe diving trip.
Buy your equipment…or rent it! Scuba diving courses will often provide the equipment you need to learn. Beyond that, it's up to you if you'd like to keep renting your equipment or buy your own. Apart from having your own personal equipment (wetsuit, fins, etc.) well-fitted to your own body, you'll have them ready and available whenever you are.
Get familiar with diving. Even after taking basic courses and getting certified, you'll want to dive with an instructor or a group before venturing out on your own. You'll get the answers to important practical questions (like "how far can I dive? How long will my dive last?") and learn important techniques.
Scuba diving is one of the ocean's most eye-opening activities. Once you get used to it, take your friends or family out on your Monterey and explore for yourself.
Check out the spectacular photos below to see some signature scuba diving spots. Do you have a favorite location? Let us know in the comments!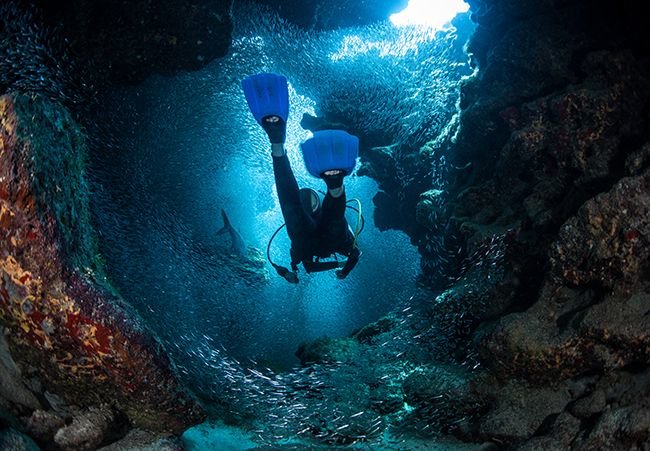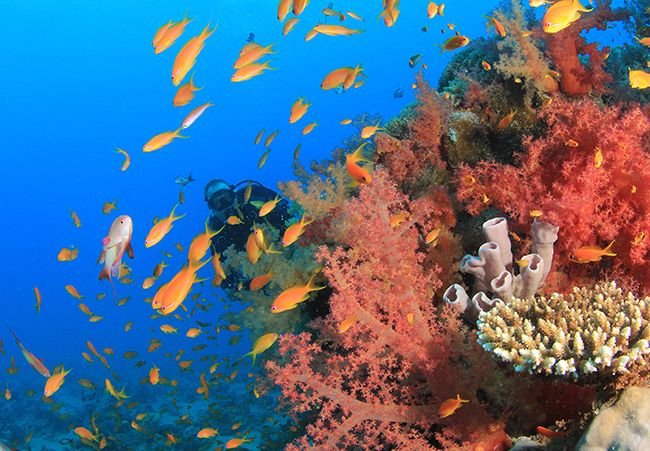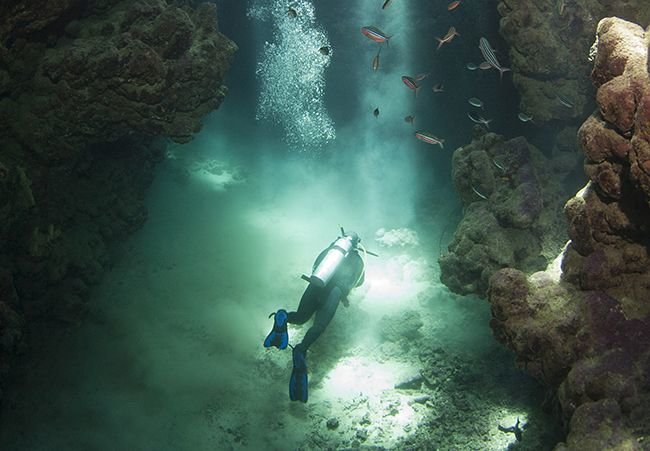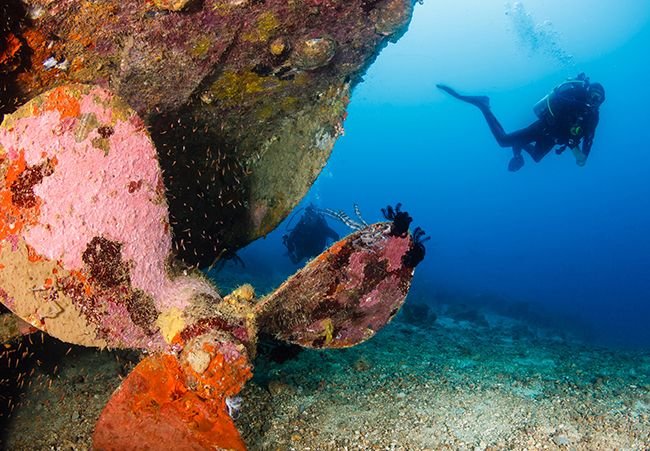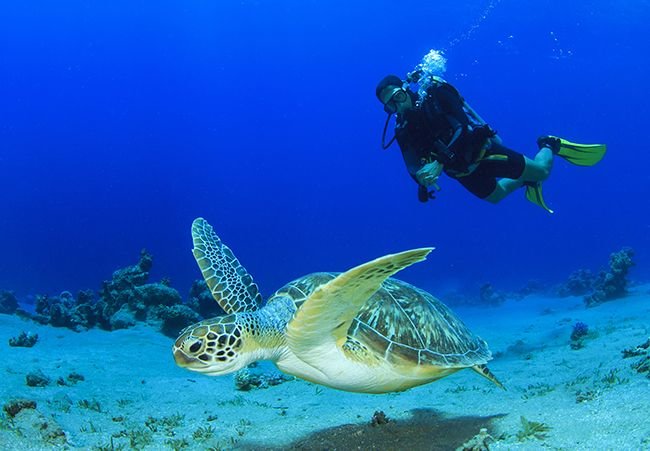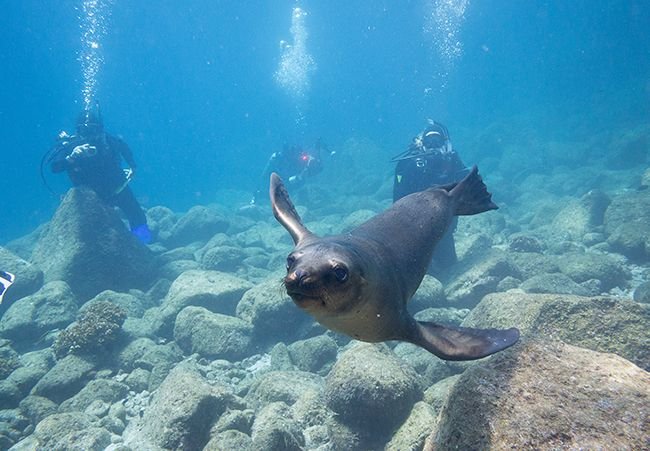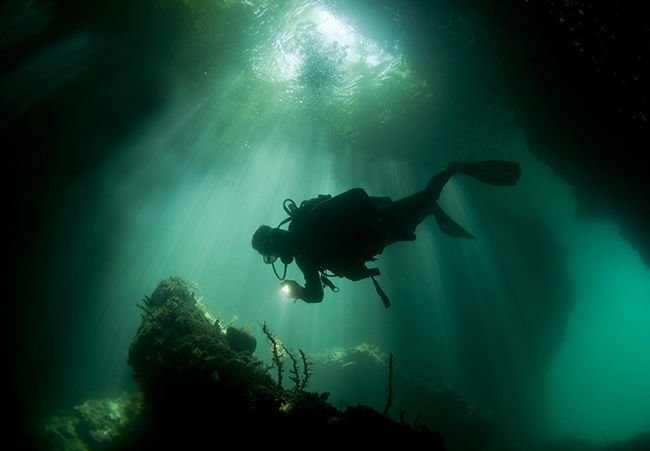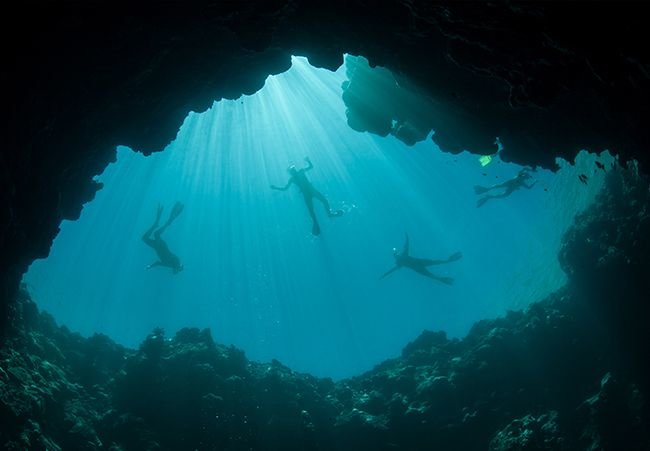 ---
Bookmark & Share
---
User Comments
Be the first to comment on this post below!