Exploring the North Pole
Wed, Dec 26, 2012 at 12:00AM
---
The North Pole is more commonly known as the location of Santa's workshop, but did you know it's also the northernmost point on Earth?
Lying in the middle of the Arctic Ocean, all of the earths' longitudinal lines foregather here but its' latitudinal remains at 90 degrees north.
It's a true winter wonderland as it remains covered in a constant sheet of ice during the year making it unrealistic for consistent civilization and construction.
One of the first expeditions to the North Pole was attempted by William Edward Parry, a British naval officer in 1827. After Parry's success several other explorers attempted to travel there but many of them ended in disaster.
In 1909 US Navy engineer Robert Peary reportedly reached the North Pole on April 6th with Matthew Henson and four Inuit men. Historians and scientists are not able to confirm if he did indeed reach the North Pole as the men he was traveling with were not trained in the art of navigation.
Explorations to the North Pole in the twenty-first century are becoming a popular holiday excursion with helicopter and parachute landings for an adrenaline rush.
Other than the occasional human landing on the North Pole, sights of other life are very rare due to its exceptionally cold climate. The polar bear rarely travels further than 82 degrees north as there is not a consistent food source for them to enjoy there. If you decide to explore the North Pole you may see arctic bird species such as the Snow Bunting, Northern Fulmar and the Black-legged Kittiwake.
When will you embark on your excursion to the North Pole? Don't forget to send photos to our Monterey Boats Facebook page.
If you would rather explore the North Pole from the comfort of your home with a nice cup of hot coffee, we recommend checking out web-cams set up by the NOAA and PMEL!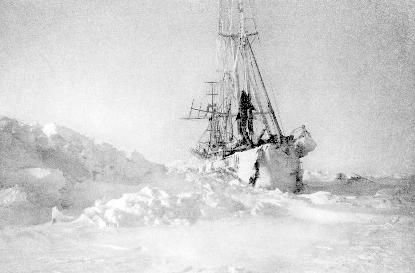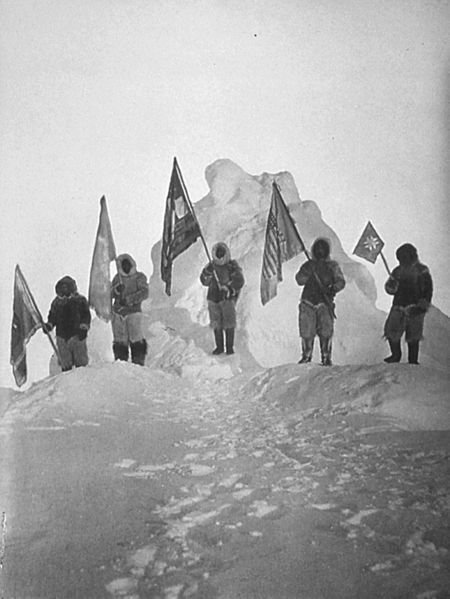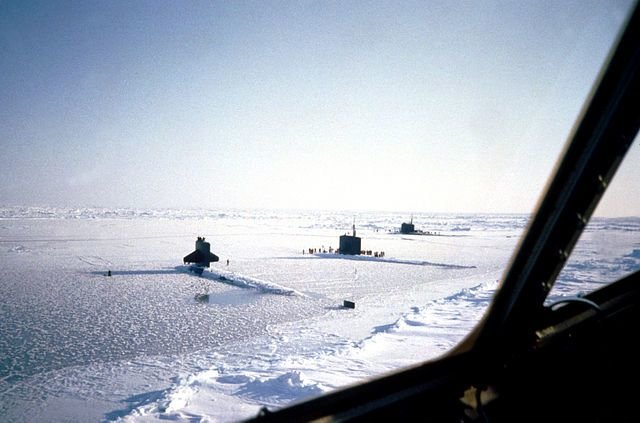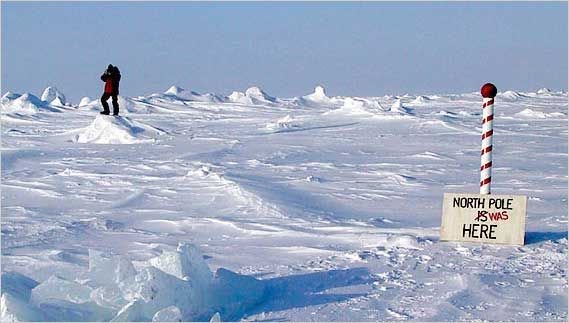 ---
Bookmark & Share
---
User Comments
Be the first to comment on this post below!