Diving the Duane
Mon, Feb 18, 2013 at 12:00AM
---
Our next dive spot on Shipwreck Trail in the Florida Keys is the Duane, a United States Cost Guard Treasury Class Cutter that was decommissioned in August of 1985 and donated to the Keys Association of Dive Operators. She was sunk on November 27, 1987 one mile south of Molasses Reef in 120 feet of water.
The Duane was built in Philadelphia at a U.S. Naval Yard in 1936. She was one of seven 327-foot long Treasury Class Cutter vessels. These vessels were named after former Secretaries of the Treasury Department. The Duane was named after Andrew Jackson's Secretary of the State, William J. Duane. Her career began on June 3, 1936 as a search and rescue vessel.
The Duane served in times of war and peace beginning in 1941 when she was sent to serve with the U.S. Atlantic Fleet.
On April 17, 1943 she sank the German U-boat U-77 with the assistance of her sister ship, the Spencer. Her other famed efforts include rescuing 346 people at sea during 4 rescue missions as well as escorting thousands of Cuban refugees to the United States in 1980. Before her decommissioning she worked as part of a drug enforcement team.
The Site
The hull of the Duane can be seen from above the water's surface on a clear and sunny day. At 60 feet, the mast and crow's nest are visible while the navigating bridge is seen at 70 feet. If you're looking to dive deeper, the superstructure deck is observable at 90 feet and then the main deck at 100 feet. While at the site you'll be able to view the ships rudders, railings, ladders and ports.
What is the coolest shipwreck you have dived at? Share your responses with us on our Monterey Boats Facebook wall or in our comments section below.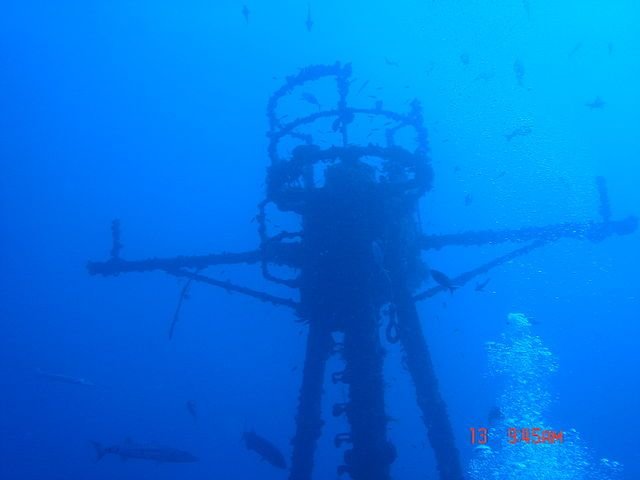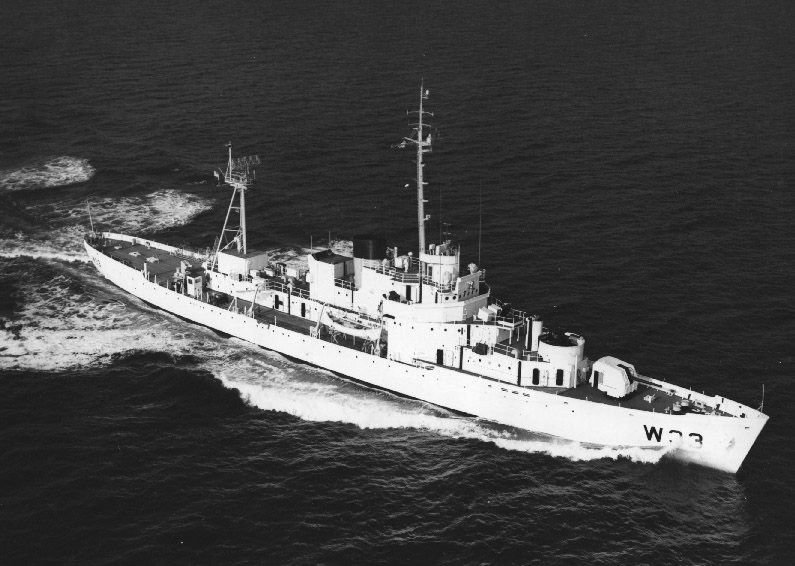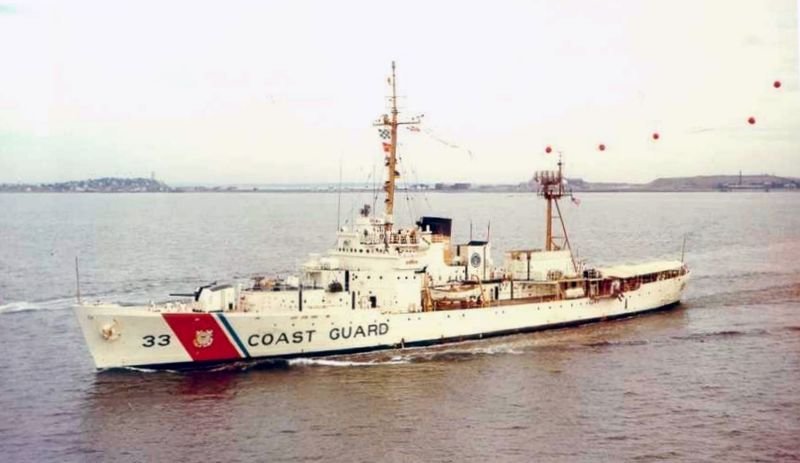 ---
Bookmark & Share
---
User Comments
Be the first to comment on this post below!