Clownfish
Sun, Apr 28, 2013 at 12:00AM
---
The clownfish is a beautiful species made famous by Walt Disney and Pixar in the blockbuster hit, Finding Nemo. Marine biologists have recognized 30 different species of clownfish in varying colors such as yellow, orange, red and black.
The clownfish prefers the Indian and Pacific oceans for their warmer waters where they inhabit reefs and shallow lagoons. The Atlantic Ocean does not contain any clownfish.
All species of clownfish living in the wild develop a symbiotic mutualistic relationship with sea anemones. The clownfish feeds off the anemones undigested food and the anemone absorbs nutrients from the fishes waste.
Click through this week's photo blog to learn more about different species of clownfish! Do you have a clownfish living in your salt water aquarium? We would love to hear more about it on our Monterey Boats Facebook or Twitter page!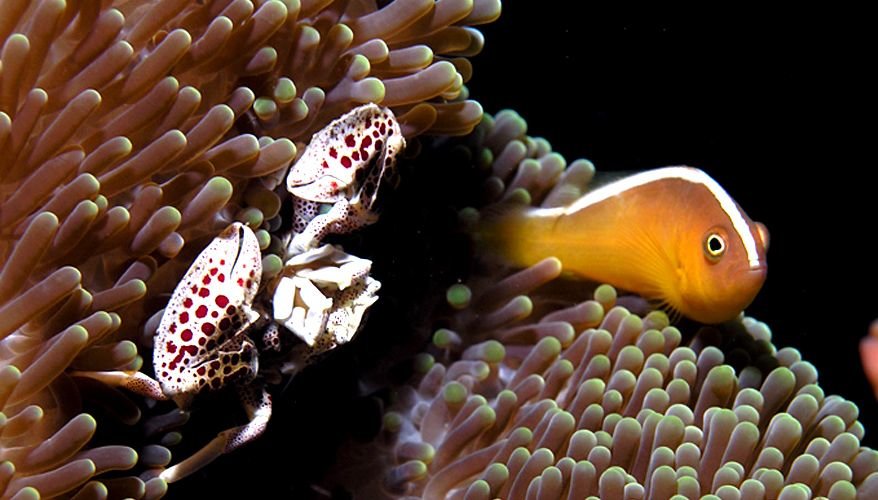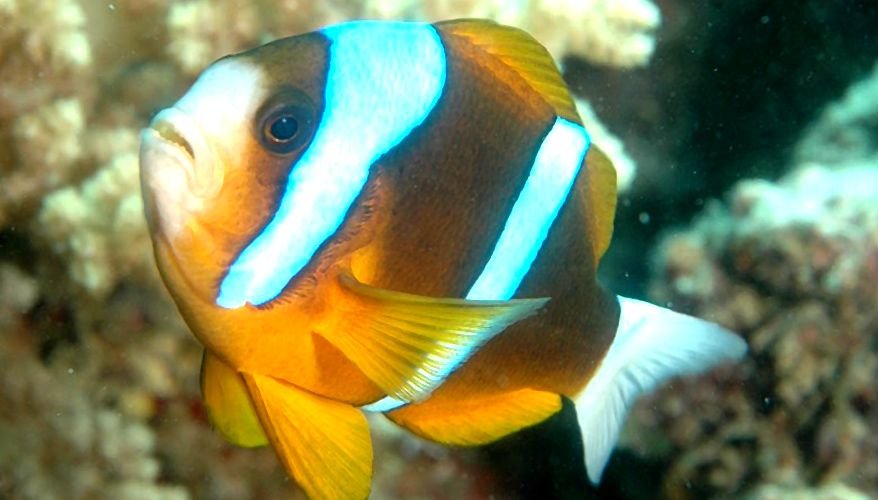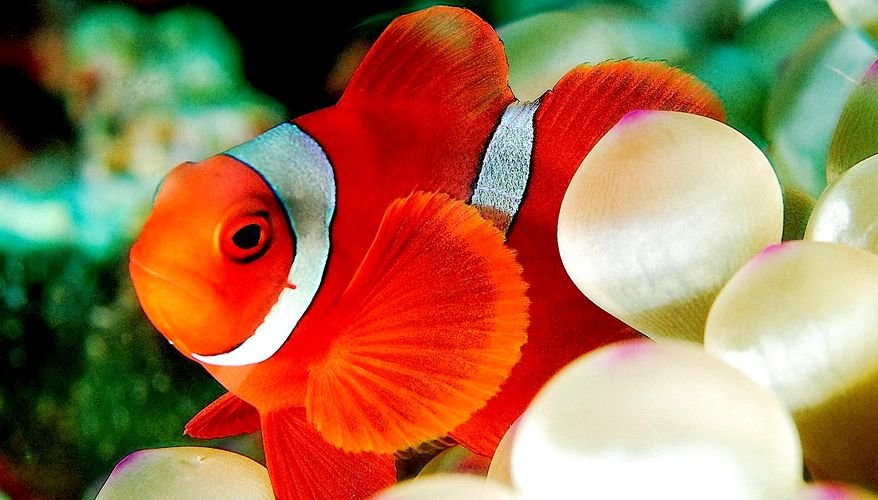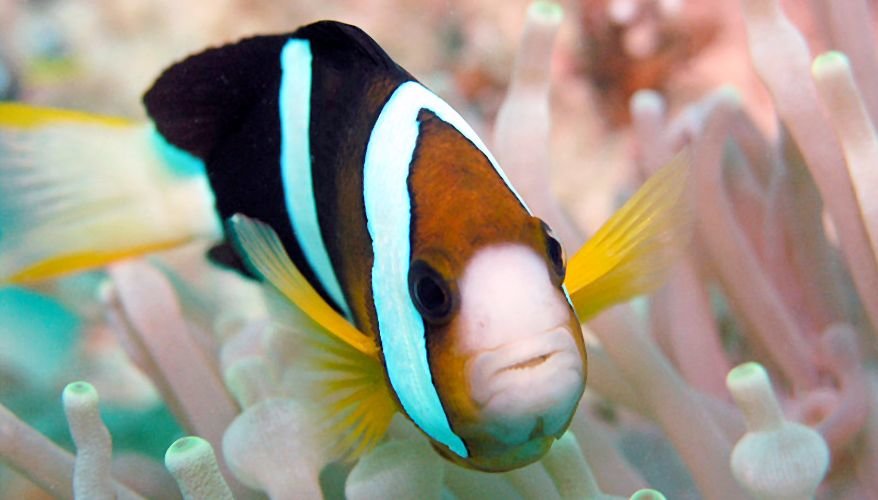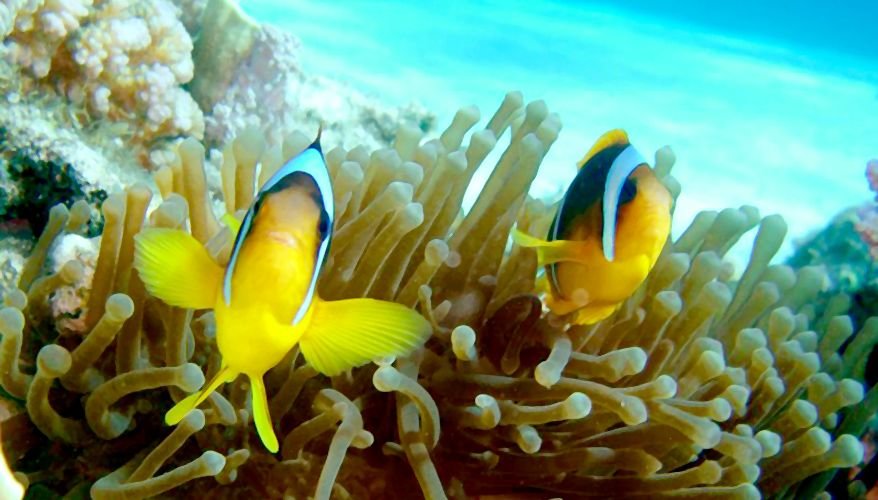 ---
Bookmark & Share
---
User Comments
Be the first to comment on this post below!