An Adventure on Florida's East Coast
Wed, May 15, 2013 at 12:00AM
---
We're touring the Cape Canaveral Lighthouse this week on Florida's east coast! If you have visited the lighthouse before, we would love to hear about your adventure, and see photos! Share them with us on our Monterey Boats Facebook and Twitter pages!
In 1848, a 65-foot Cape Canaveral Lighthouse and keepers dwelling were constructed to warn and guide ships through dangerous shoals outlining the coast. Mariners continued to complain forcing the construction of a second lighthouse, not completed until 1868 due to the Civil War.
In 1893 the second lighthouse was relocated further inland where it currently resides inside the Cape Canaveral Air Force Station. More changes occurred to the lighthouse in 1967 when the United States Air Force automated its first-order Fresnel lens.
Prior to the construction of the lighthouses, mariners were forced to battle 13 nautical miles of broken ground and shoals without any help! The most treacherous of these were the Hetzel and Ohio shoals.
The first keeper of the Cape Canaveral Lighthouse was Nathaniel Scobie, who also oversaw the construction efforts. The lights at the lighthouse were hung on a chandelier, and were powered by whale oil. Nathaniel Scobie not only abandoned the lighthouse but refused to return during threats of a Seminole War! In 1853, Captain Mills Olcott Burnham took over the lighthouse keeper position. He was also given 160 acres of land as part of the Florida Armed Occupation Act of 1842. The 160 acres of land given to him by the state would later come in handy during the Civil War, when Burnham was forced to bury the lighthouses lamps in his orange grove to hide them from Federal raids!
If you're interested in learning more about the Cape Canaveral Lighthouse's rich history, you can take a public tour with the Air Force Space & Missile Museum! We highly recommend it!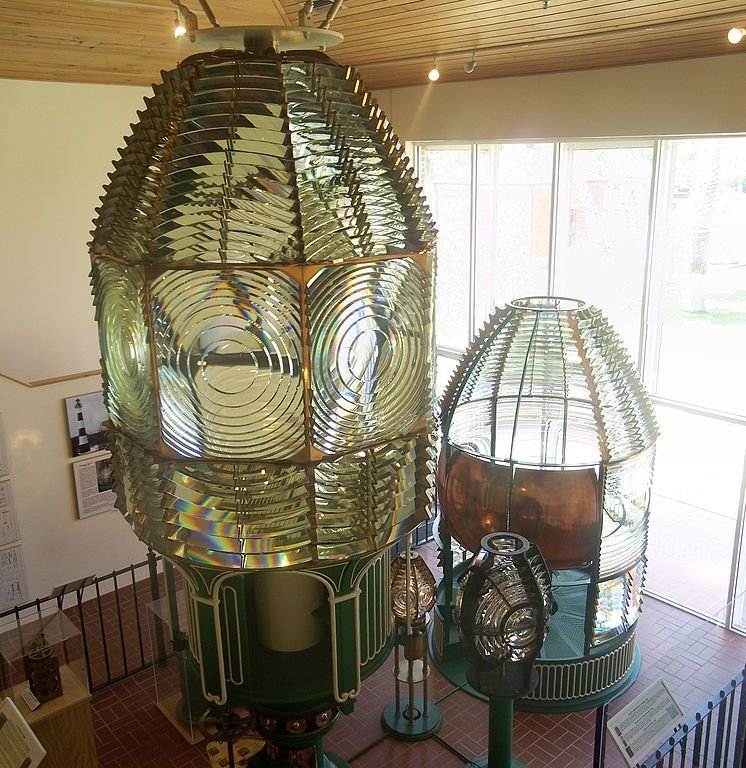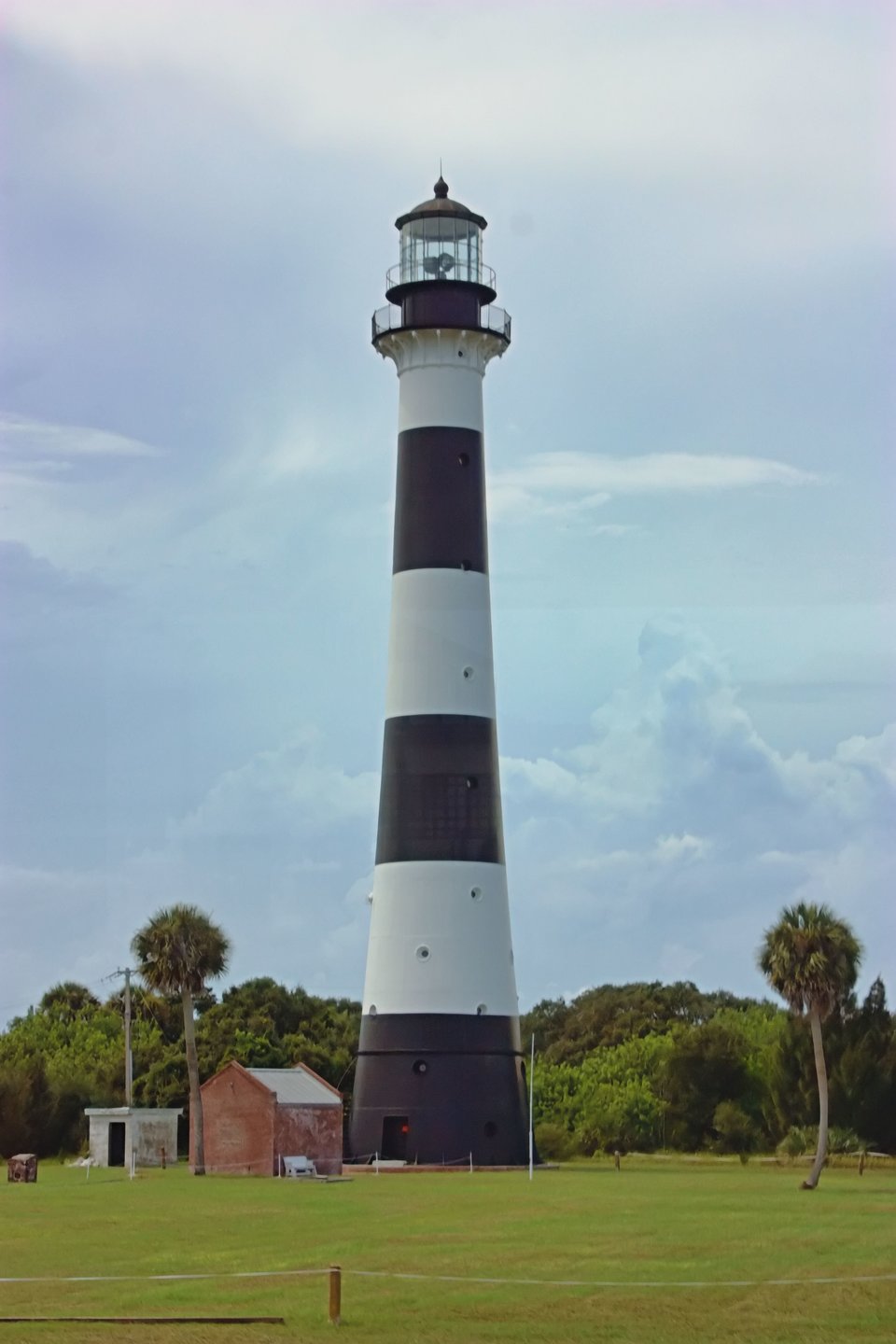 ---
Bookmark & Share
---
User Comments
Be the first to comment on this post below!