Dockside Dining
Sun, Mar 30, 2014 at 12:00AM
---
One of our favorite things to do after boating before heading in for the day is to grab a bite to eat. There are several great locations around the United States that offer dockside dining! Our newest series is dedicated to bringing you a few of the best dockside dining locations. Today we will be exploring locations throughout the state of Florida. If you have a favorite dockside dining location, share it with us in our comments section or on Facebook. We would love to hear from you!
Café Coconut Cove
Café Coconut Cove is a hidden gem off of A1a, just North of Vero Beach, Florida. It's a quaint, family-owned German Restaurant. The Himmeroeder Family opened the restaurant in the spring of 1987 after moving to the states from Aachen, Germany. They are well known for their fresh, modern German-American cuisine. Local favorites include, Seafood Schnitzel, Eisbein and a combination plate featuring jaeger schnitzel, bratwurst, sauerbraten, red cabbage and a potato puff.
Snapper's Waterfront Saloon and Restaurant, Key Largo, Florida
If you're visiting Key Largo, check out Snapper's located at Mile Marker 94.5. They have several fresh seafood dishes including stone crab claws, yellowtail snapper and Florida Lobster, all caught in the Florida Keys. They pride themselves on their extremely fresh seafood menu that changes daily! It's also a great place for great local, live entertainment. The restaurants unique coral architecture has not only survived several floods and Florida hurricanes but pirates too!
Grills Seafood and Tiki Bar, Melbourne and Port Canaveral, Florida
Grills services residents and visitors to Brevard County in two great locations, Melbourne and Port Canaveral! They are well known for their lunchtime fish special, Tahiti Poke Tuna and array of kabobs including shark, mahi and chicken. It's a great destination for families! If you're not traveling there by boat, there are three great on-water attractions to check out. In Port Canaveral, restaurant patrons will receive a discount at Sunrise Marina Charters as well as deep sea fishing with Ocean Obsession, and Melbourne restaurant patrons can go on a scenic river tour with Good Natured River Tours.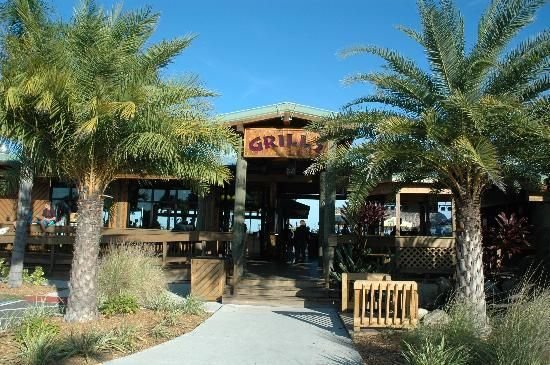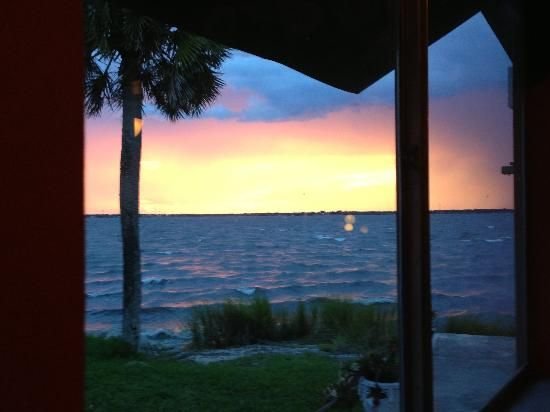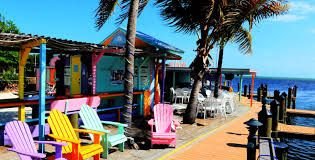 ---
Bookmark & Share
---
User Comments
Be the first to comment on this post below!