Why We Love Fall Boating
Sun, Sep 13, 2015 at 2:40PM
---
While you may be getting ready to stash away your summer flip flops, there's no reason your enjoyment on the water has to end! With the feeling of fall in the air, we thought we'd delve into what we love about this change of season.
Picturesque landscapes
We can all appreciate green trees, white sand and a bright blue sky… but there's something really special about cruising amongst the rich orange, red and yellow trees fall is known for, too! In most places, there will be a noticeable difference in the look of your surroundings in the coming months, so that's something to look out for. Some boaters will even take their fall excursions a step further and plan a destination trip specifically to see these beautiful autumnal changes! If you choose to do this, just be sure to check your destination's color change "peak time," since somewhere like Georgia may see fall leaves come in later than, say, Maine. In colder climates, this is a great time to go out and enjoy the changing landscape before winter rolls around.
More comfortable cruising
Whether you live up north or down south, you're probably ready to say "goodbye" to at least one part of summer: high temperatures! The start of fall means the start of a gradual cool-down trend that we can all enjoy… at least for a little while! Those farther to the north can use the next month or two as a pleasant bridge into cooler, less boat friendly days; meanwhile, those who live in warmer climates can enjoy the cooler (but still bearable) temperatures to come. There's nothing like crisp autumn air to make us excited to be outside!
Quality time
Between kids' school days and your own work commitments, you probably have more time to boat during summer than in fall—but during the fall season, you may find that your love of boating and family time grows even more. The activities that were so easy to do in summer—weekend cleanings, spur the moment getaways, simple time spent with family—suddenly become all the more special.
Speaking of quality time… less time on the boat doesn't have to be a negative! Use your added downtime to catch up on your favorite travel or boating magazines, brush up on key skills or get some cleaning in.
Better deals
The boating off season comes with one big bonus—better deals! During the fall months, be sure to visit boat shows and expos and take a look at what seasonal sales may be going on. You may be surprised to find that your dream boat is a bit more in reach than you previously thought!
While we traditionally think of warm fires and pumpkin picking when it comes to fall, we as boaters know there's so much more to the season! What are your favorite parts of fall? Be sure to let us know in the comments as we prepare to make the seasonal switch!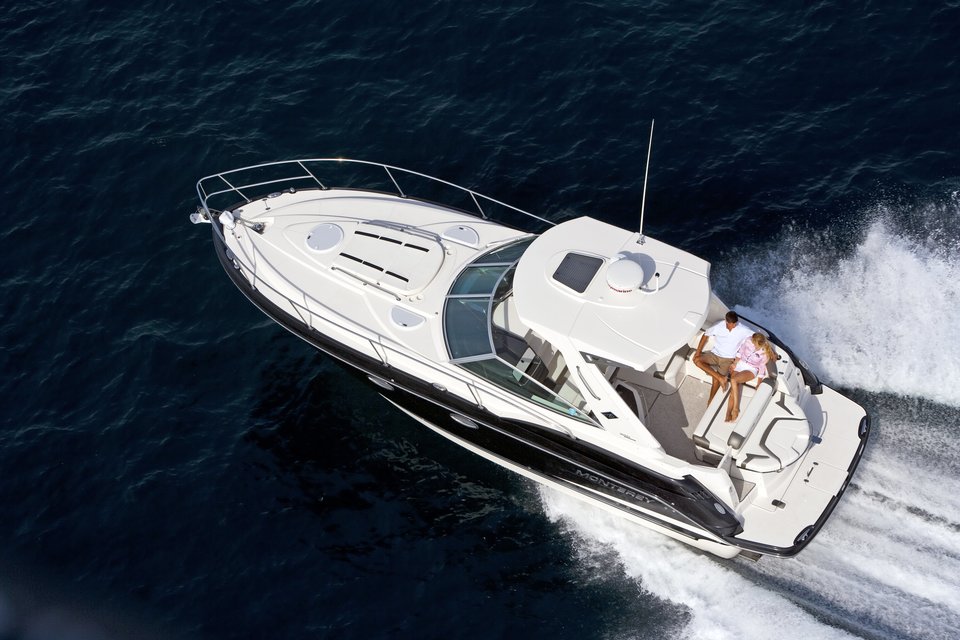 ---
Bookmark & Share
---
User Comments
Be the first to comment on this post below!