Monterey & Blackfin Boats Announce New Vice President of Sales
Wed, Jun 24, 2020 at 1:04PM
---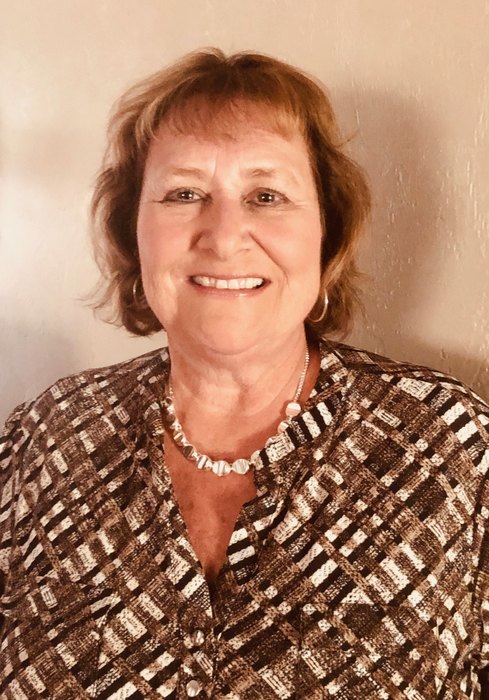 FOR IMMEDIATE RELEASE Contact: Rene' Moore
Monterey Boats/Blackfin Boats
352.528.2628, Ext. 219
Rene.Moore@monterey-blackfin.com

Monterey & Blackfin Boats Announce New Vice President of Sales

June 19, 2020 – Monterey & Blackfin Boats are proud to announce the promotion of Kim Loenichen to Vice President of
Sales for Monterey & Blackfin Boats. Ms. Loenichen has presided over the Monterey & Blackfin Boats sales teams as the
Director of Sales for more than 15 years with tremendous success.
Kim Loenichen brings over 40 years of marine based industry experience to her new role as Vice President of Sales, and
has proven to be a valuable leader in providing support and direction for the Monterey & Blackfin sales teams and dealer
partners.
With a strong background and proven track record in developing high performance sales teams, global sales strategies,
dealer development and delivering strong financial results, Ms. Loenichen has proven to be an incredible asset to the
Monterey & Blackfin Boats team.
"Kim Loenichen has demonstrated great vision, leadership and energy and has had tremendous success in the building,
development and implementation of our global sales teams, initiatives, team performance and dealer development," said
Charles Marshall, Co-Chairman of Monterey & Blackfin Boats. "Kim has been instrumental in increasing critical sales
positioning, sales generation, and sales efforts as well as helping to secure the company's positon for future growth. We
consider her to be an invaluable asset as well as an important part of our success and our future."
"I'm excited and humbled to take on this new role with Monterey & Blackfin Boats," said Kim Loenichen, Vice President
of Sales. "I am looking forward to leading Monterey & Blackfin into a new era along with one of the best sales teams in the
industry today."

ABOUT MONTEREY BOATS
Monterey Boats, a leading independent boat manufacturer, specializes in building premier quality sport boats, M-series,
super sports and sport yachts. Monterey's current line features 28 models ranging from 19' to 35', including our exciting
new outboard models. Monterey has a growing worldwide dealer partner network, a dedicated staff of more than 500 skilled
boat builders and is an industry leader in designing and building superior outboard and stern-drive powered boats. For more
than 35 years, Monterey has produced well over 30,000 boats and generated more than one and a half billion dollars in sales.
Every Monterey boat is also NMMA certified and backed by its exclusive MVP Lifetime Limited Warranty to assure the
ultimate in customer confidence and satisfaction.

ABOUT BLACKFIN BOATS
Since its birth in 1973, Blackfin has been the gold standard for top-quality fishing boats. Now the brand lives on and it's
better than ever. Our new line of boats features all the best traits of the original Blackfin classic fishing boat, seamlessly
blended with all the latest in innovative technology. Our aim at Blackfin Boats is to build on a legendary brand heritage
while incorporating the latest in design, engineering and materials to deliver state-of-the-art fishing boats unmatched in
durability, safety, build quality and warranty. Blackfin Boats current model lineup consist of 6 models ranging from 21'-
39', with four new additions scheduled for the 2021 model year.
---
Bookmark & Share
---
User Comments
Be the first to comment on this post below!